Hey Gang!
An engagement session at an amazing location we've never shot at is, for us, a dream come true!! Justine & GC chose to do their engagement session at the Winter Garden Theatre in downtown Toronto. Justine LOVES going to the theatre and she adores her fiancé JC, so, what better way to spend the afternoon than with two of your most favourite things? When you walk into the theatre, you're literally taking a step back in time. It is classic, and still has that old school charm. We couldn't have been happier snapping romantic photos of this gorgeous couple in the vintage elevator, on the epic staircase, under the marquee…we could go on and on! It was the perfect location for Justine & GC and we're so happy they chose it.
Now, the couple…Justine & GC are awesome! We had a great time with them at their engagement session. They're down to earth and truly genuine as people and then when you get a chance to spend time with them as a couple, the love they have for each other is so evident. Whenever we end a meeting or an engagement shoot with one of our couples, Lori and I always look at each other and say "I love those guys!" or "We seriously have the best couples" and Justine & GC are no exception.
Justine & GC – thank you so much for choosing us to be such a special part of your journey. We love you guys and truly can't wait to be there while you officially become husband and wife! If your engagement session was any indication we're going to have an amazing time celebrating with you and your friends and family
Check out Justine & GC's photos below or on our Facebook Page!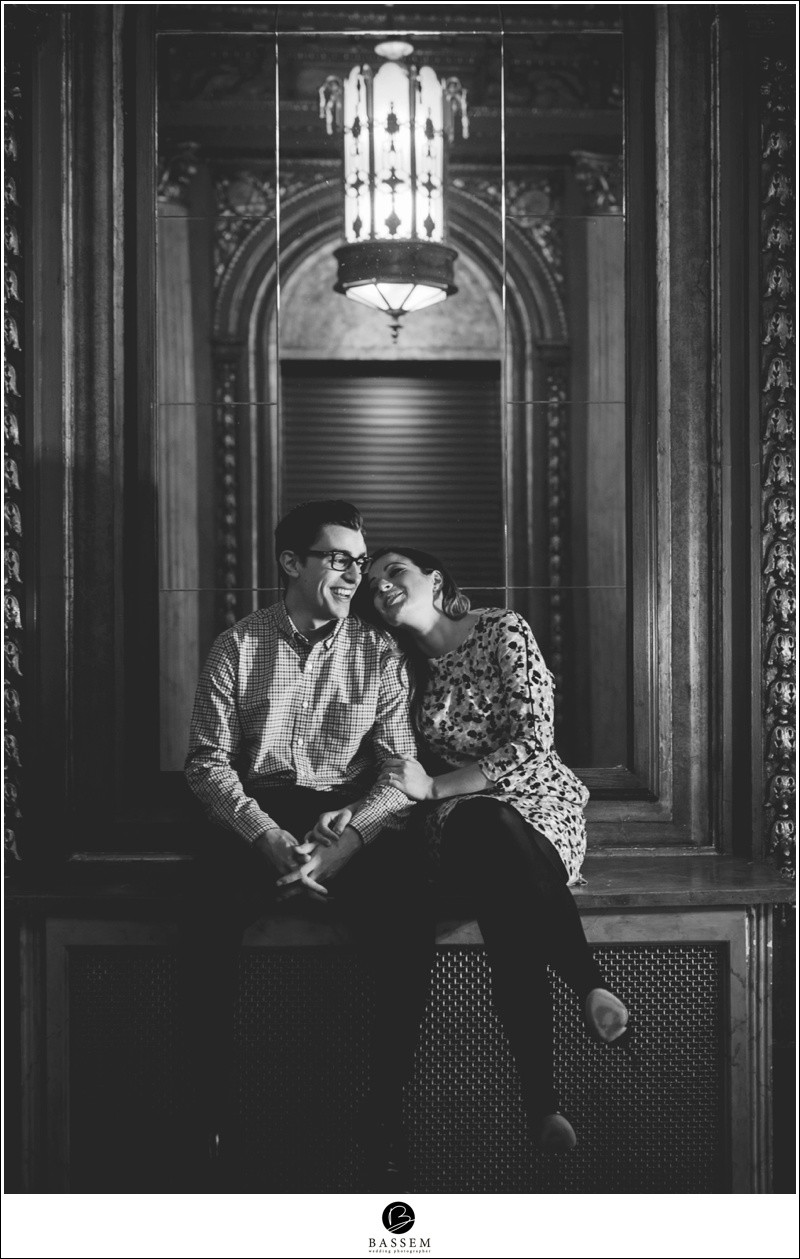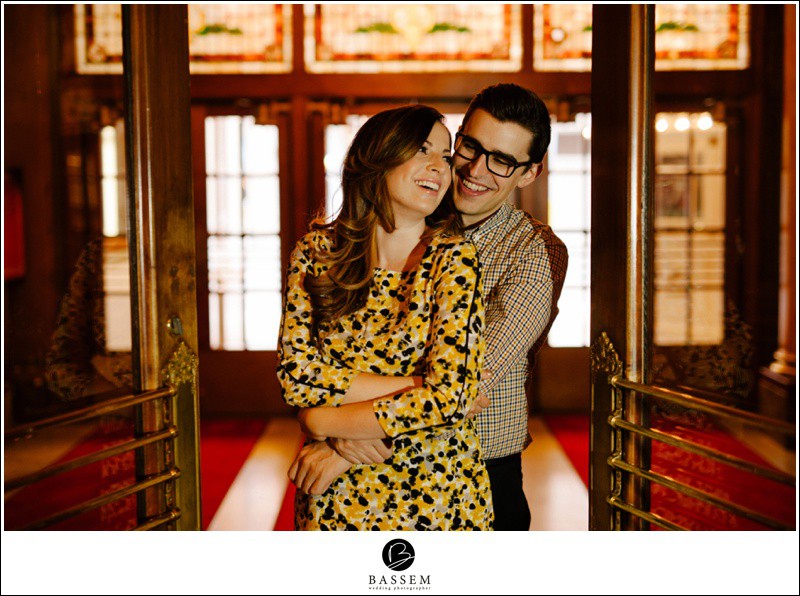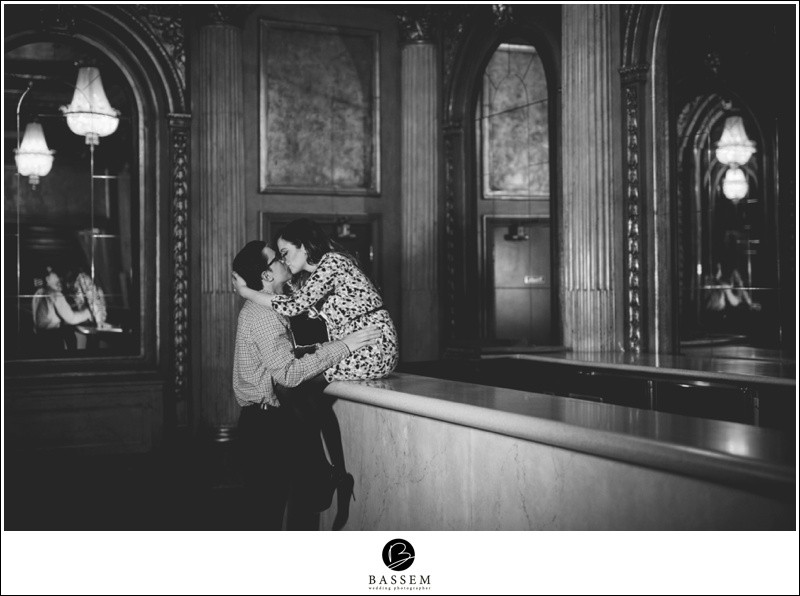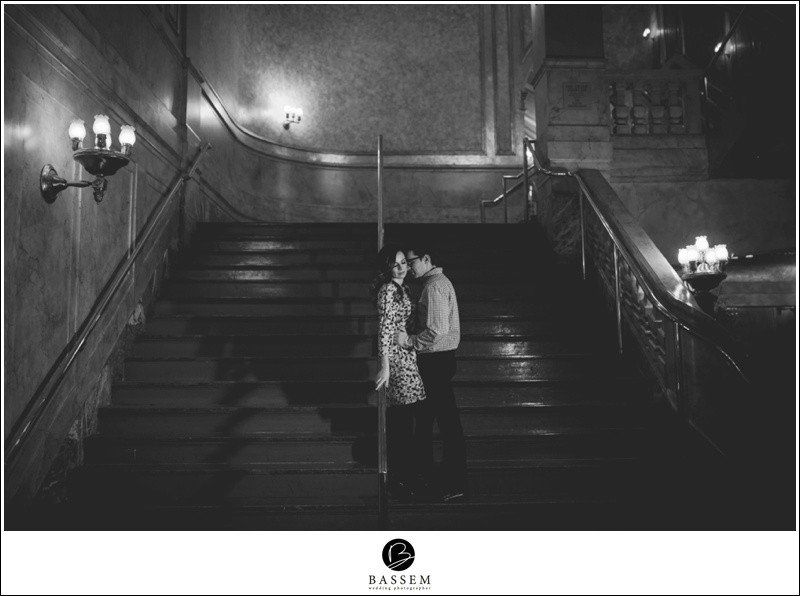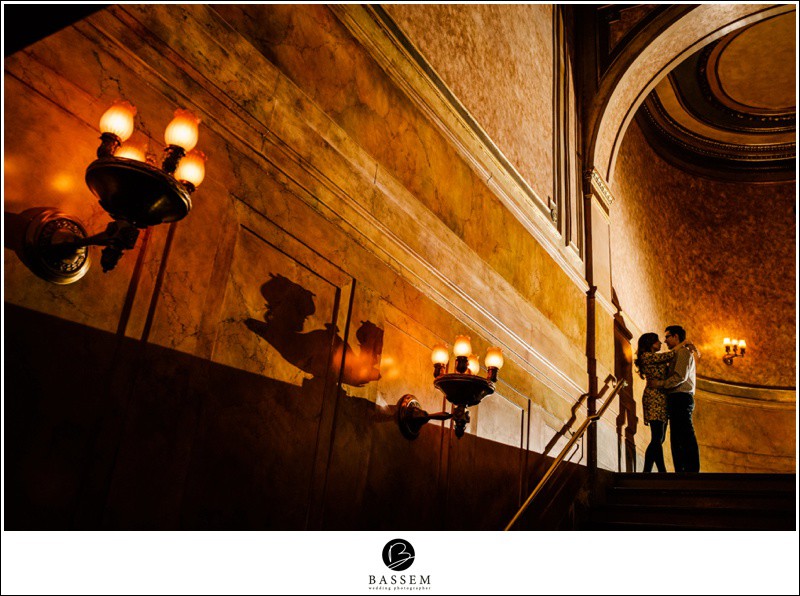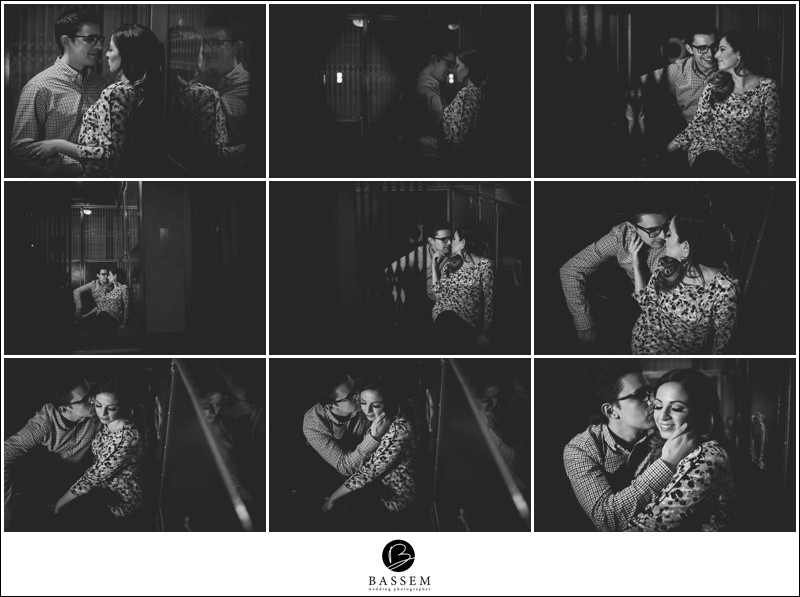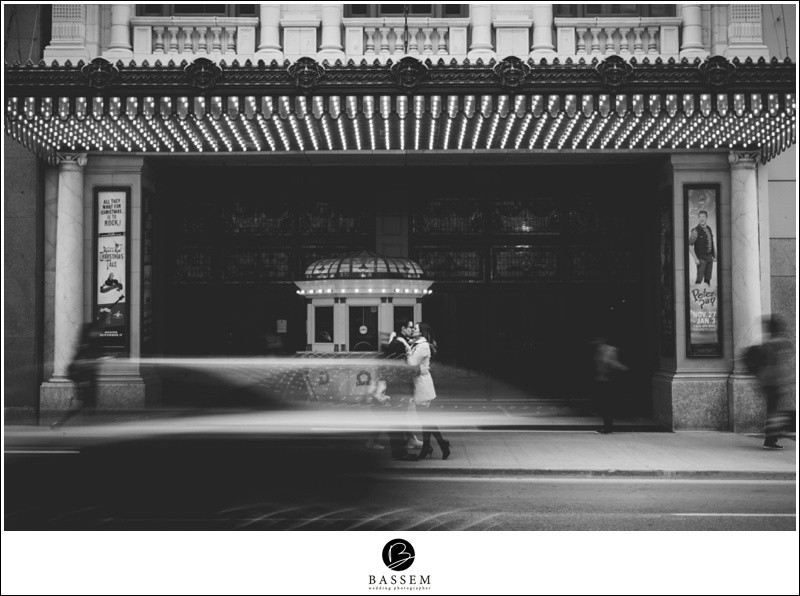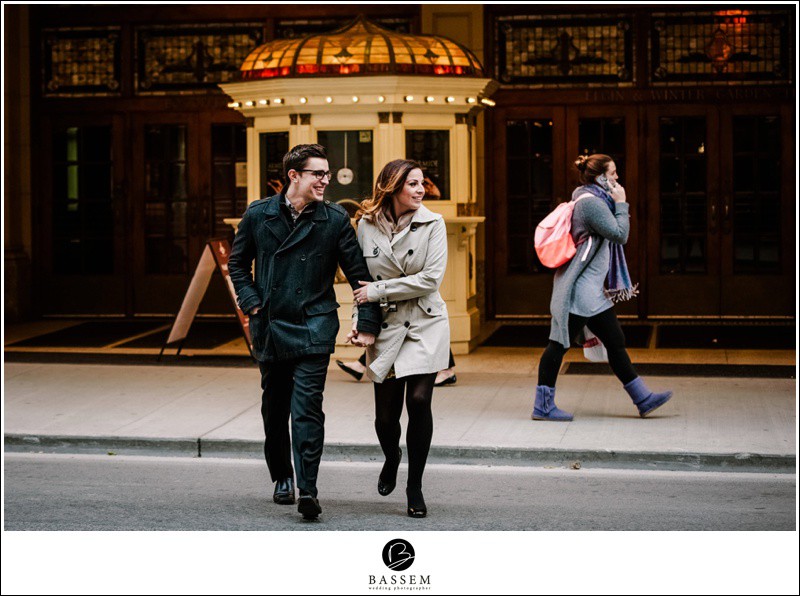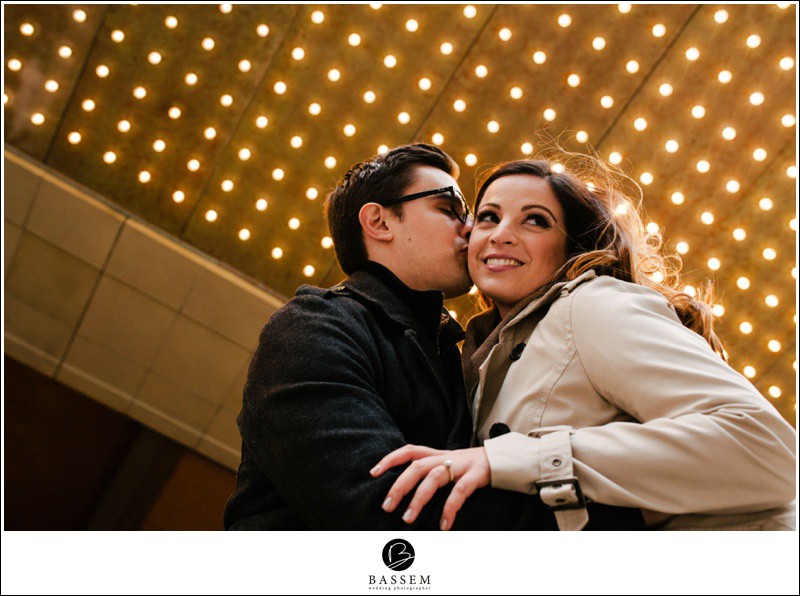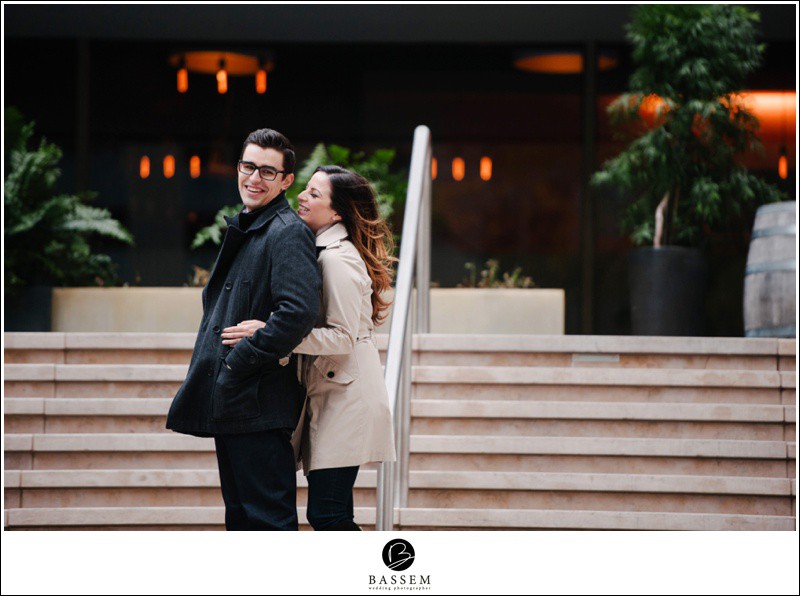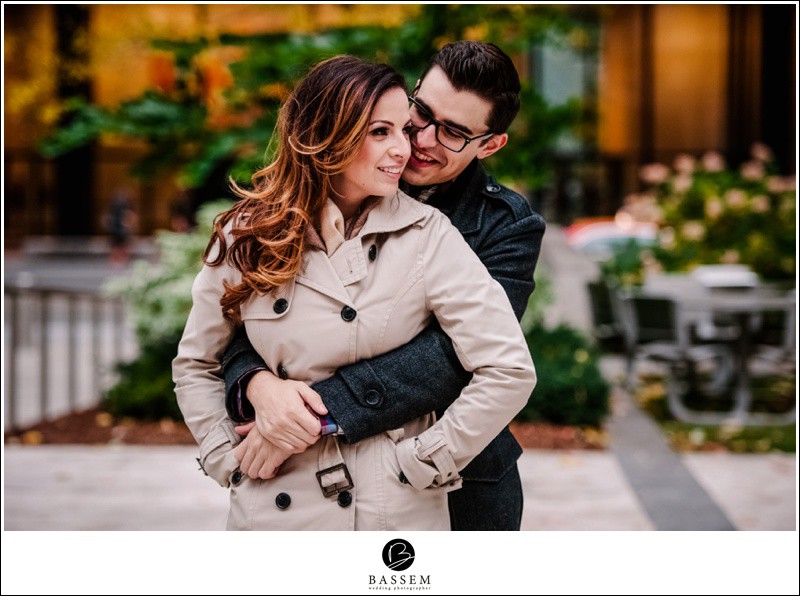 WINTER GARDEN THEATRE ENGAGEMENT: JUSTINE+GC
July 7, 2016, Engagement
Hey Gang!
Here we are with another stunning event of an extraordinary service that we need to acknowledge you. Engagement is one of the greatest strides a man takes in life. It implies that he or she is focused on staying together with the bond that we name as affection. So with a specific end goal to help the engagement, Justin and GC chose a location that was very special to them.
Also, we as a whole realize that the best place to catch these minutes by a Kitchener wedding photographer is a place called the Winter Garden Theatre Ontario. You may be pondered that it is not a wedding so why they called a Wedding Photographer. So you should realize that engagement photographs are the principal thing that we get a kick out of the chance to add to the Wedding photographs collection to make the couple remember their trip from the earliest starting point.
The couple was so great with the eyes that we have an incredible time catching their exquisite minutes. With the outcomes that we gave from their shoot at the winter gander Toronto, they were impressed to the point that they employed our Wedding Photography group at their wedding service also.
Excitement for Wedding Reception
We have no words to clarify that how delightfully they organized each and every of the Wedding Details. Everything was so exceptional from the Wedding Decor to the Wedding dress we were left astounded. We have never observed such an astounding gathering ever some time recently. The couple has consummately planned every detail of their dressing and even the Wedding Shoes appeared as though they were chosen after a great deal of diligent work.
Presently coming towards that spotlight of the function the Wedding rings. They were gorgeous to the point that it is difficult to clarify its magnificence and along these lines, Kitchener wedding photographer caught an extraordinary photograph of the rings as it were.
The big question
The couple was really down to earth and that moment was simply remarkable when GC asked Justin the big question. It is hard to forget that lovely moment and we thank the couple for making us a part of it. We had a great time investing energy with this astounding couple. Such sorts of customers are elusive that will see precisely how you need them to posture without a great part of the diligent work.