Hey Gang!
Steph & Kevin's wedding weekend in St. Jacobs was like a mini destination wedding for us, even though it's in our backyard!  It was so wonderful to be part of every special activity that this one of a kind couple planned.  From the Friday night BBQ/Bonfire, to the gorgeous outdoor wedding, to Sunday Brunch…we couldn't have been more honoured to be capturing every beautiful moment!
One of the highlights for many was going to the intimate Peter Katz concert arranged by Steph & Kevin. When we said this wedding was unique,  we weren't kidding… Their wedding song was an original,  crafted by Peter Katz himself! It was truly an amazing experience.
A big thank you to Barbara of Piece of Cake event planning and everyone at Three Bridges for putting together such a beautiful and tasty weekend.
Steph & Kevin,  it has been an honour getting to witness your love and being a part of your wedding.  Thank you for having us!!
Read below to see how the Mr and Mrs remember their day…
Barbara Baggio
Piece of Cake Event Planning
email:pieceofcake1@live.ca
519.362.7269
Three Bridges Banquet Hall
Website
Phone:(519) 664-3041
Musical Performances by: Peter Katz & Rob Dice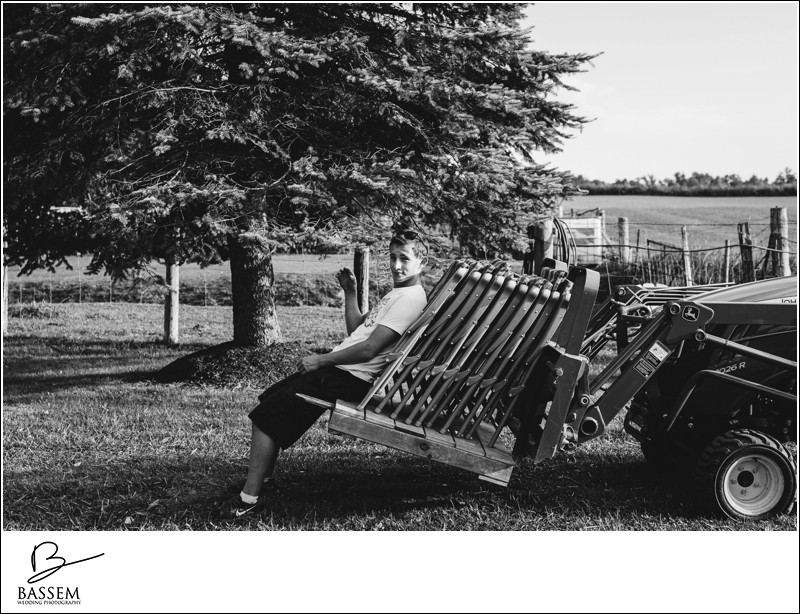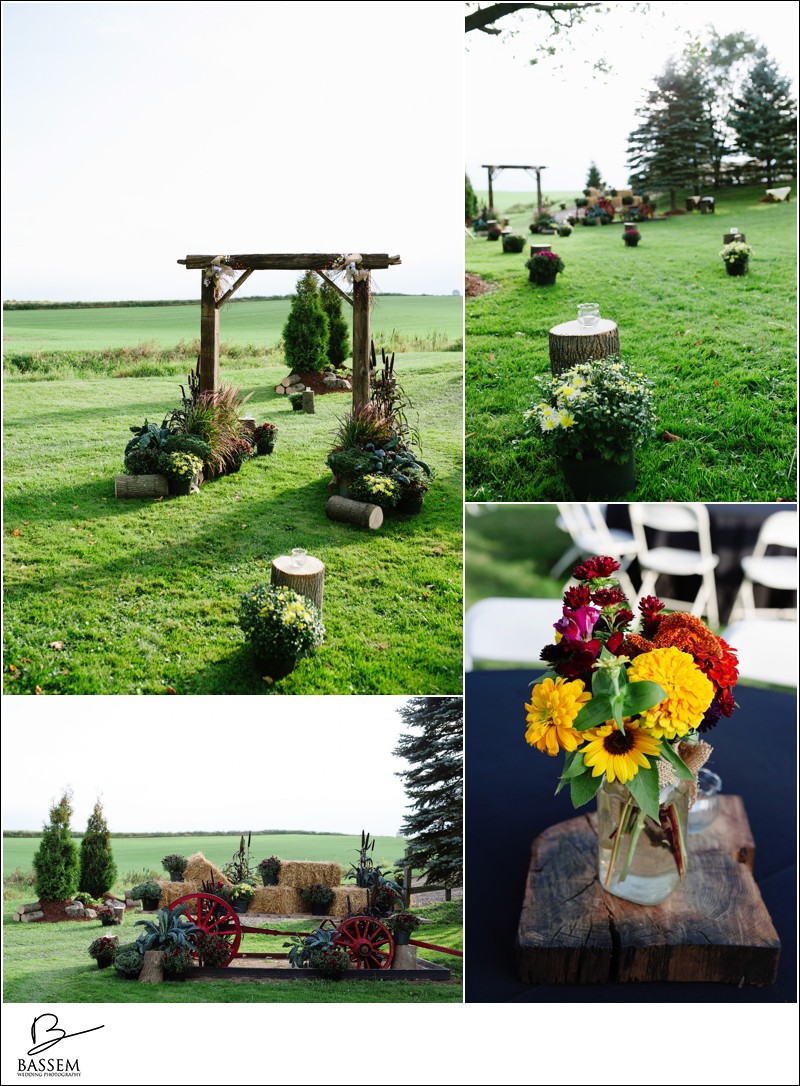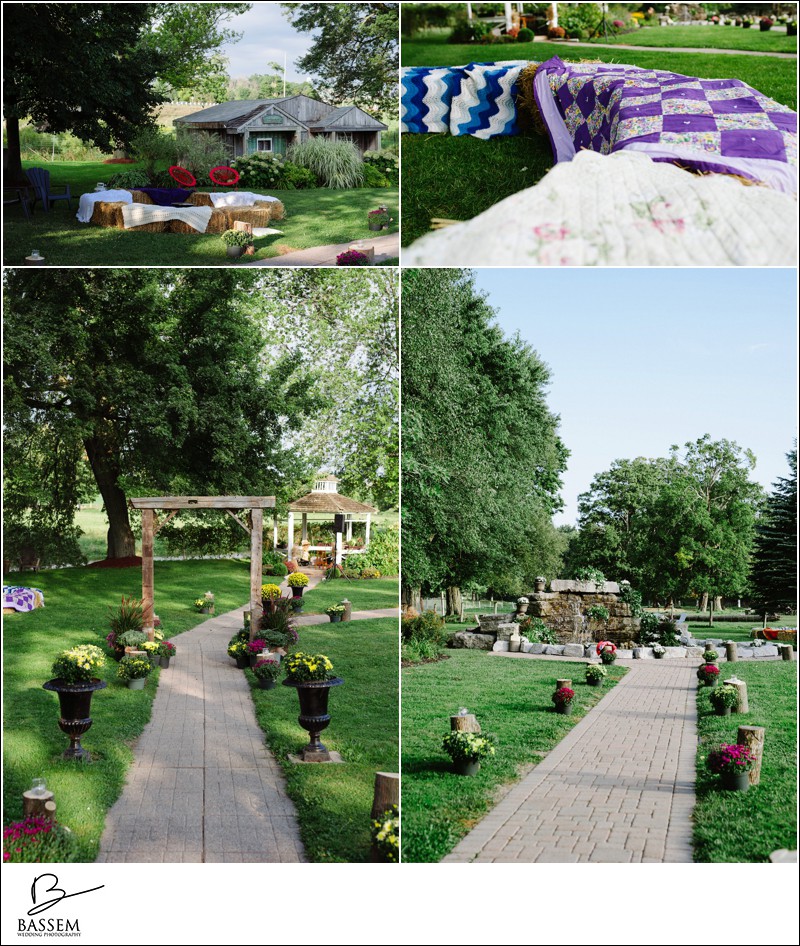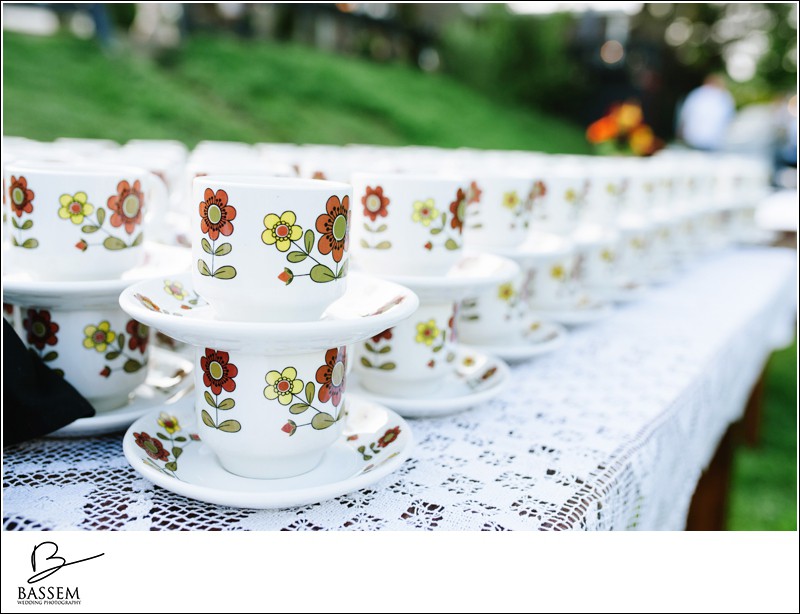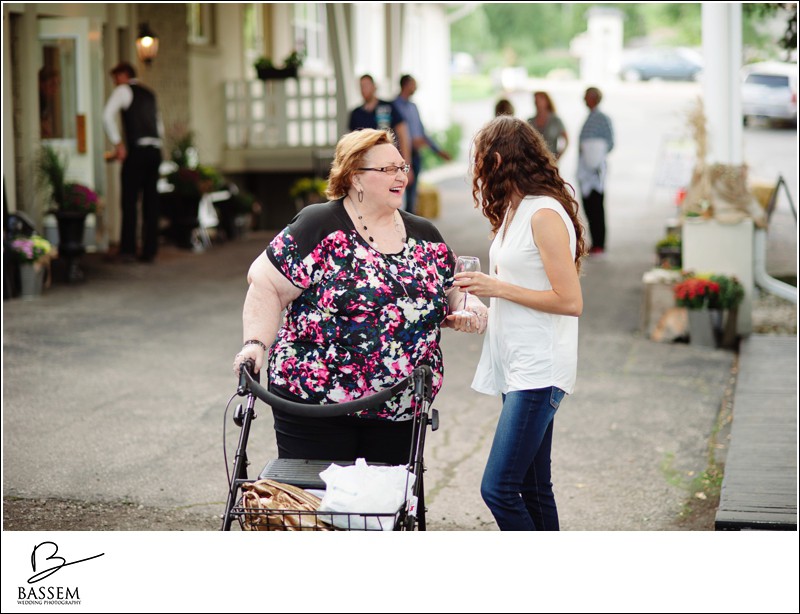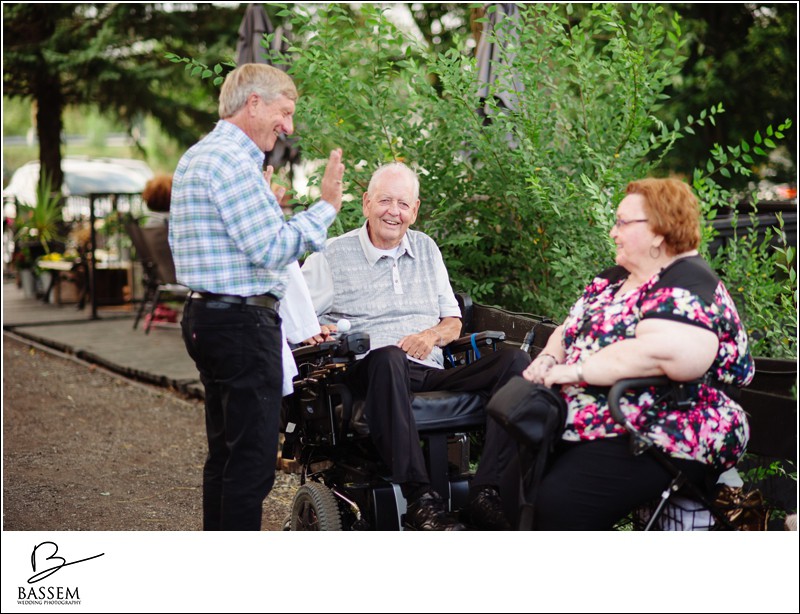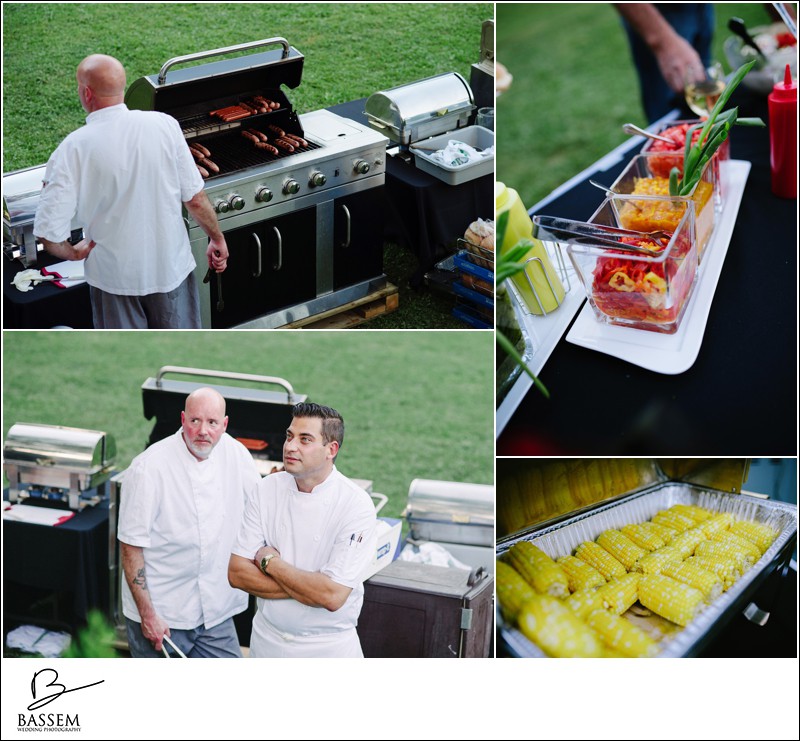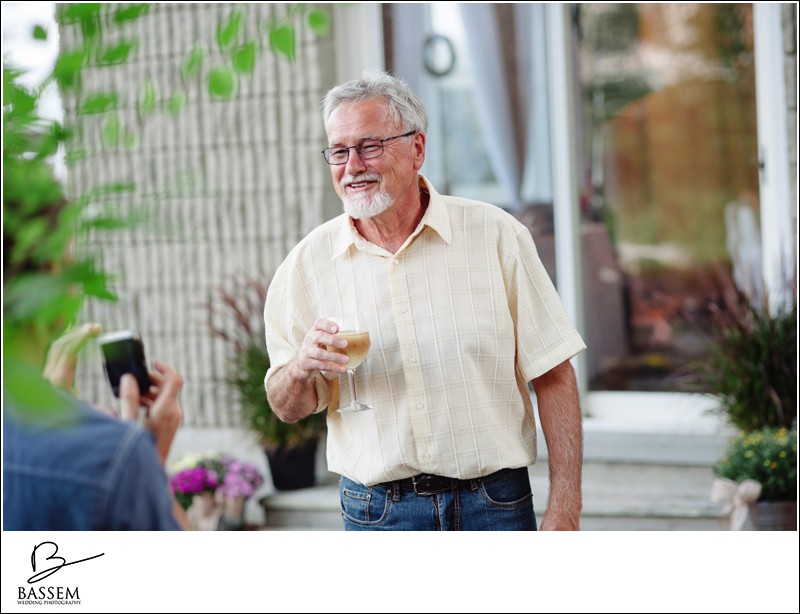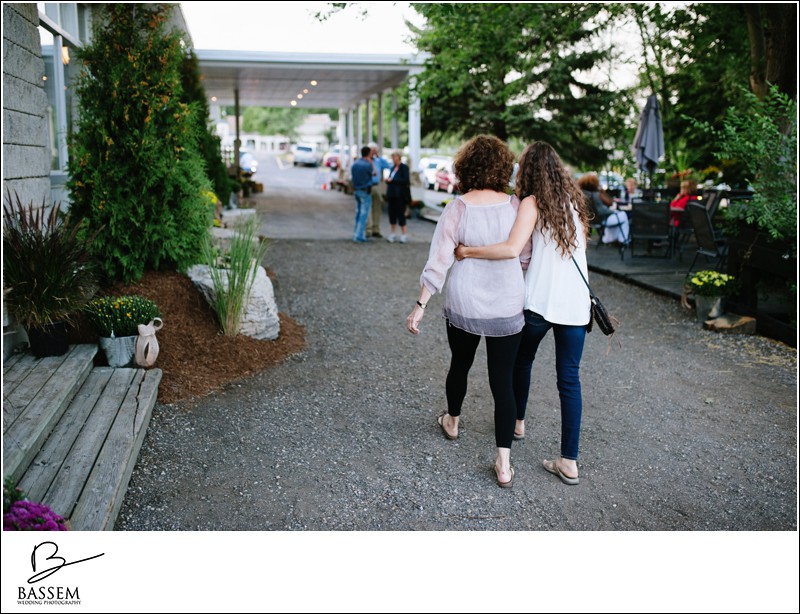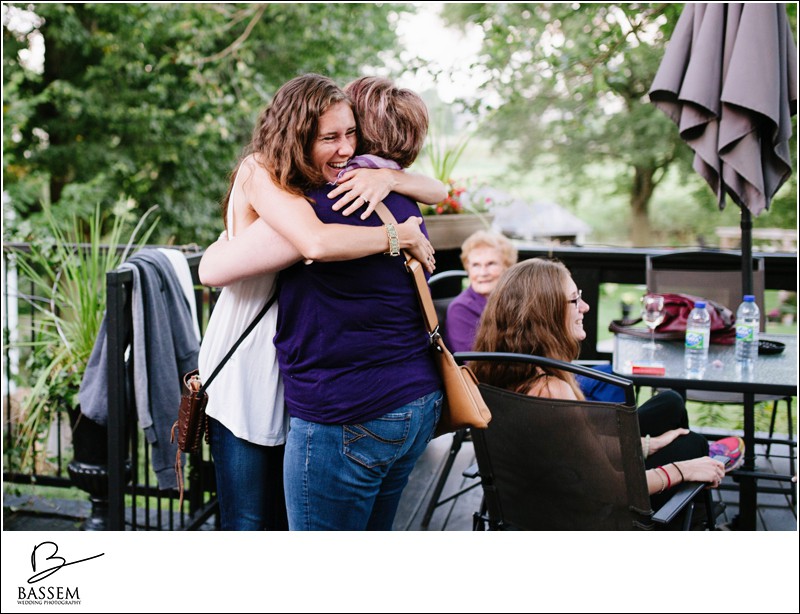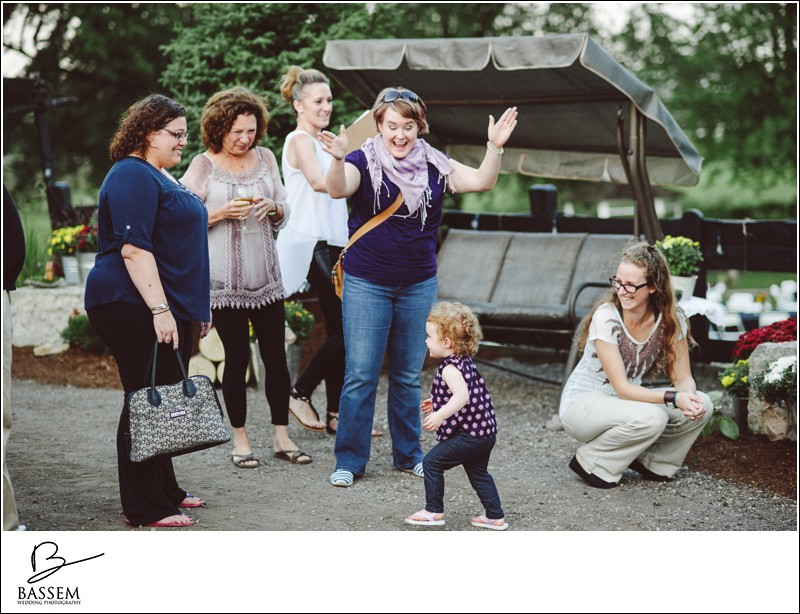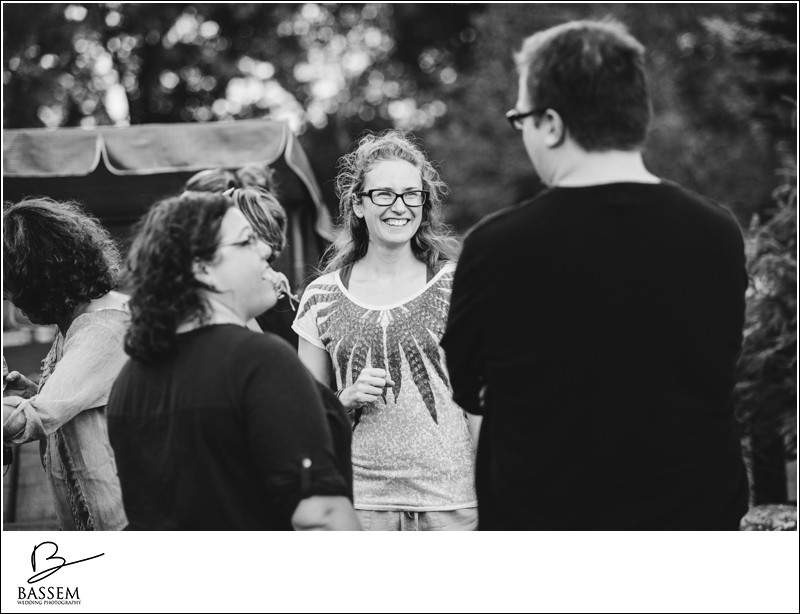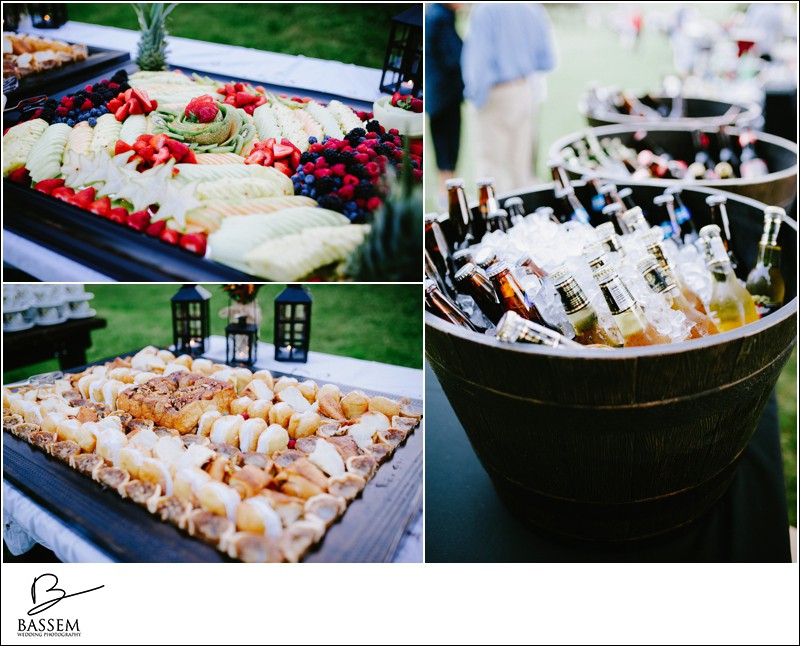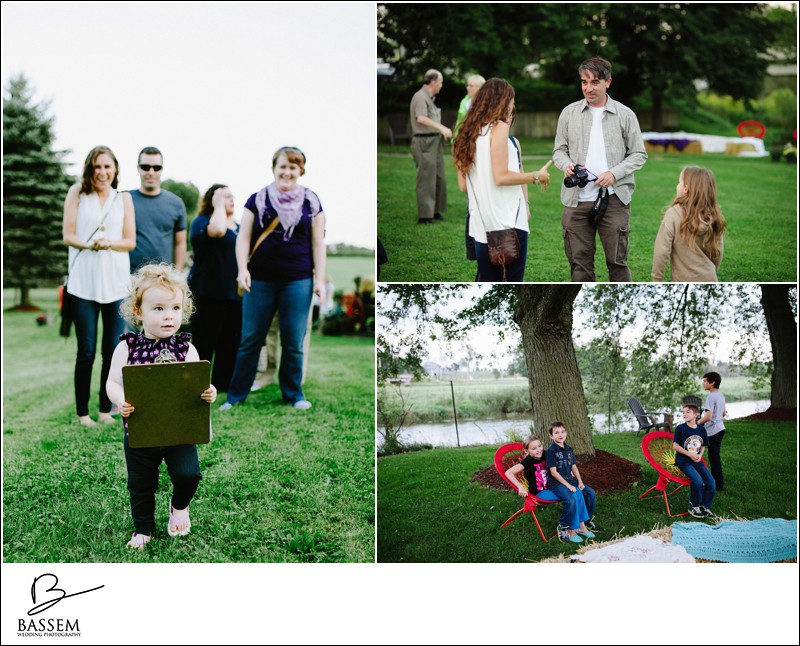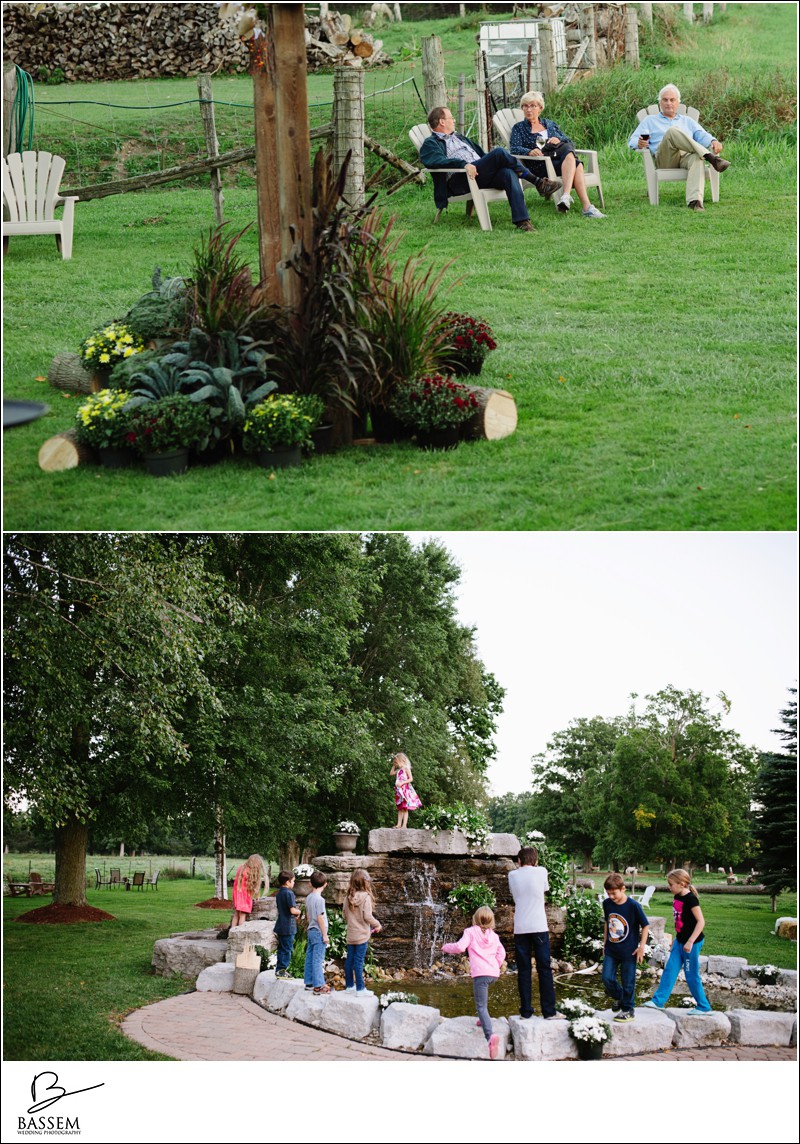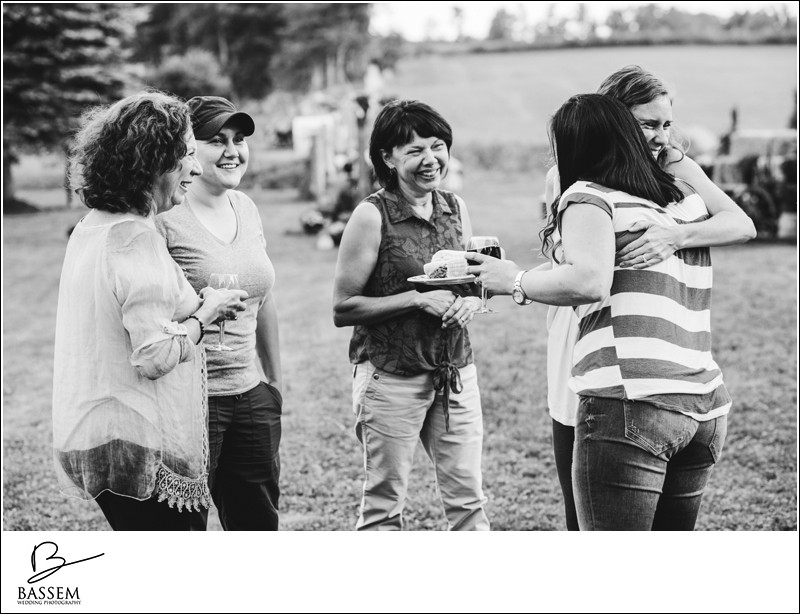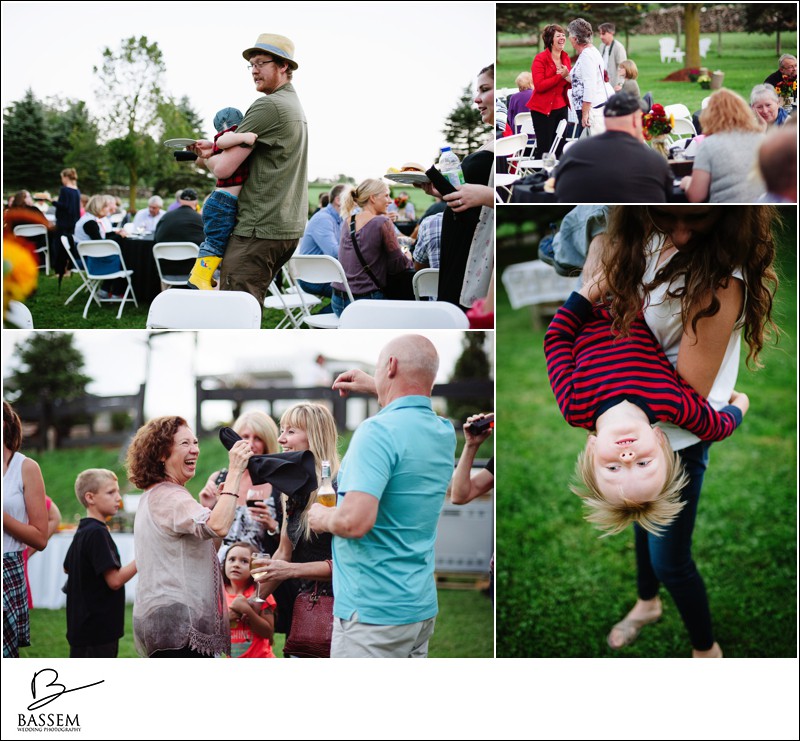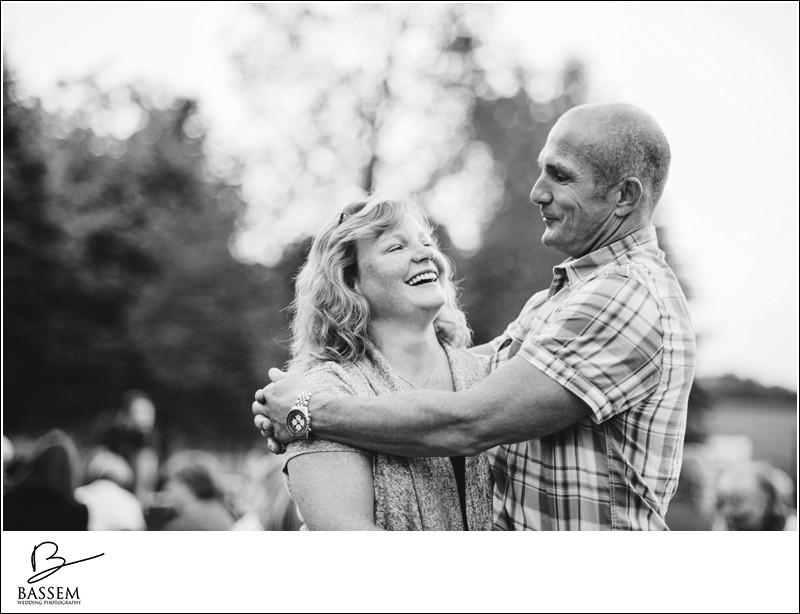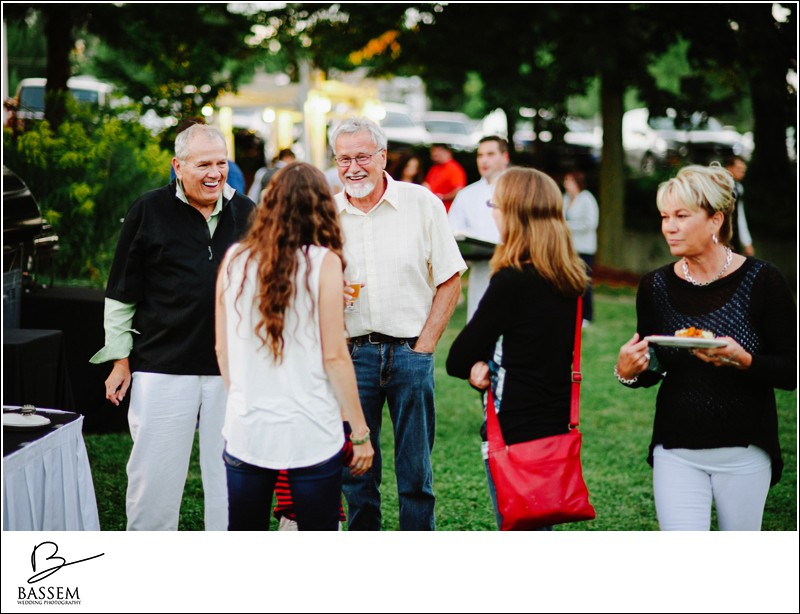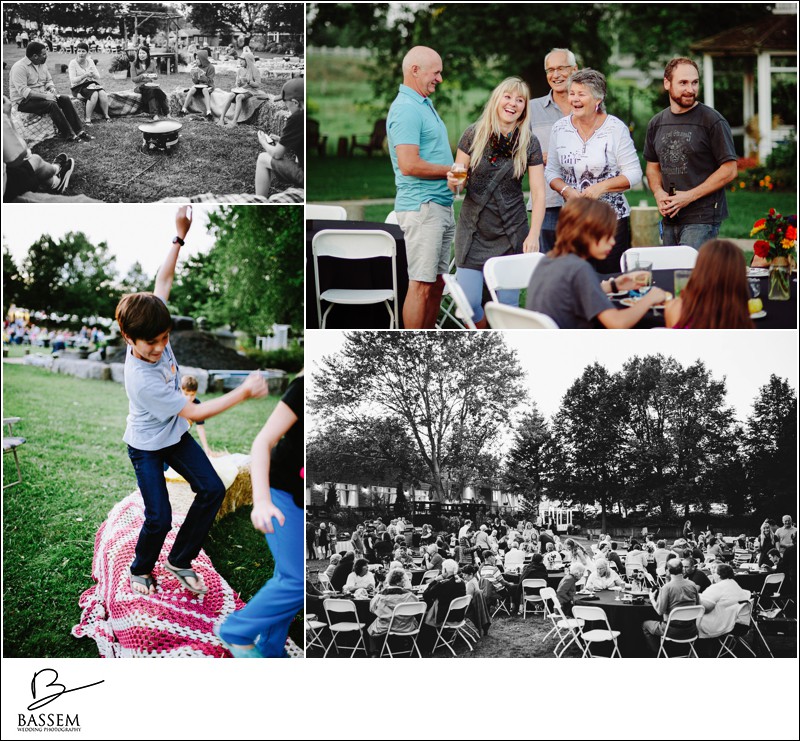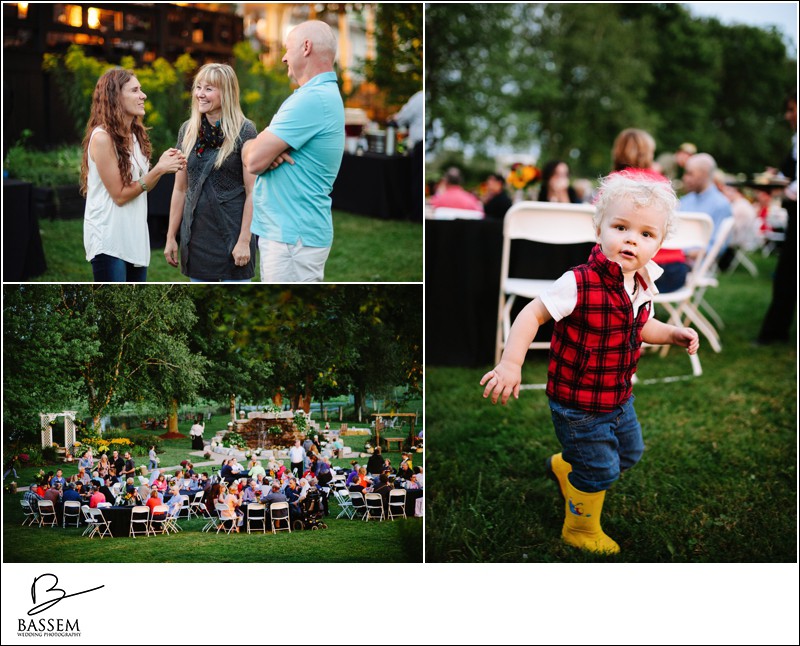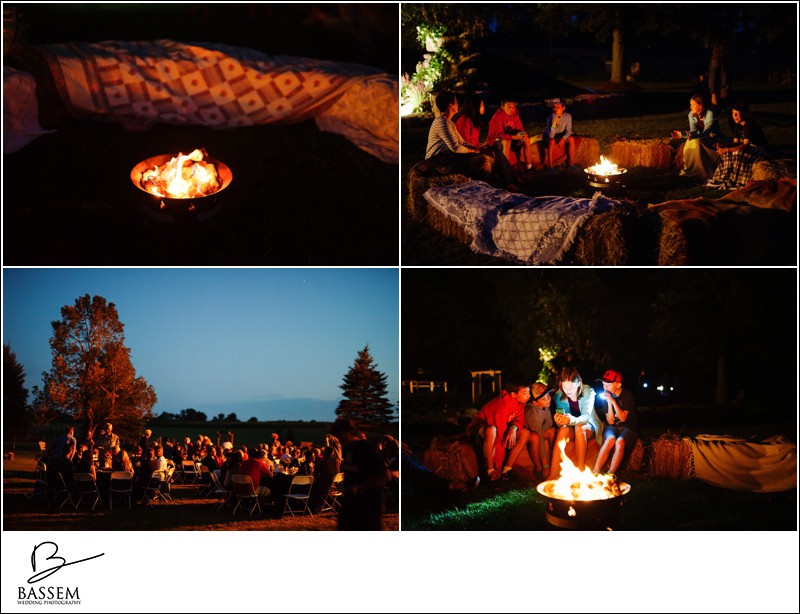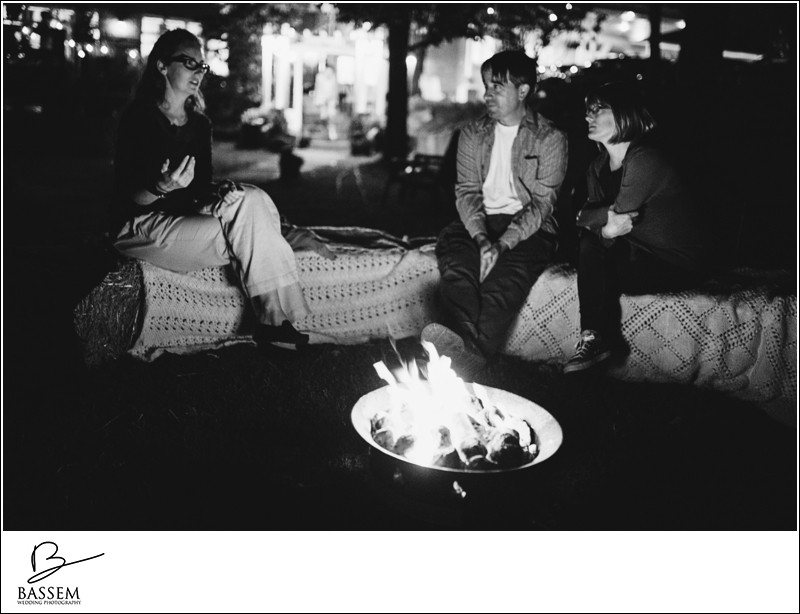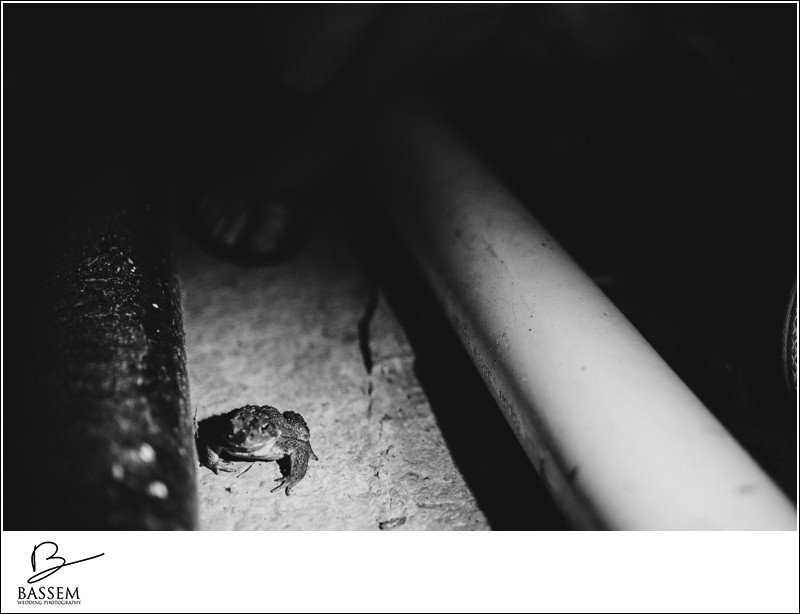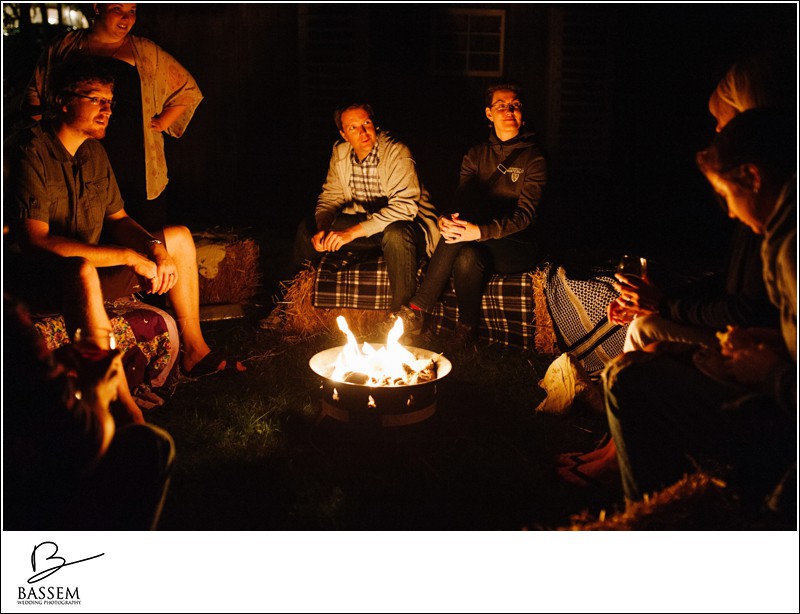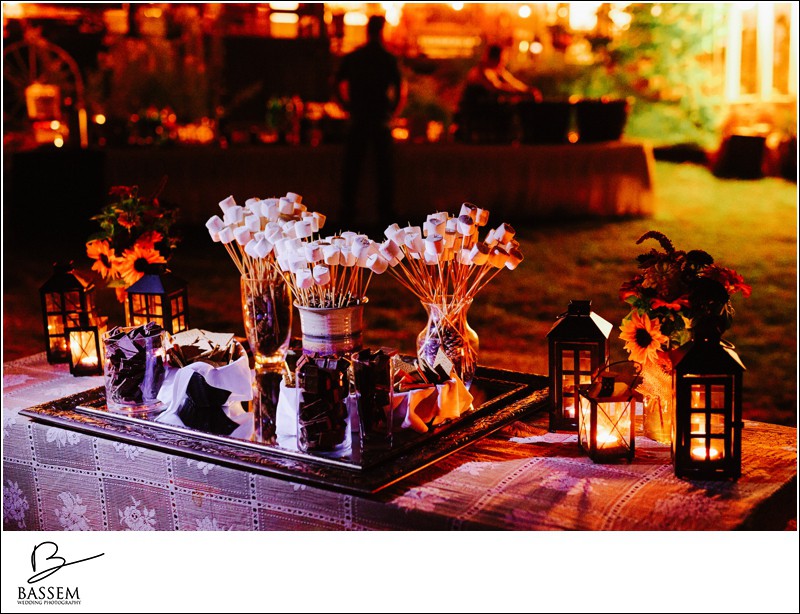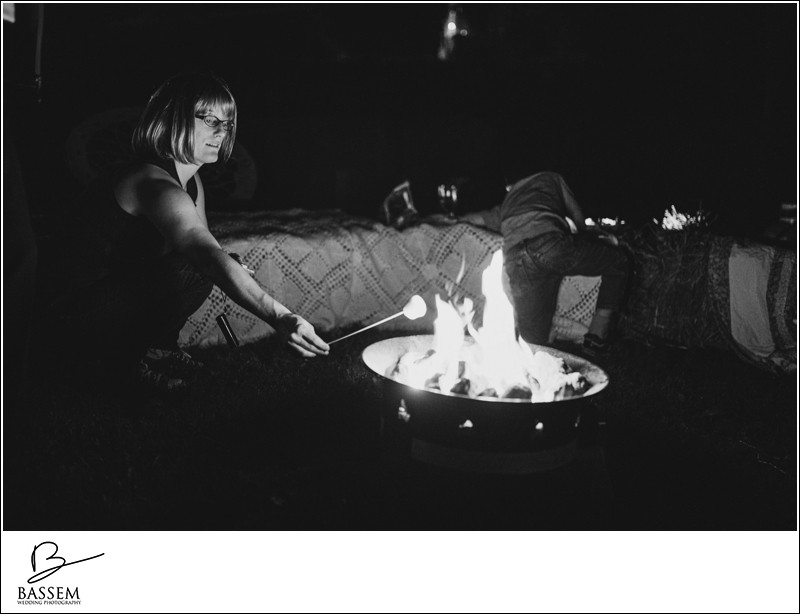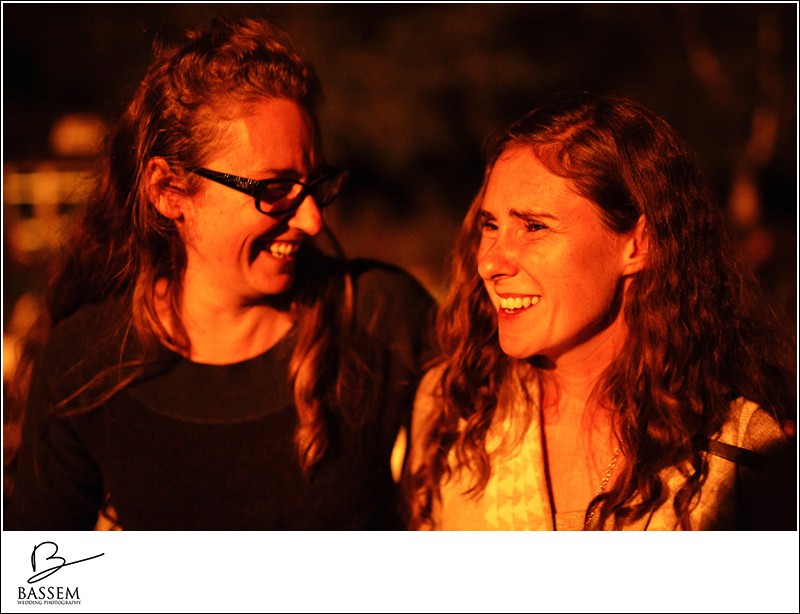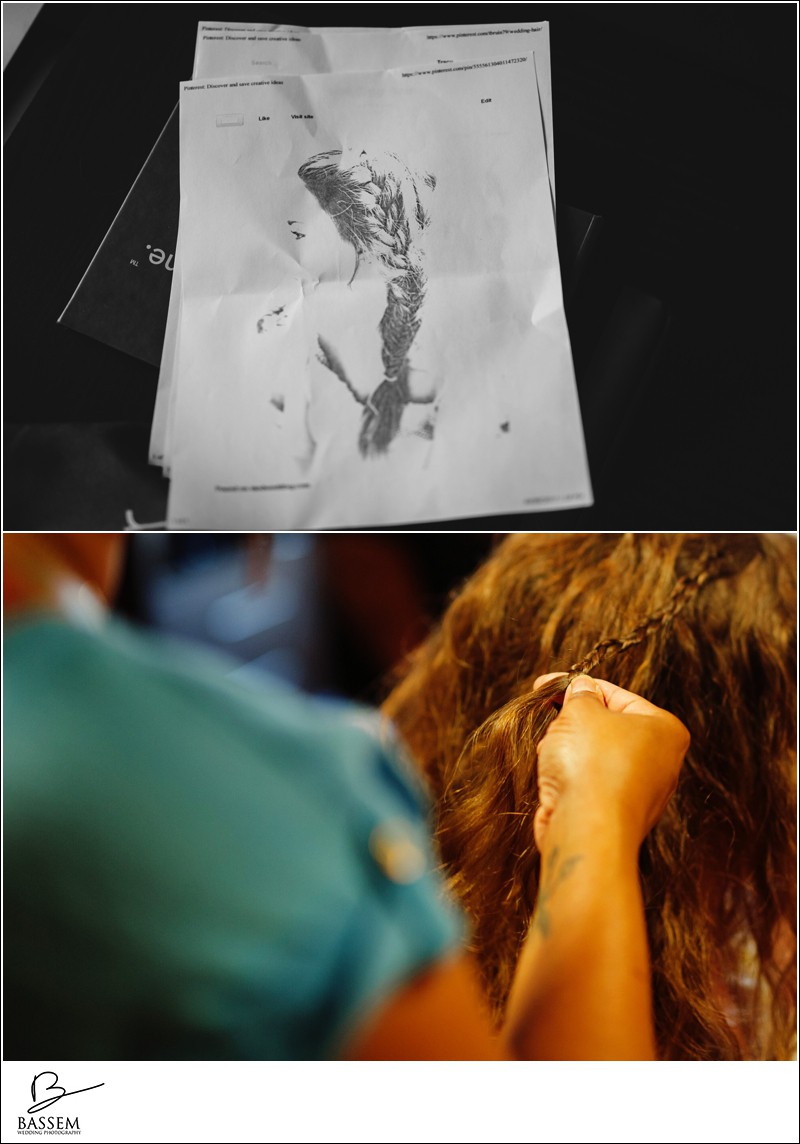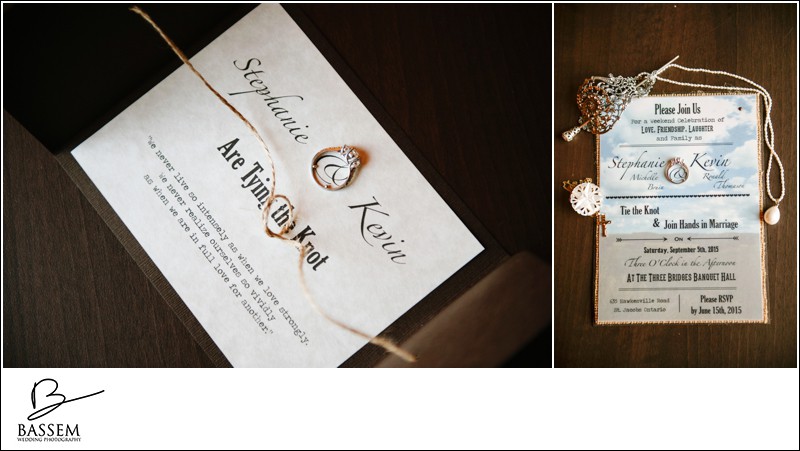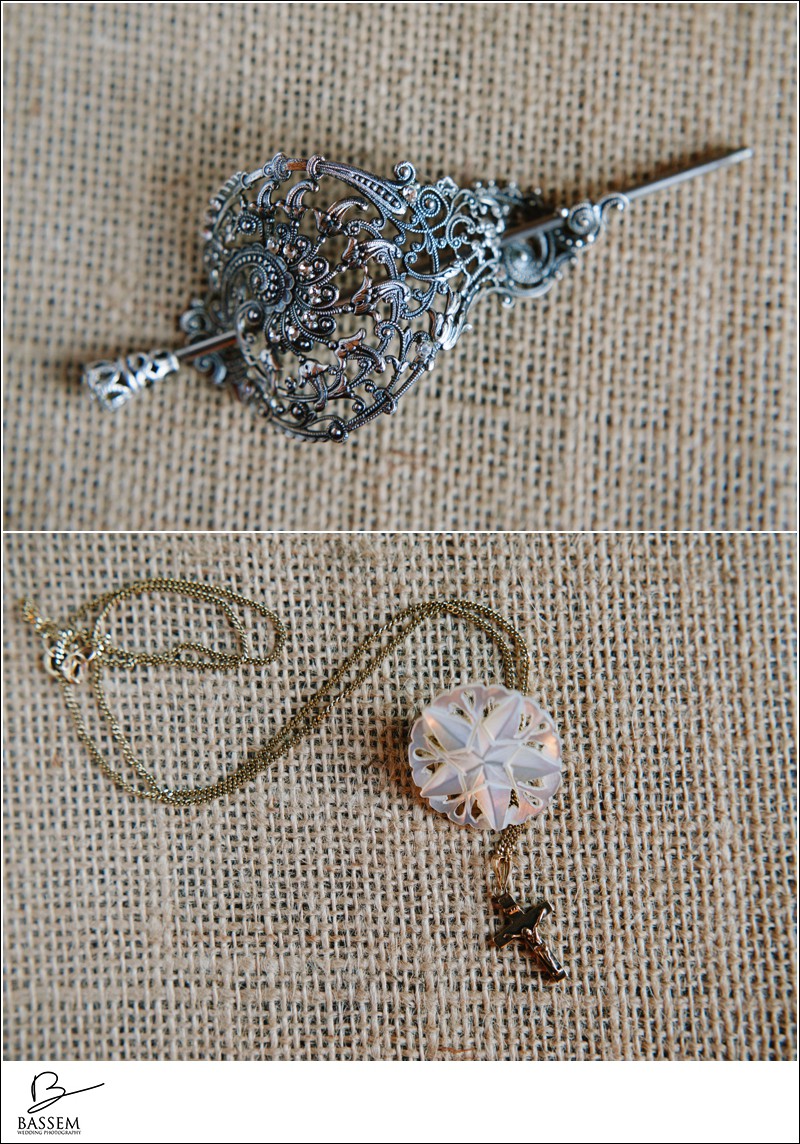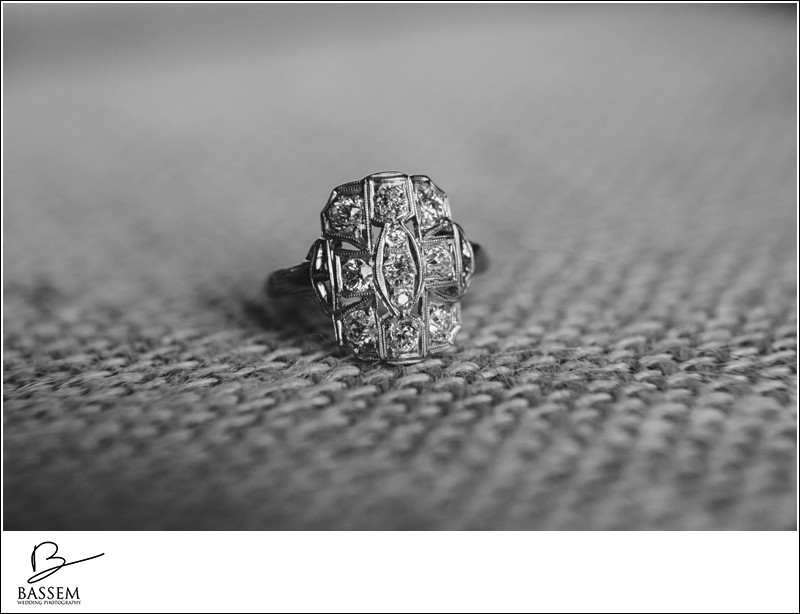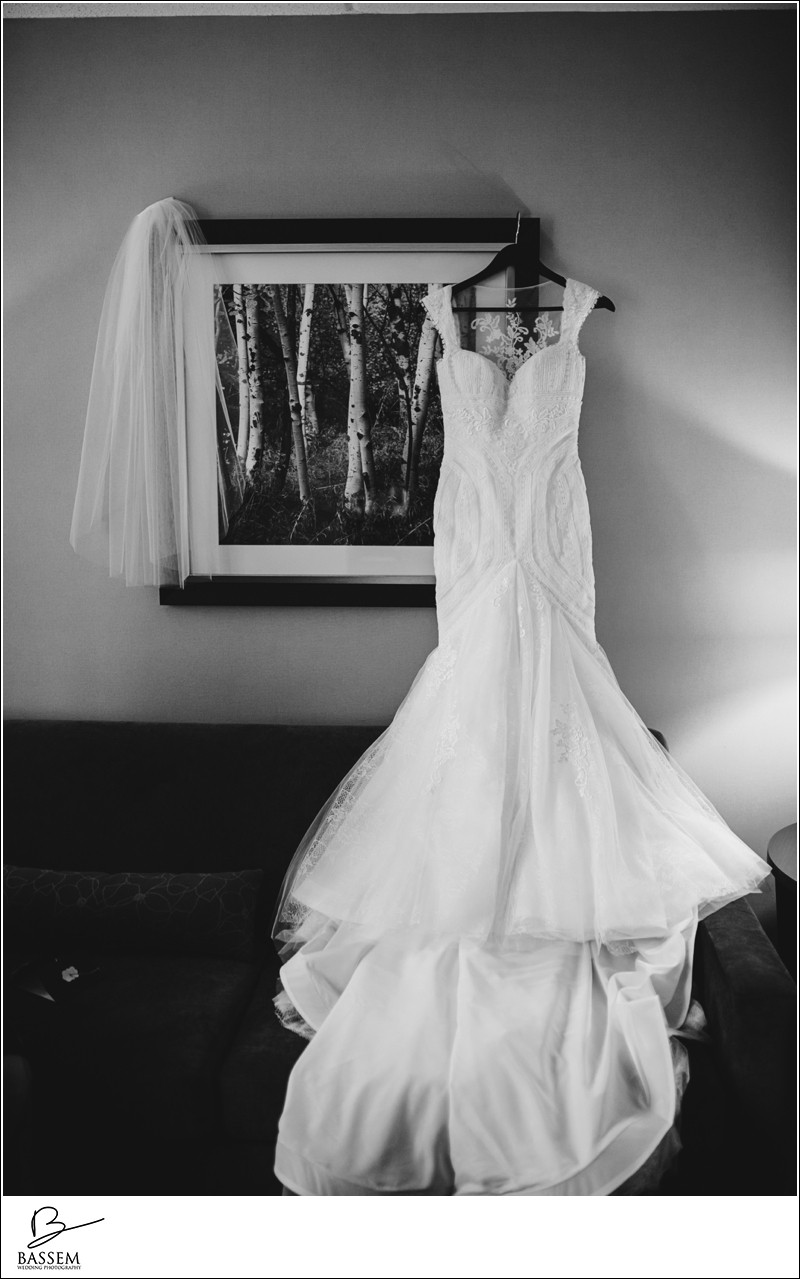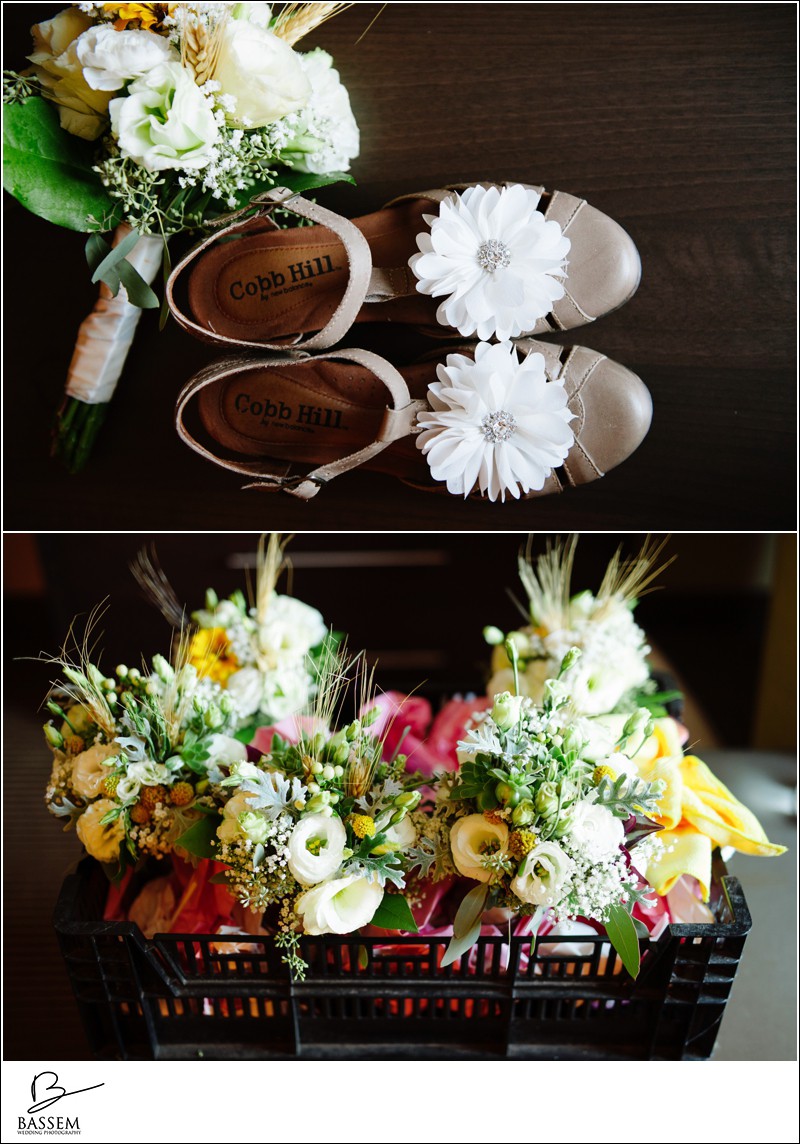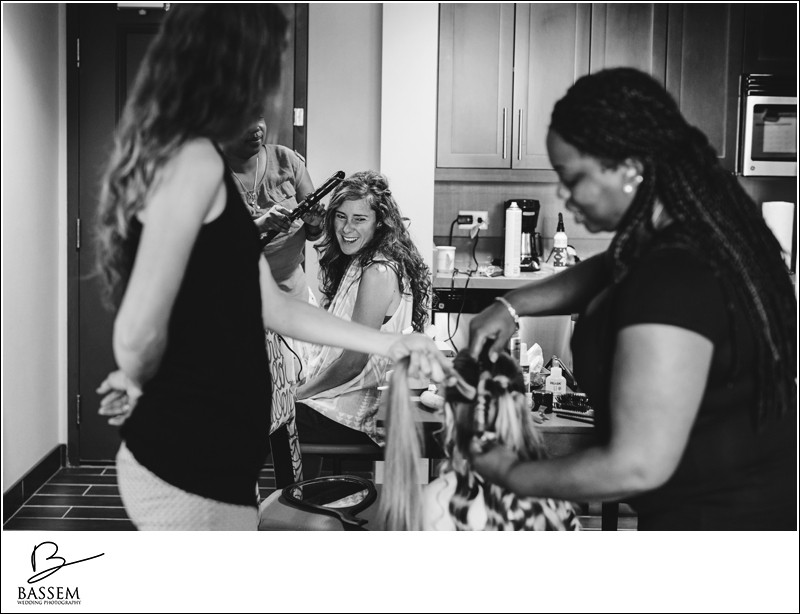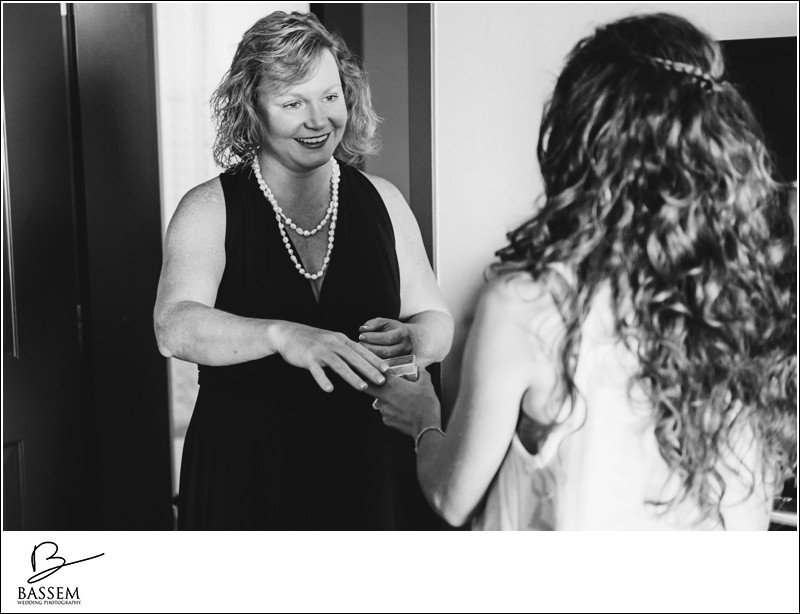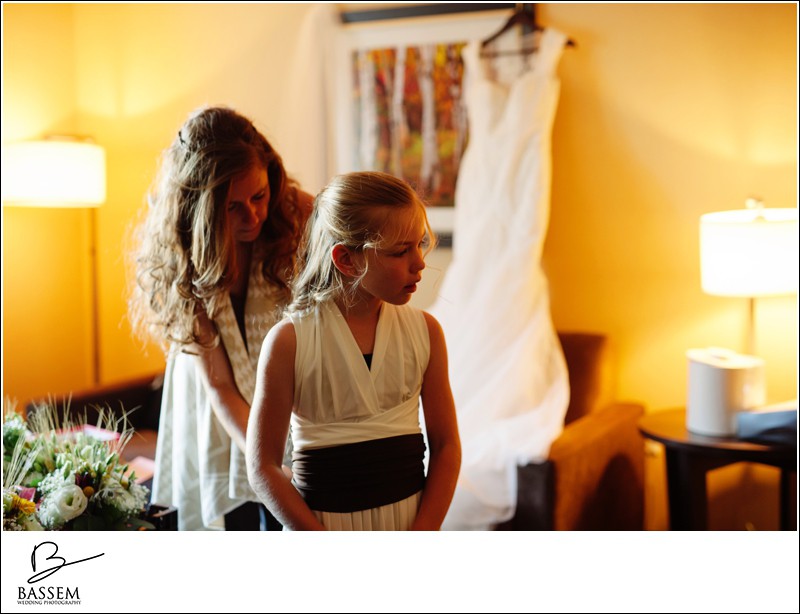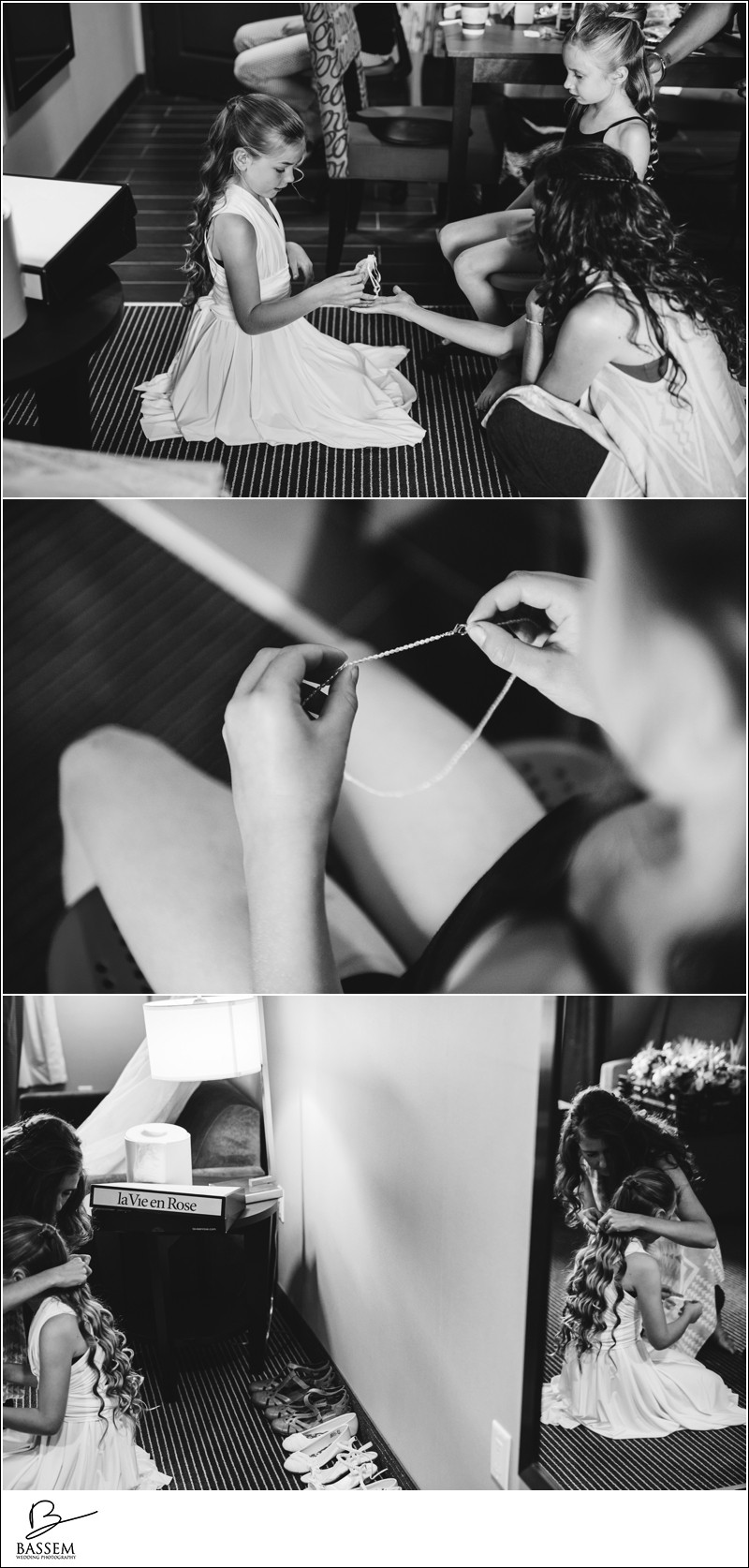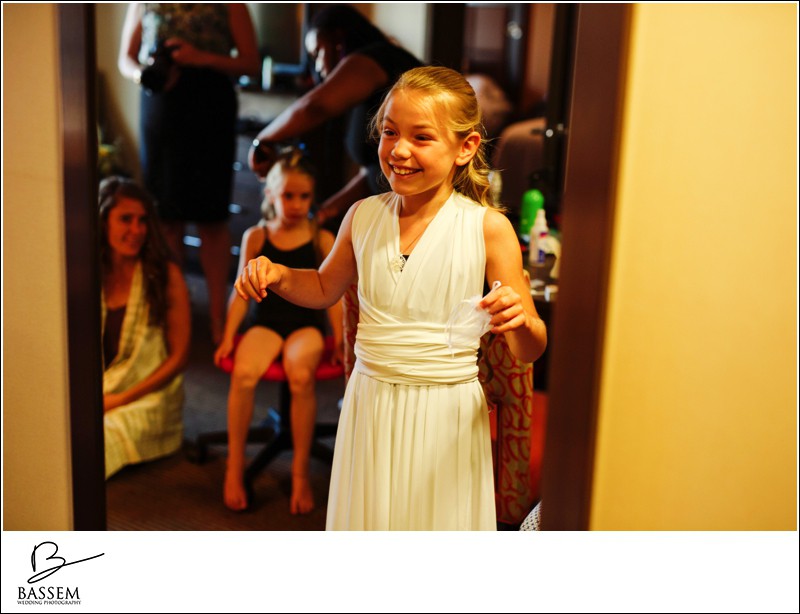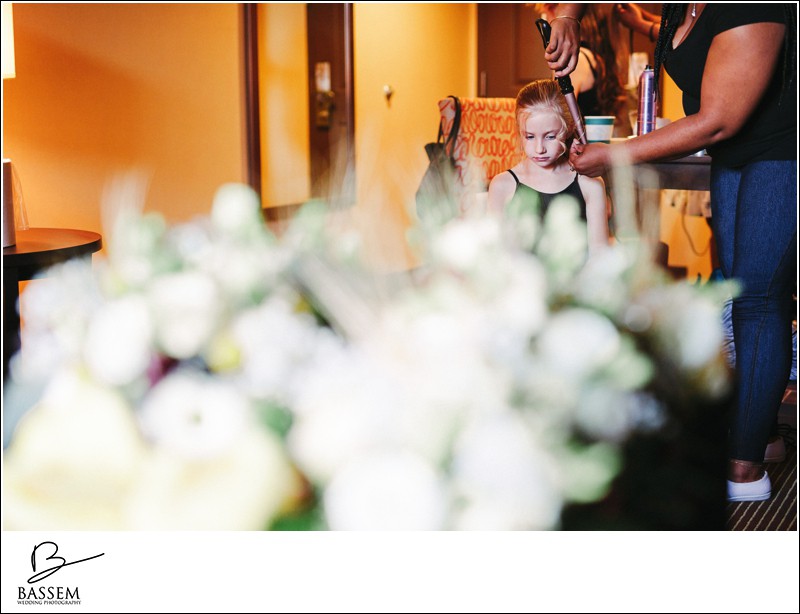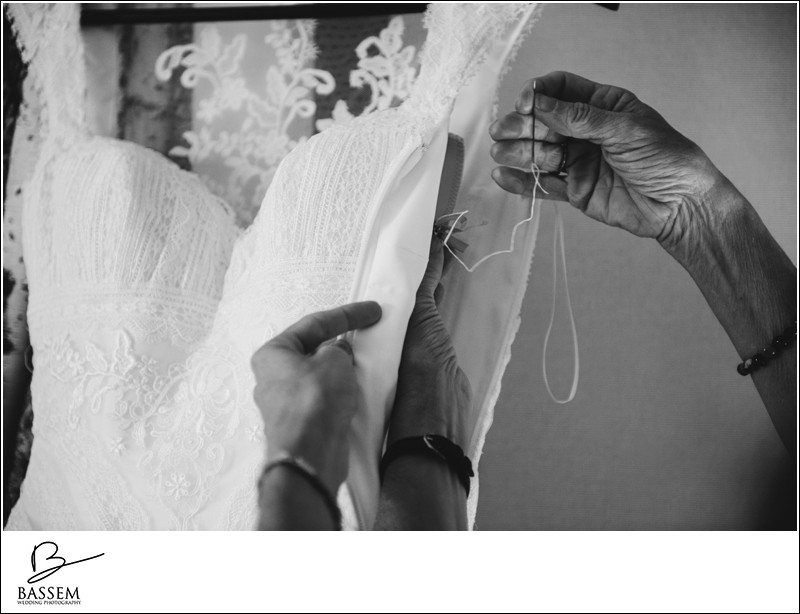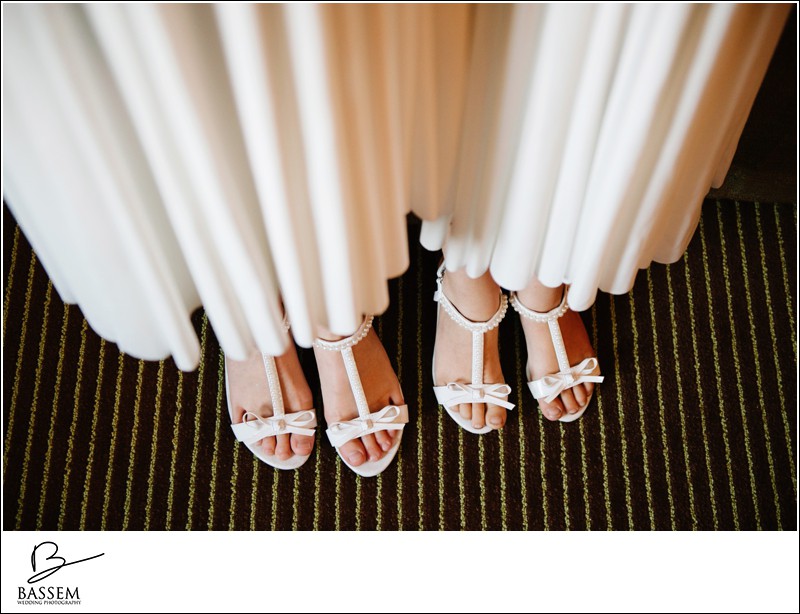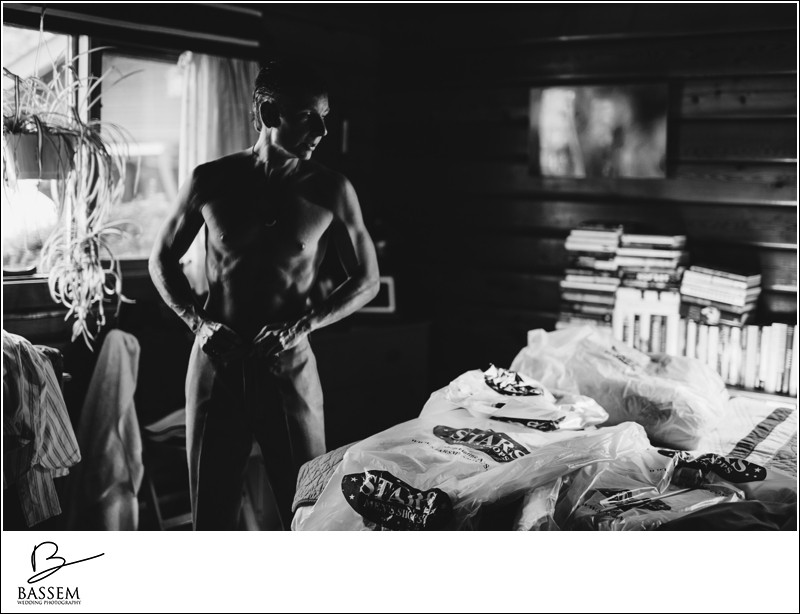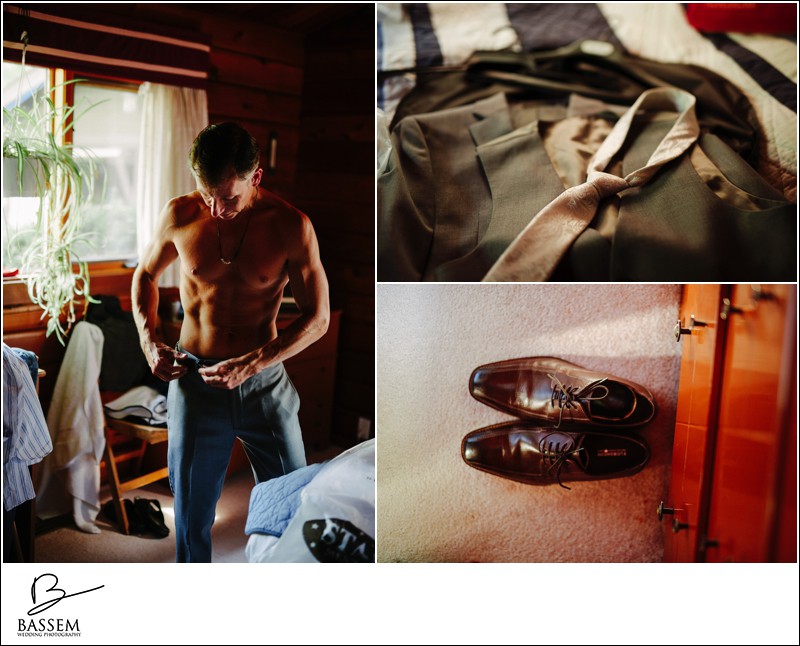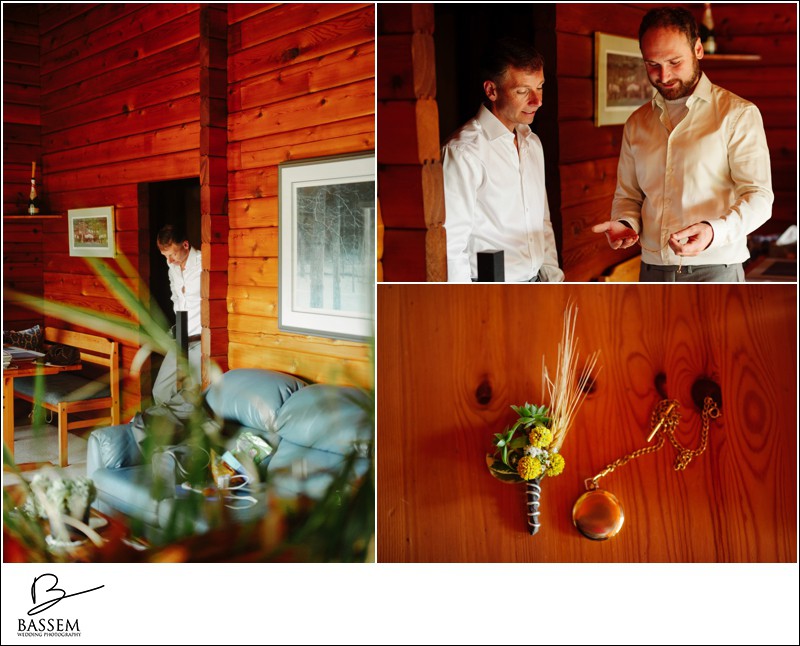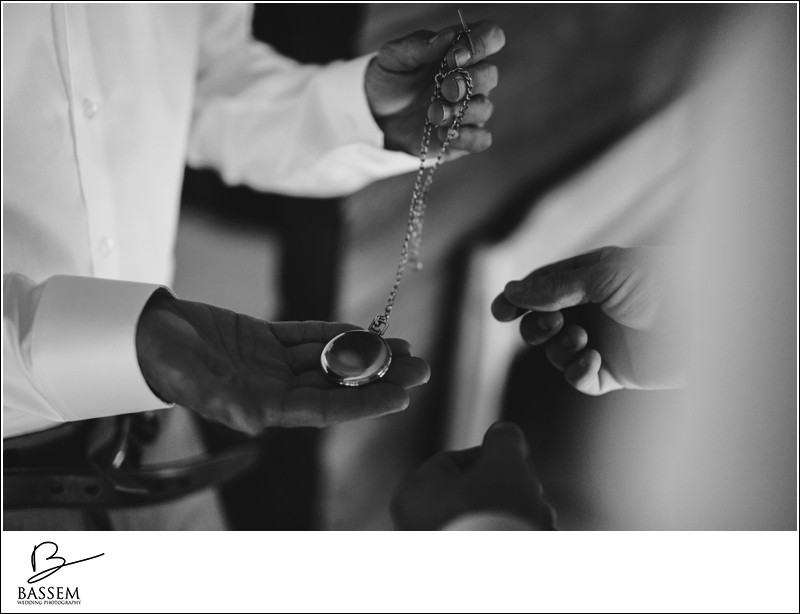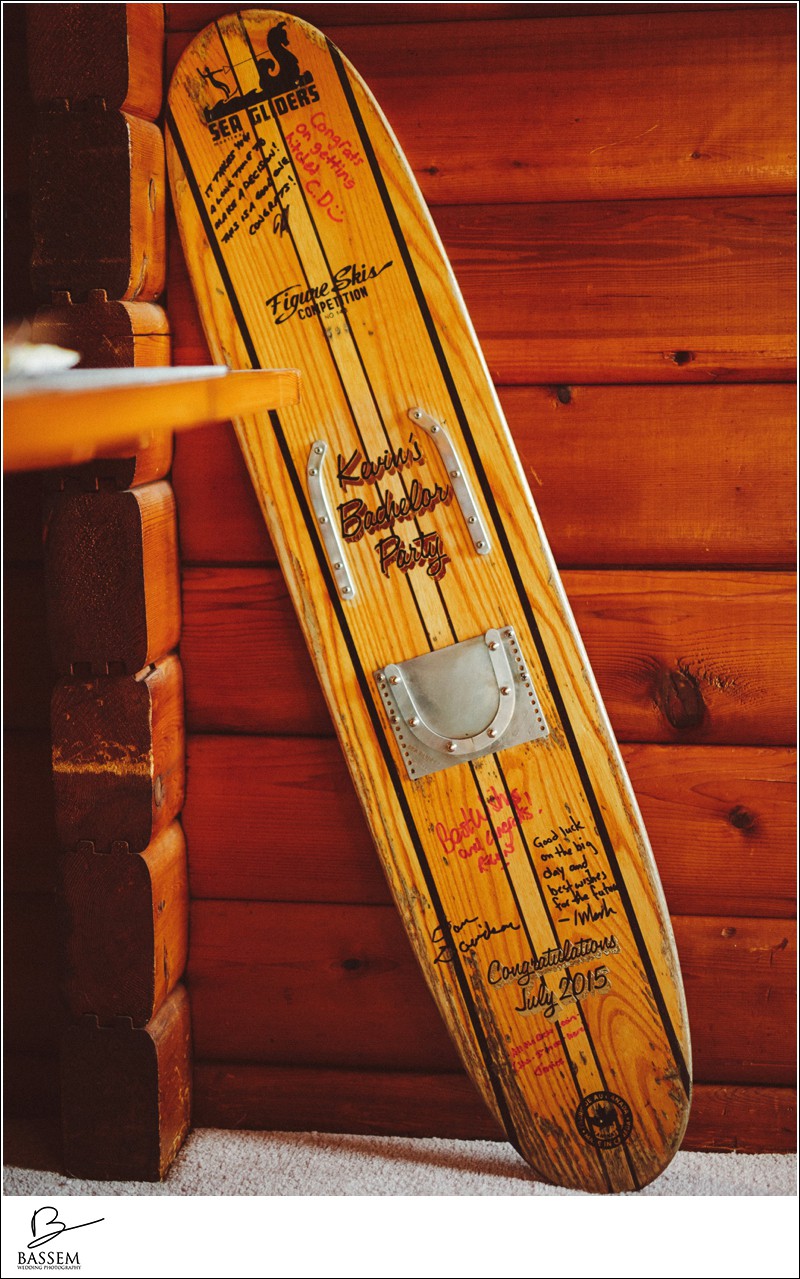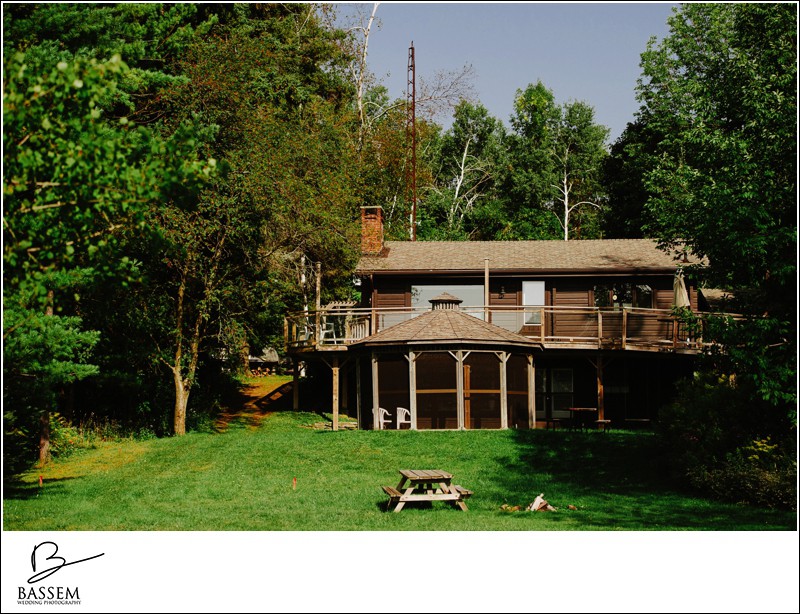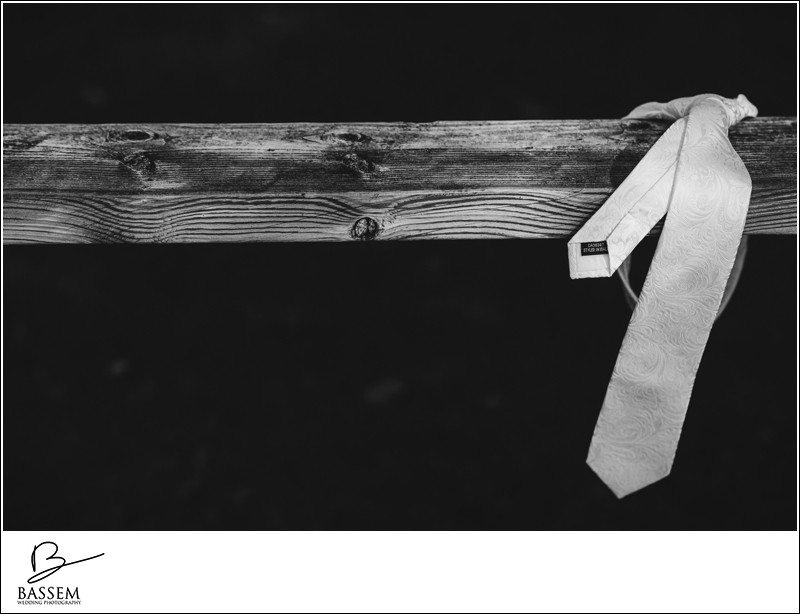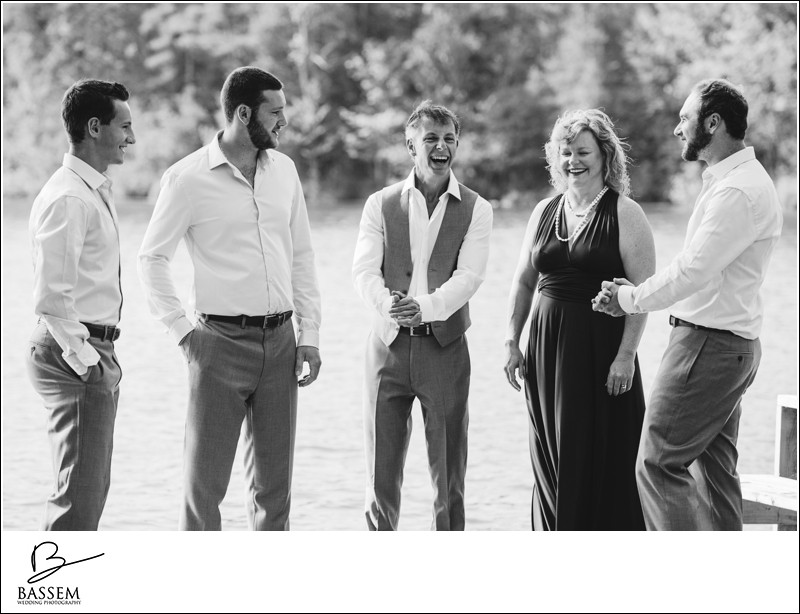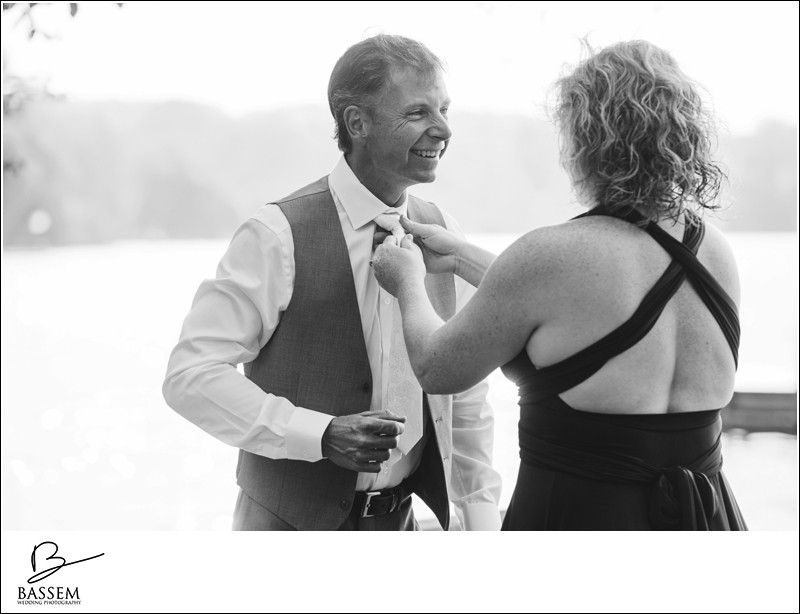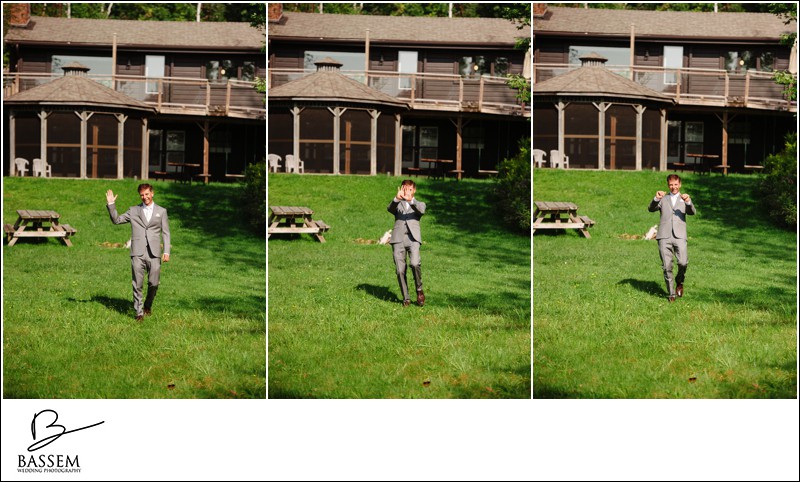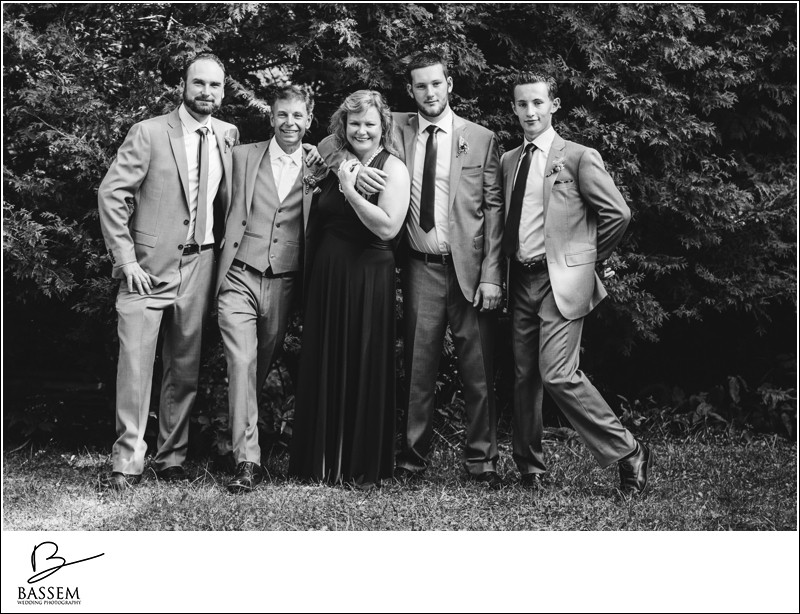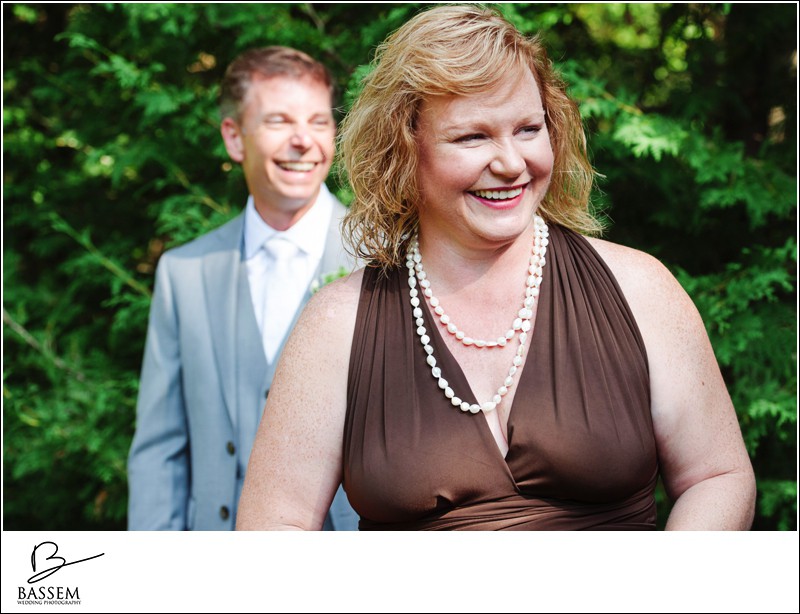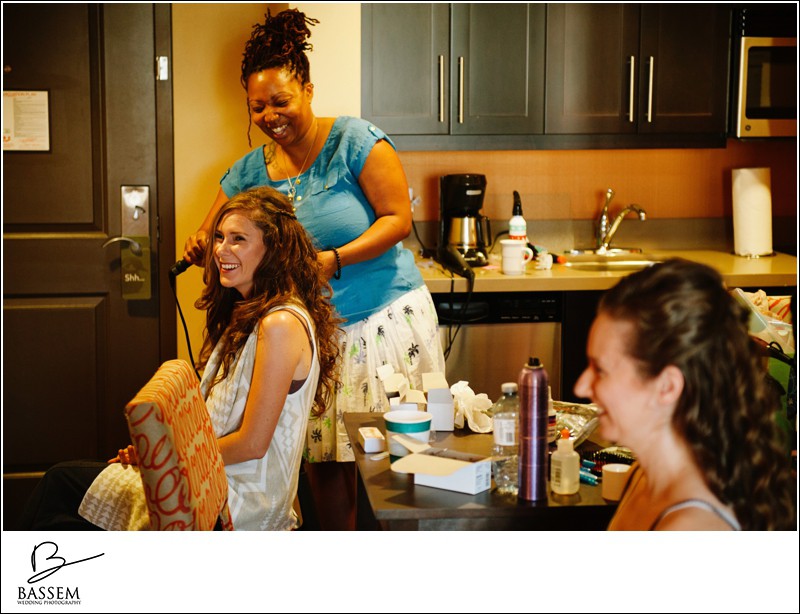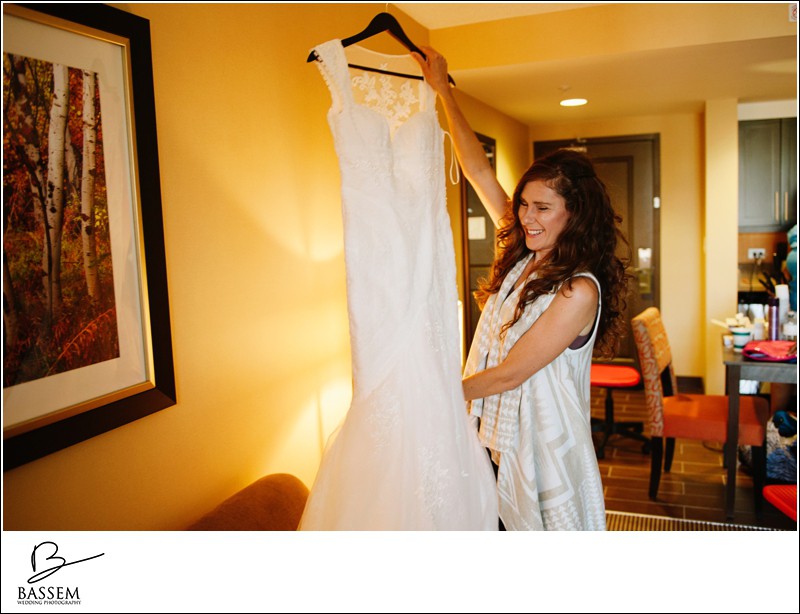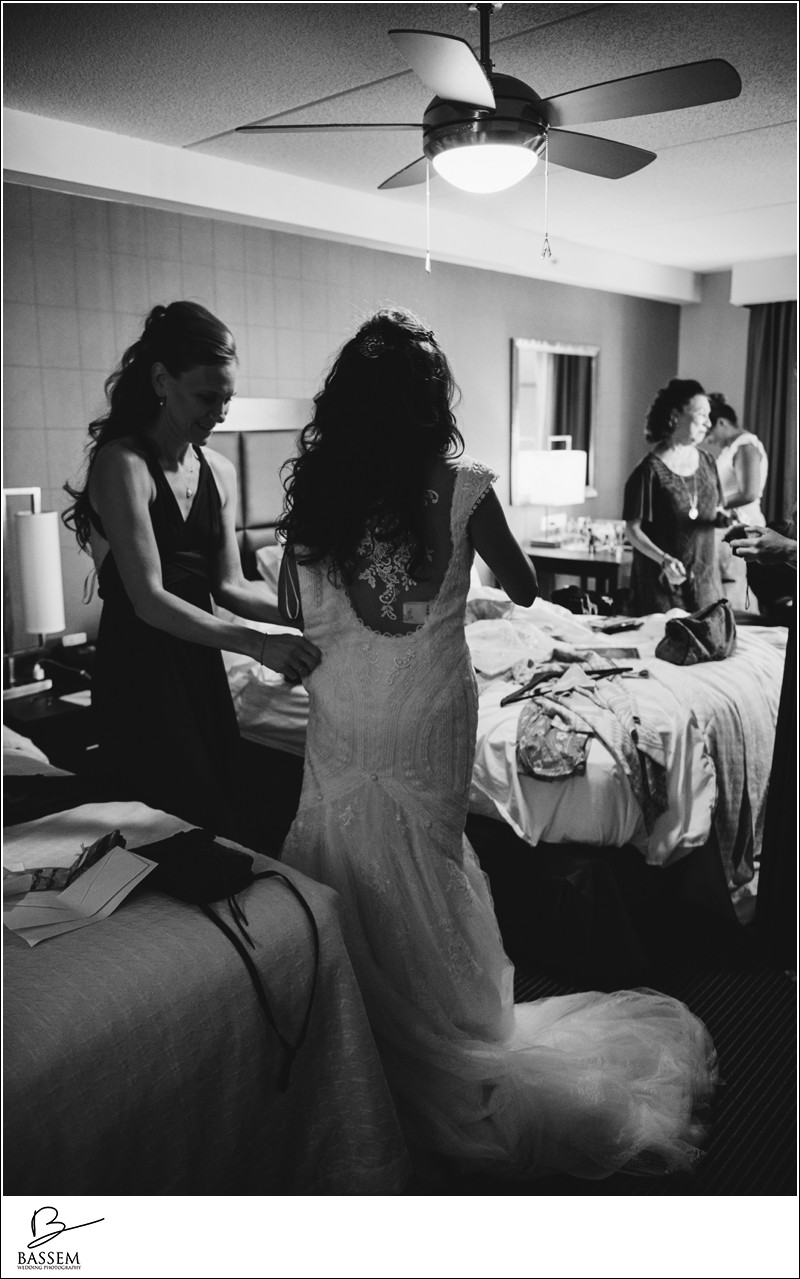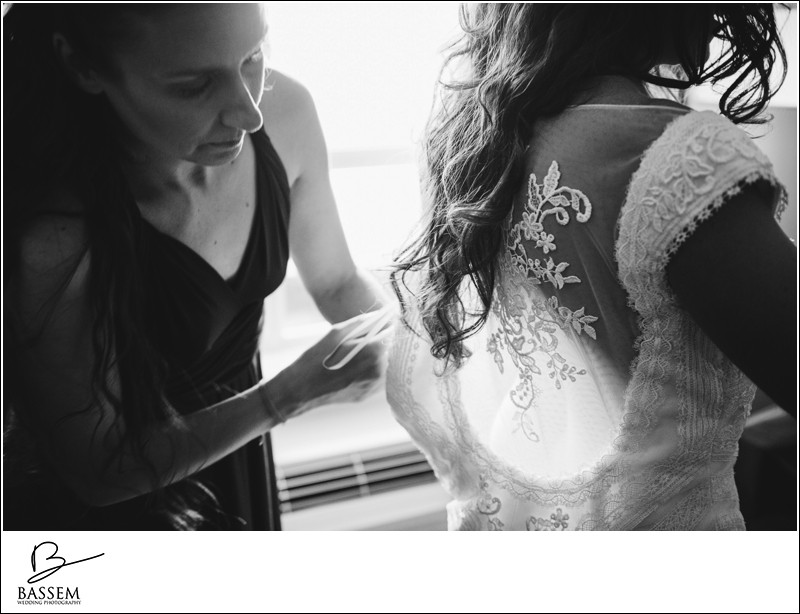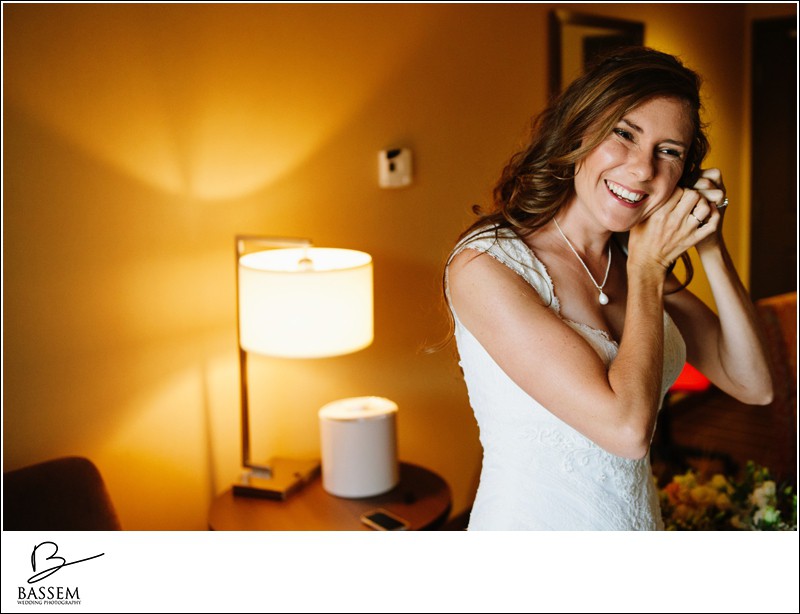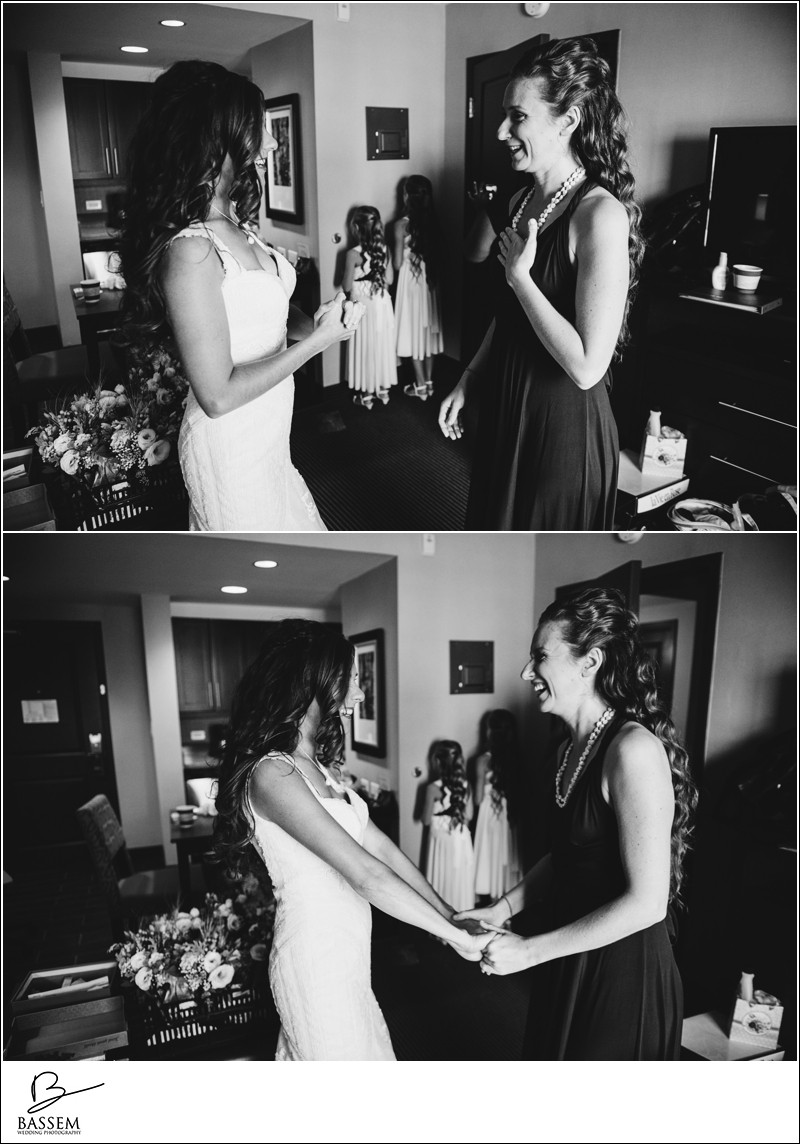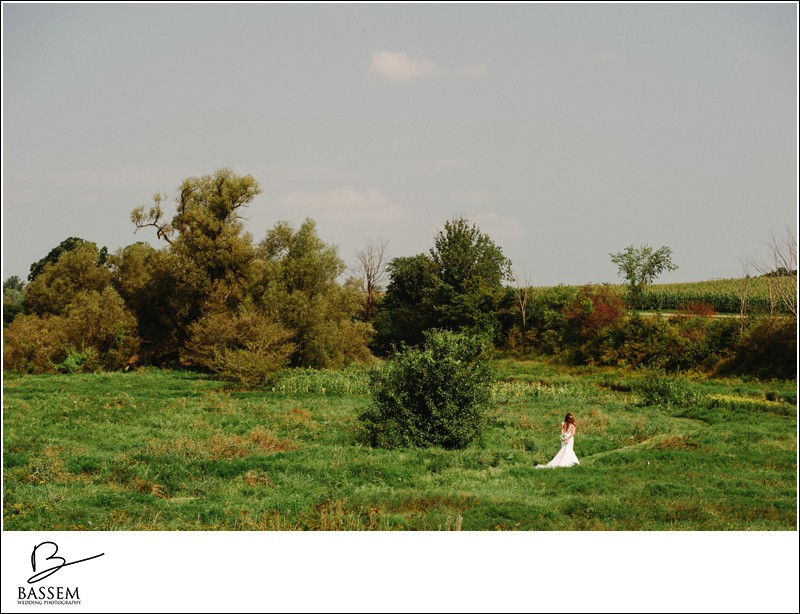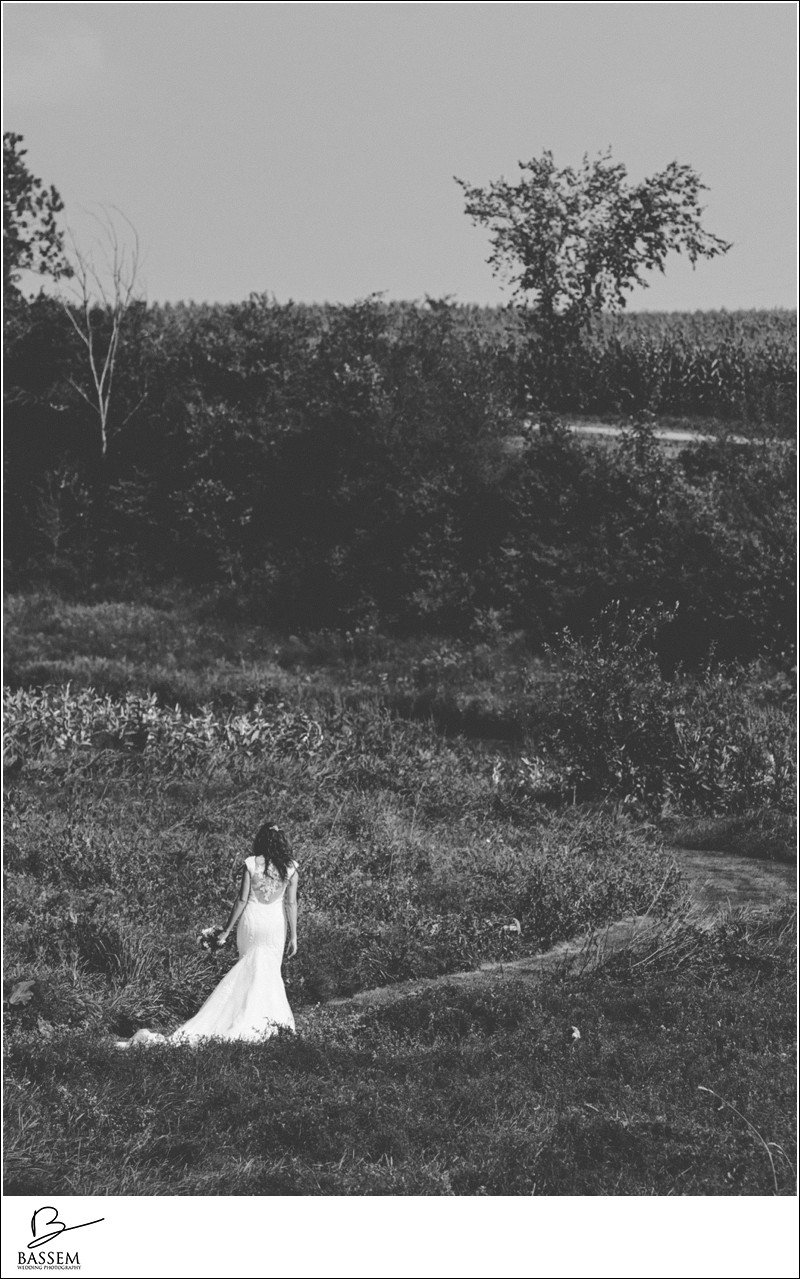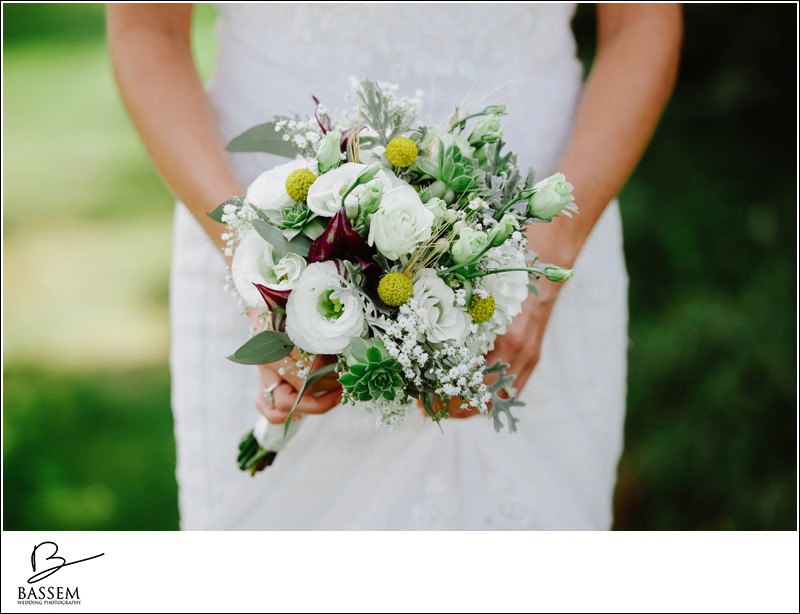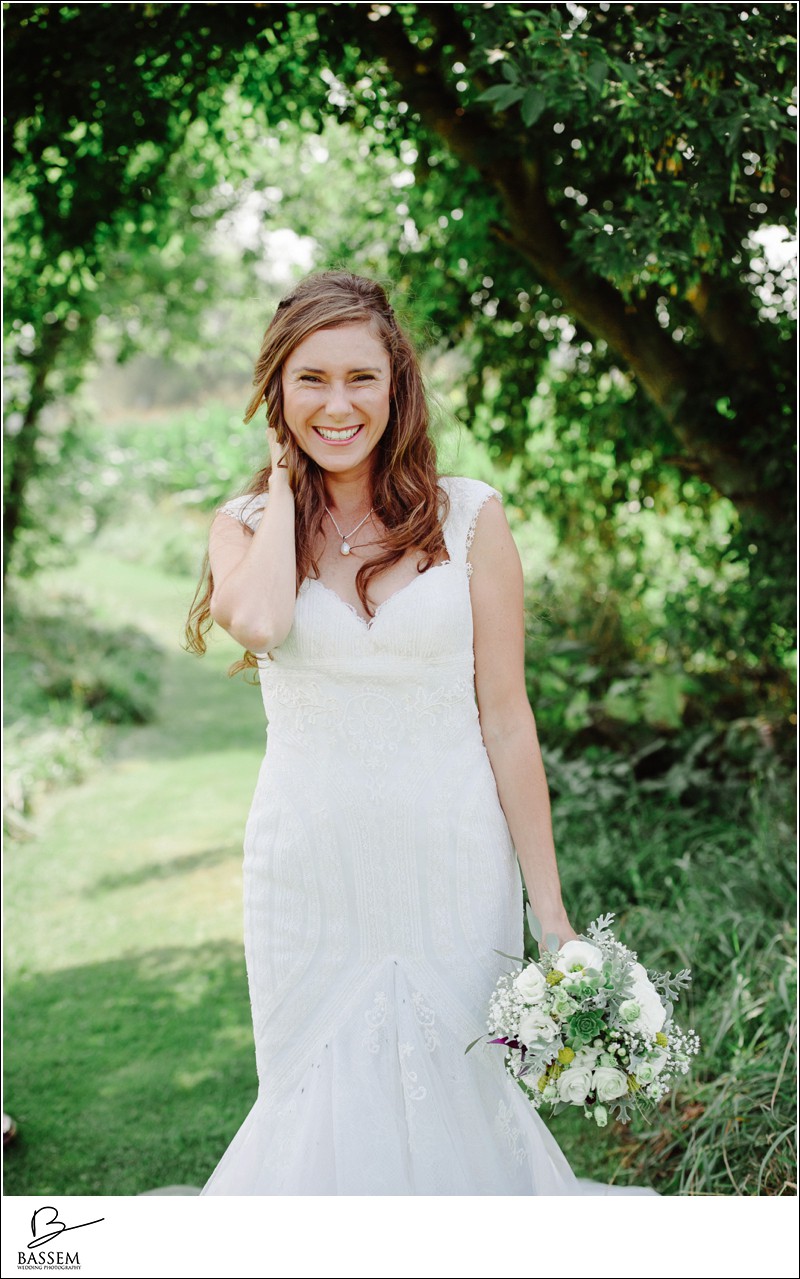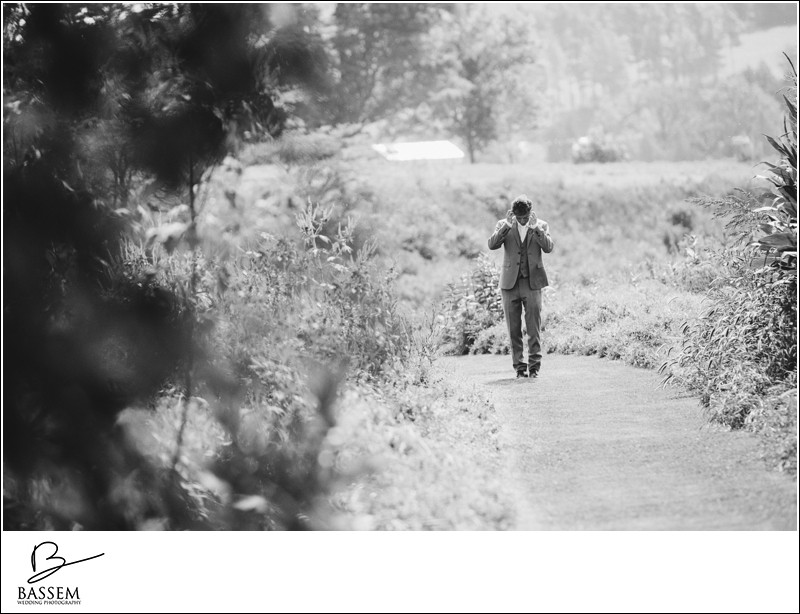 Kevin:
When I first saw Stephanie in her wedding dress I thought that she looked so stunning and beautiful – particularly the way that her dress flowed along with the surrounding river and scenery.  My favourite moment was sitting together during the Peter Katz concert and later dancing together for our first song that Peter had written for us.  Something that happened that I didn't expect was the cows and horses coming over to be the perfect backdrop right when we were starting to take our photos after the ceremony.  The entire weekend was magical and I still can't explain how so many different things came together as perfectly as they did defying all the odds – from the weather right through to the timing of so many different elements.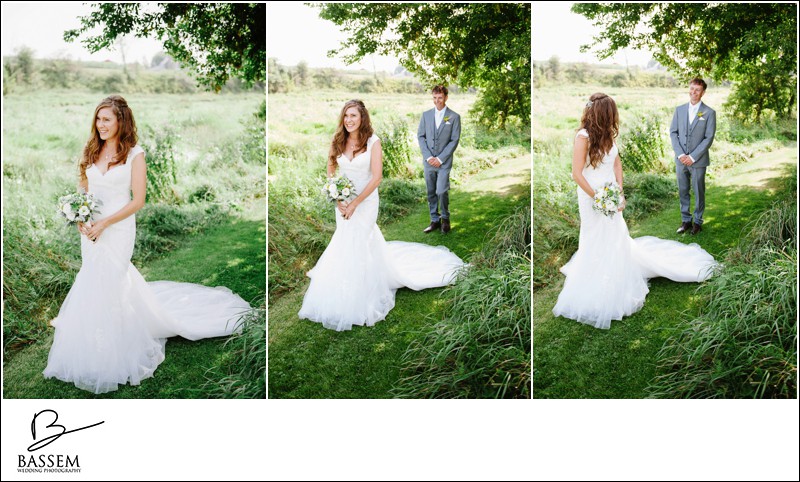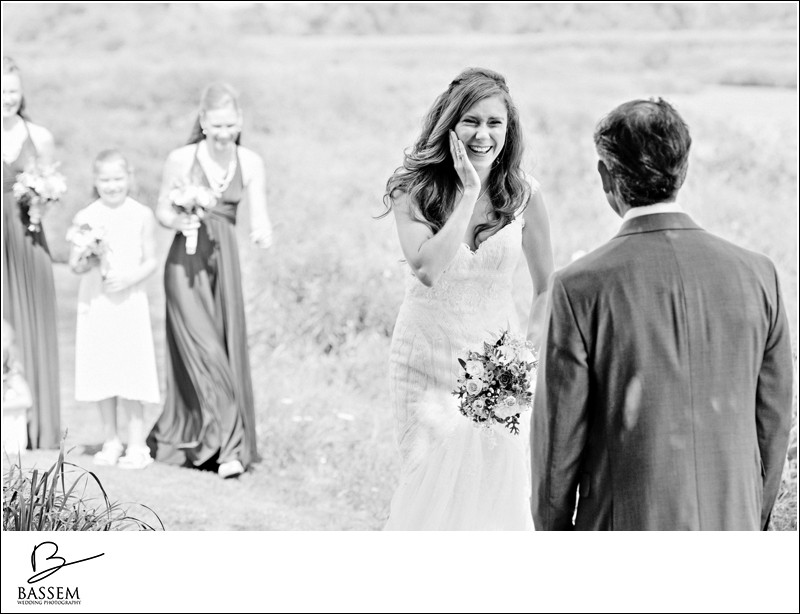 Stephanie:
It was a magical moment for me when I first saw Kevin all dressed up, our day had officially arrived and my nervousness for the day went away once we were together. It was the happiest moment I had ever experienced.
There are so many wonderful moments that day! Here are a few that stick out the most for me. Once the reveal was over Kevin and I walked down that beautiful grassy path by the river on our own nice and slow and took everything in hand-and-hand. Another moment I really cherished was walking down the aisle with my parents. It was a special time with them, and seeing how happy my siblings were made it all perfect. My last favourite moment I will mention was late in the evening at sunset. When we went outside in the field we could see the whole venue and the property. I couldn't believe how everything came together so perfectly. It was a wonderful quiet space for reflection. There was so much shared love that day.
Something I didn't expect was the weather. I can't believe how perfect the weather was. For all the rain we had leading up to our wedding, we had sun and warm weather for our three day event. Considering that we were outside for the majority of the time, it would have been completely different had it rained. Everything was perfect.
I can't believe how magical hat weekend was. Not only for Kevin and I, but everyone seemed happy to be there. I'm so glad that you and Lori were there to capture some of these moments. How was the weekend for you guys? I hope this was something different for you both.