Hey Gang!
Andrea & Mike wanted to do their engagement session at a place that was personal to them. And what better place to do their engagement photos than where Mike proposed!? We started first at Webster's Falls taking in all of the natural beauty and the landscape wasn't bad either *wink*. Andrea & Mike are certainly easy on the eyes, so we had an awesome time capturing beautiful photos of the two of them before…they became a family of THREE! 😀 That's right, this gorgeous couple now has a sweet baby girl in their arms. it is crazy how much changes over a couple of seasons. Well guess what, their wedding is in about a month and a half and looking at their engagement photos again just makes us so freaking excited for their big day!!
Ok, so we digress *lol*, after spending some time at Webster's Falls we made our way over to Tews Falls, where Mike had previously popped the big question. It was so wonderful taking photos of them in a place that held such special meaning. It truly was the place where their family began. And how amazing is it that they live close enough to visit with their daughter!? That just makes our heart smile! After Tews, we were having too much fun, so we headed to downtown Dundas for an ice cream and so more fun shots!
Andrea & Mike, thank you so much for an amazing afternoon. We had such a great time with you guys and are so excited for your wedding day and SUPER pumped to meet your little girl!! She is truly lucky to have such wonderful and caring parents. We are so happy for you guys! You've hit Mommy & Daddy status, now let's get Husband & Wife under the belt too *wink* – the countdown is on!!
Check out photos from Andrea & Mike's romantic engagement session below, or for more visit our Facebook Page.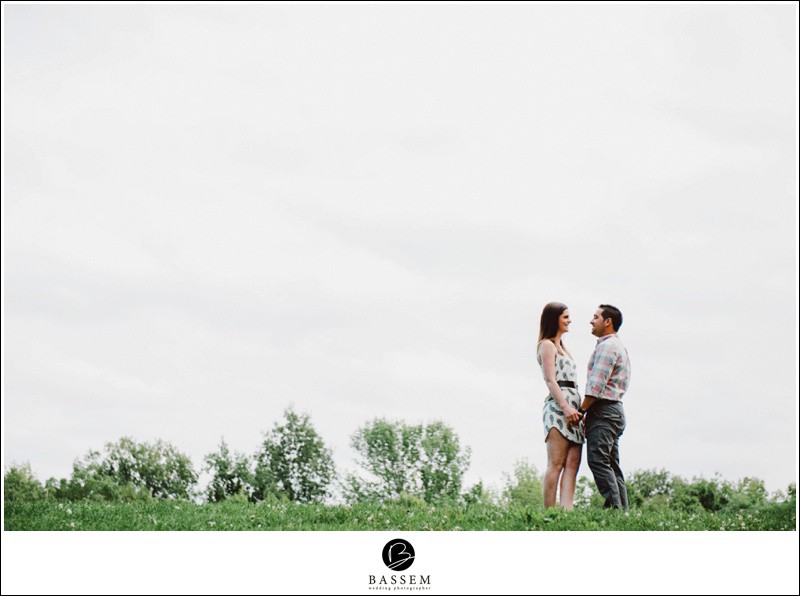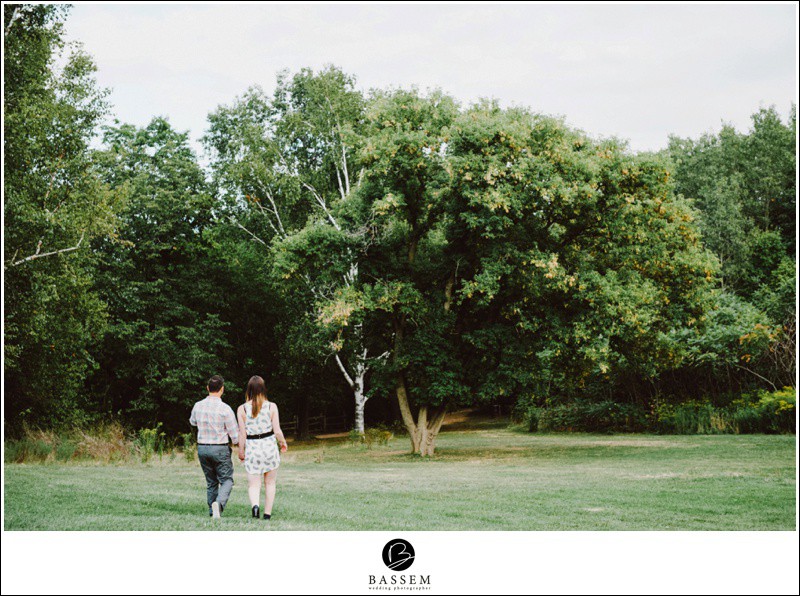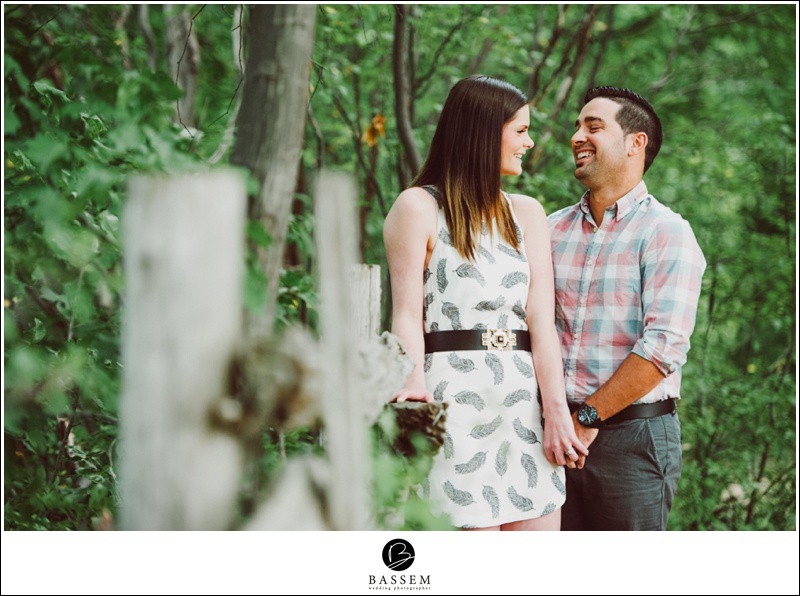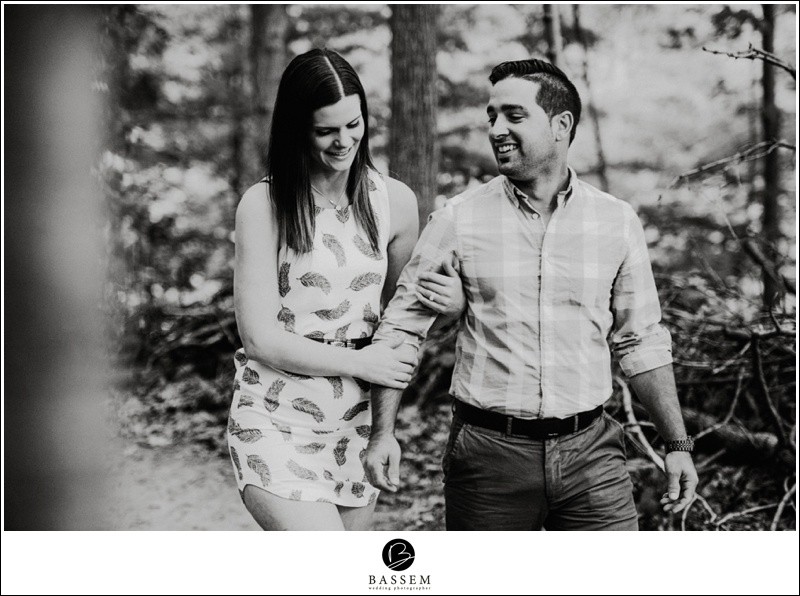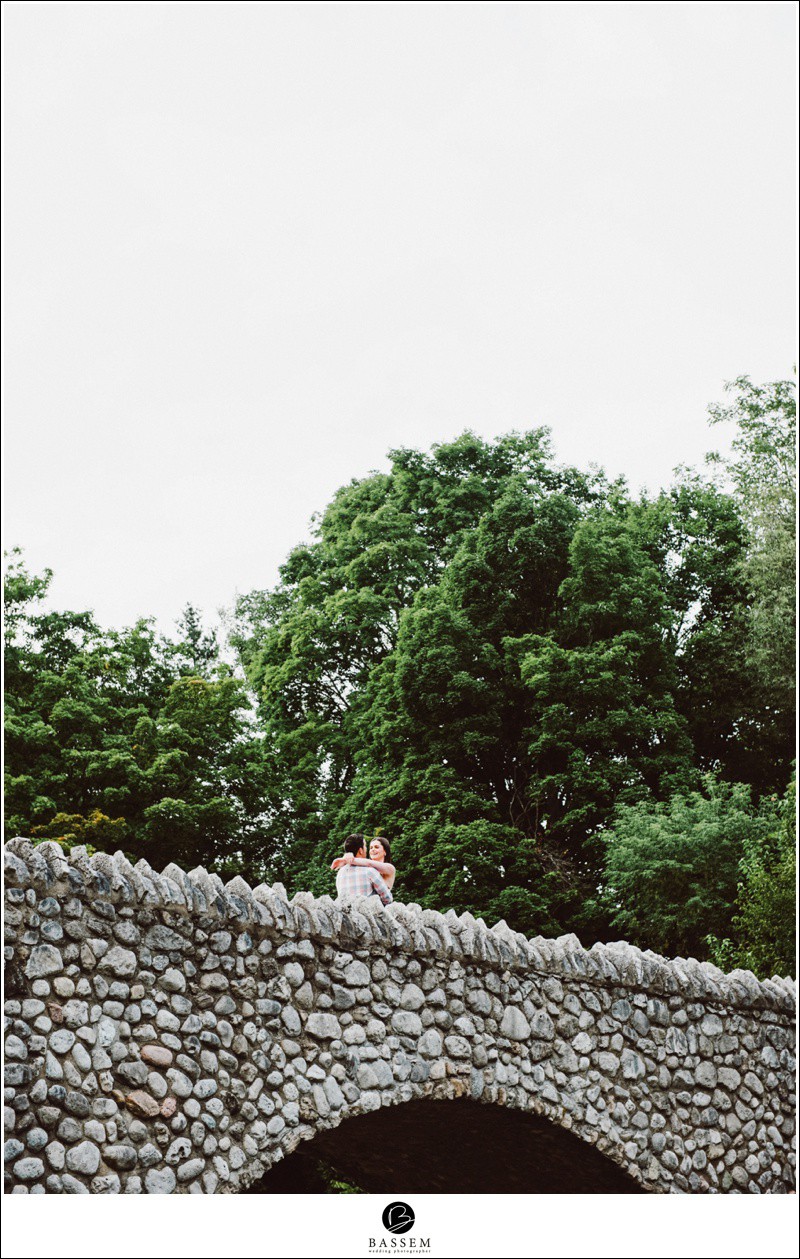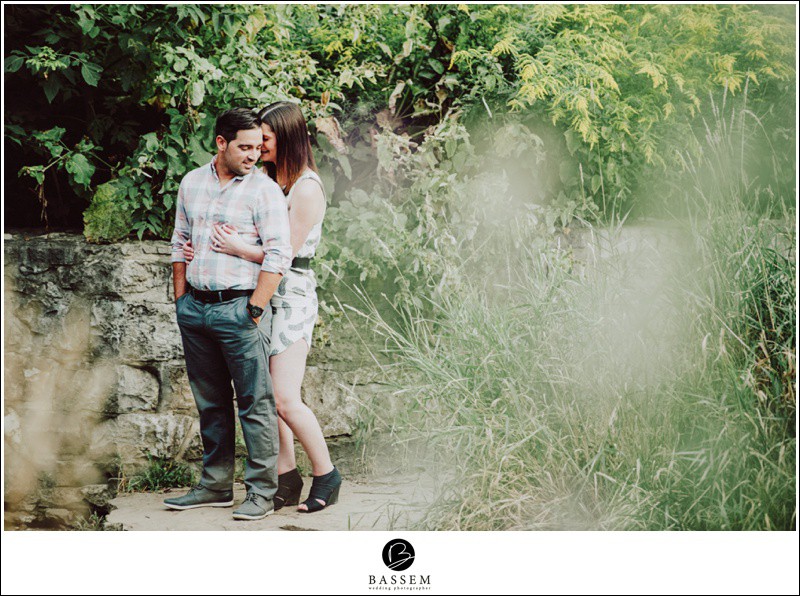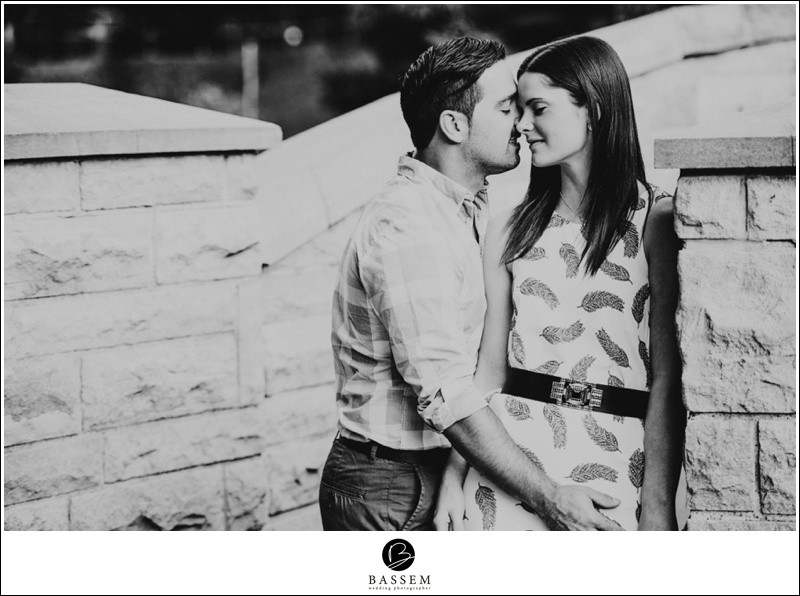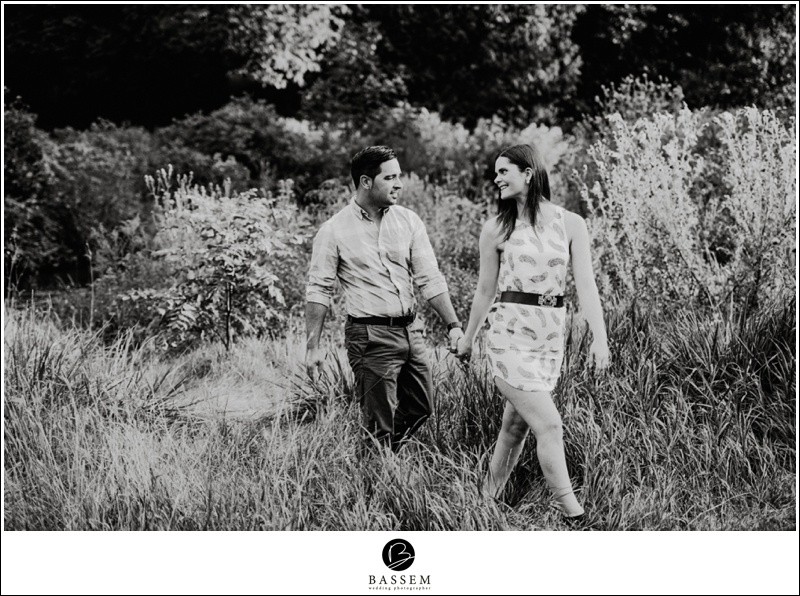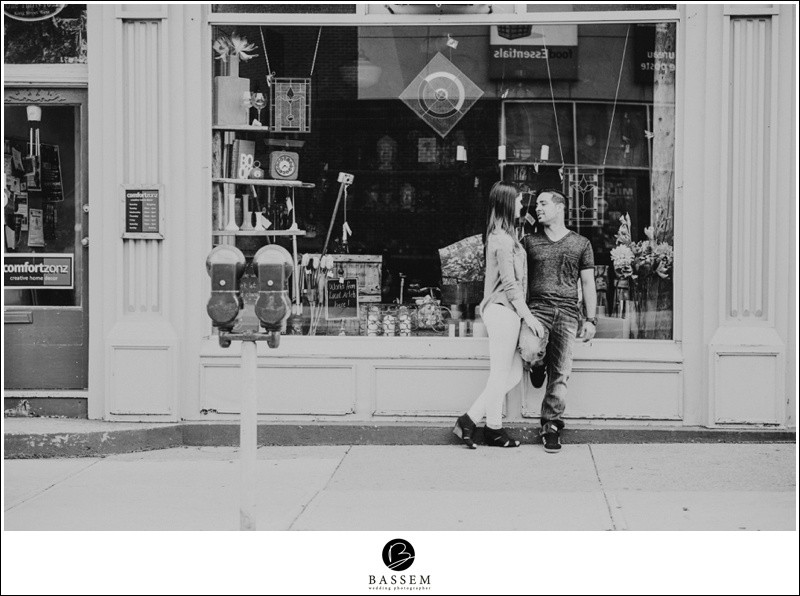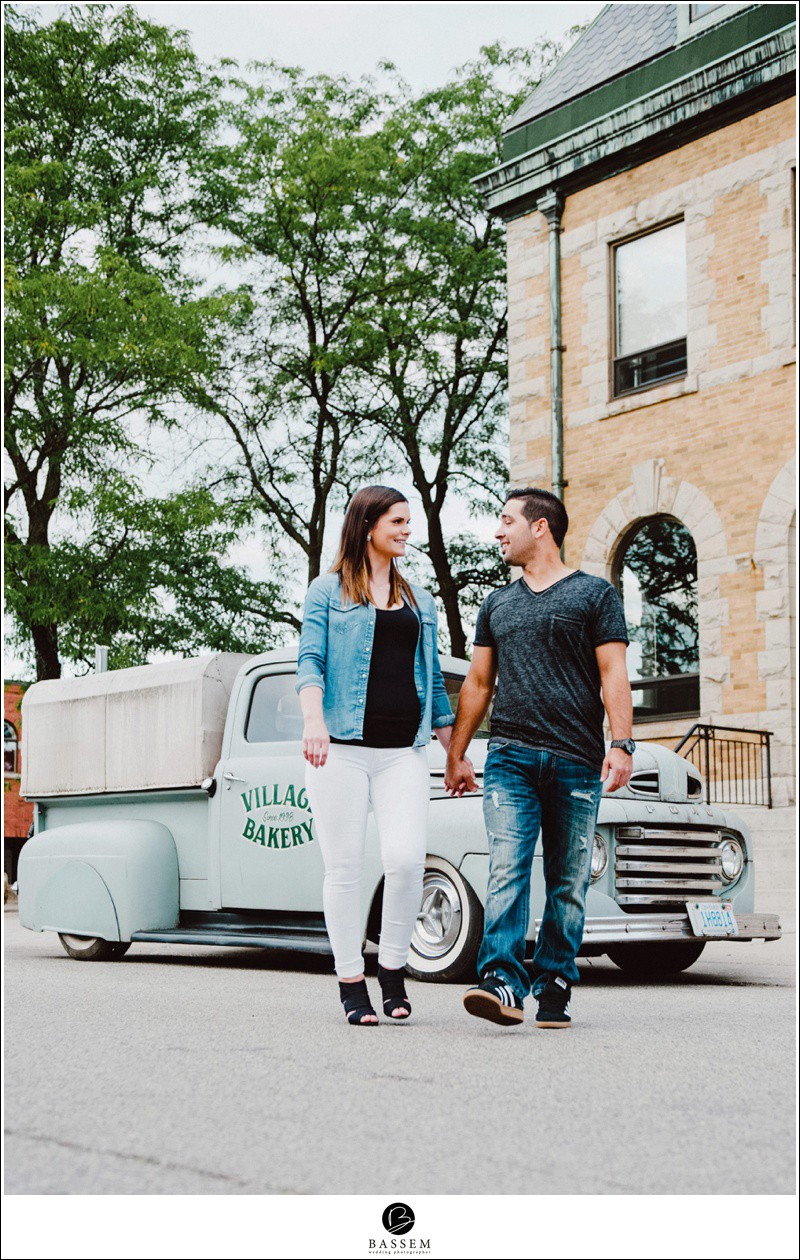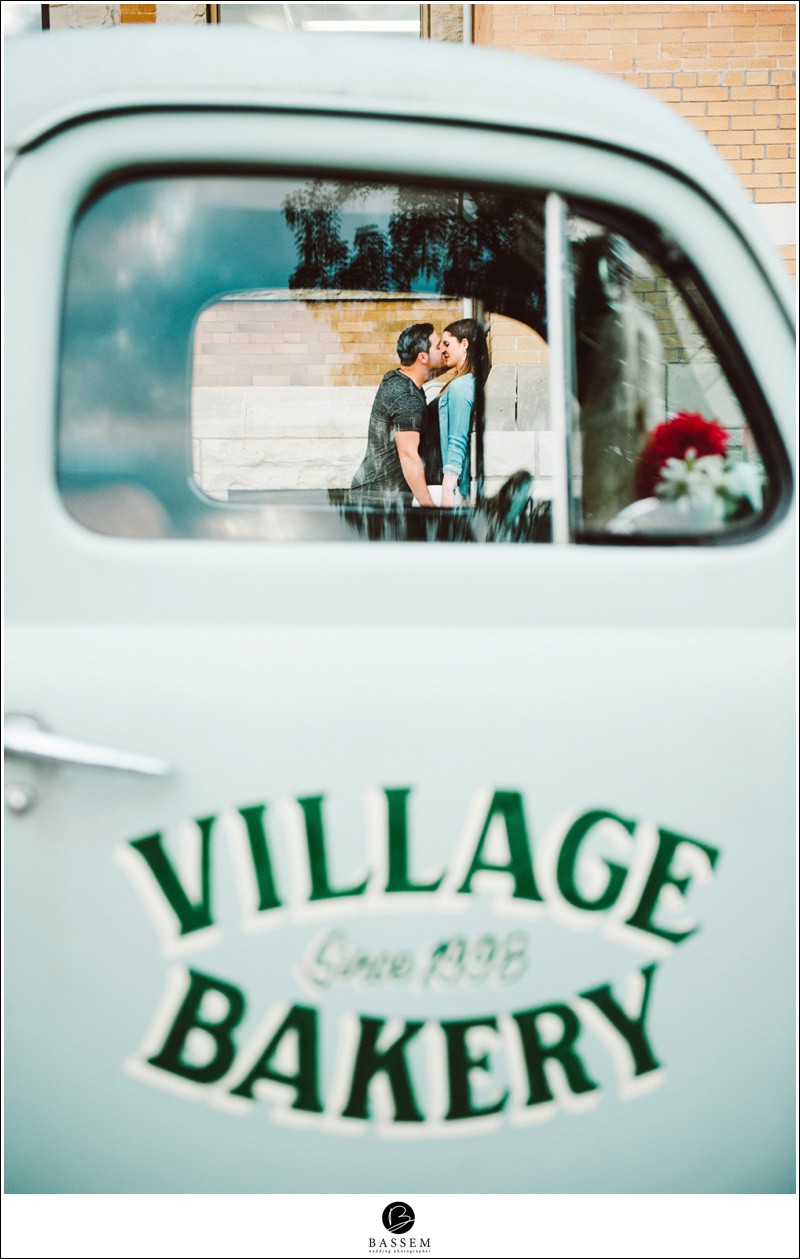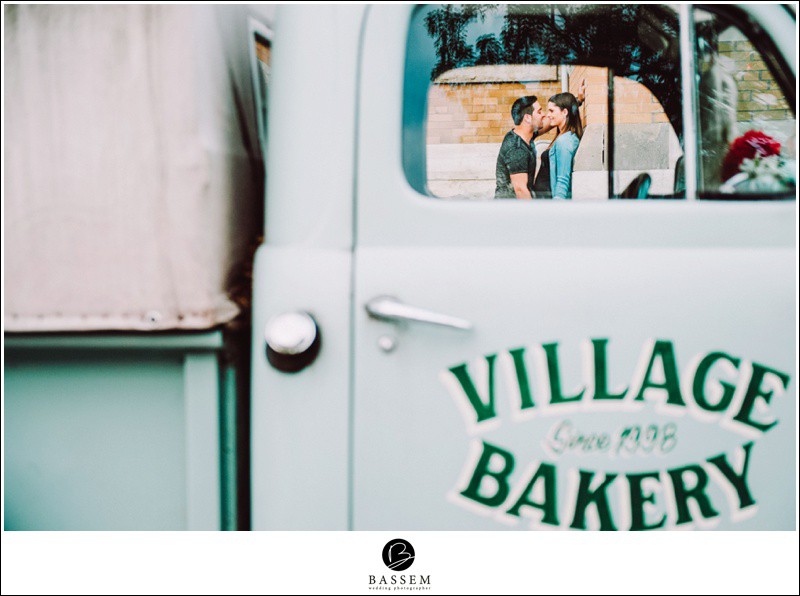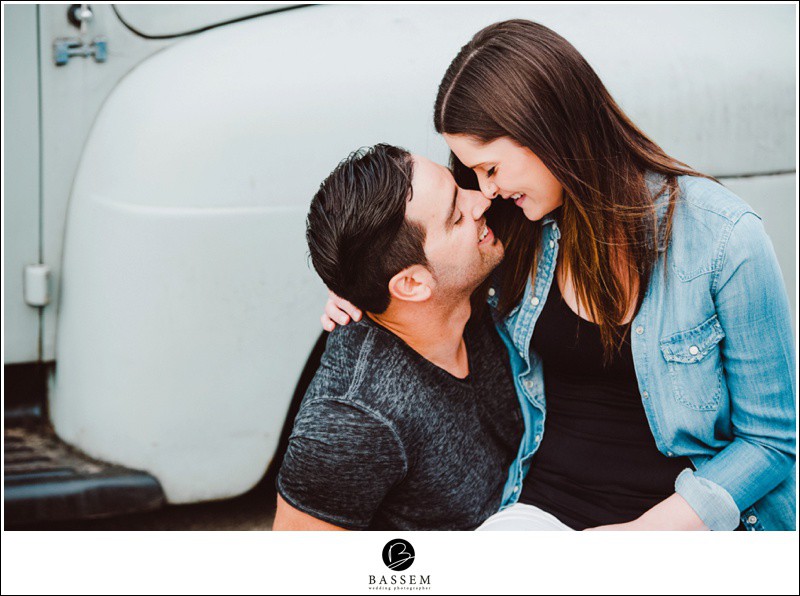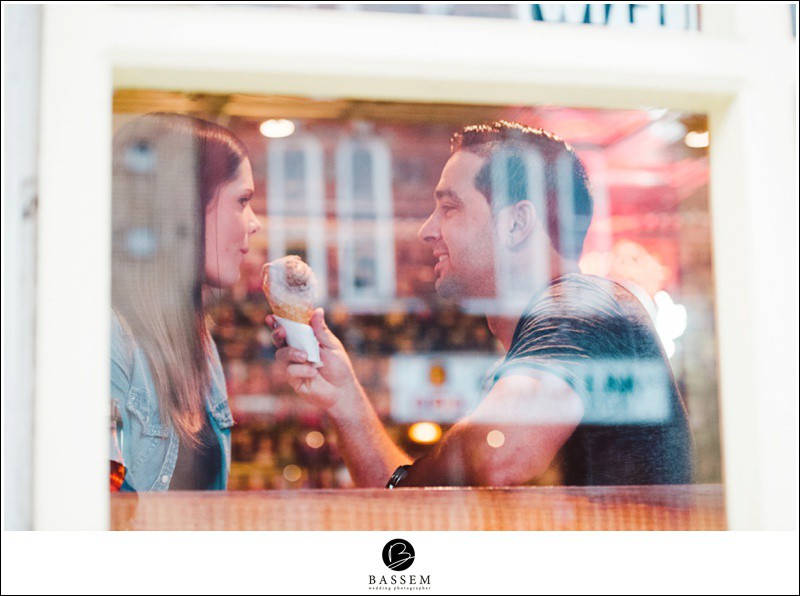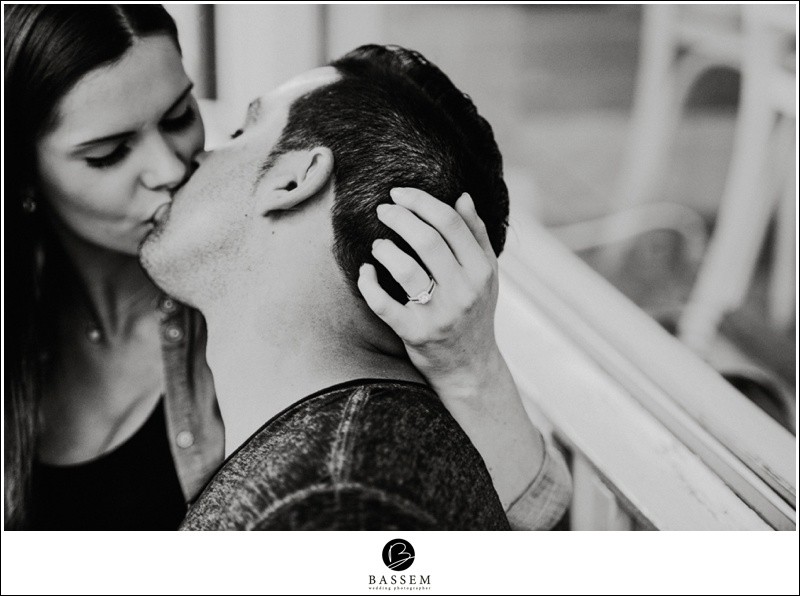 TEWS FALLS ENGAGEMENT :: ANDREA+MIKE
August 18, 2016, Engagement
Hey Gang!
Here we are with another amazing experience of a great ceremony that we want to share with you. Engagement is one of the biggest steps a person takes in life. It means that he or she is committed to the partner with the bond that we name as love. So in order to help the engagement, Andrea and Mike selected a spot that was very personal to them.
And we all know that the best place to capture these moments by a Kitchener wedding photographer is a place where Andrea was proposed. You might be wondered that it is not a wedding so why they called a Wedding Photographer. So you must know that engagement photos are the first thing that we like to add to the Wedding photos album to make the couple relive their journey from the very beginning.
The couple was so good with the eyes that we have a great time capturing their lovely moments. With the results that we provided from their shoot at the Webster's Falls Toronto, they were so impressed that they hired our Wedding Photography team at their wedding ceremony as well.
Wedding Reception
We have no words to explain that how beautifully they arranged every single of the Wedding Details. Everything was so remarkable from the Wedding Decor to the Wedding dress we were left amazed. We have never seen such an amazing reception ever before. The couple has perfectly coordinated each detail of their dressing and even the Wedding Shoes seemed like they were selected after a lot of hard work.
Now coming towards that spotlight of the ceremony the Wedding rings. They were so gorgeous that it is hard to explain its beauty and thus, Kitchener wedding photographer captured a special photo of the rings only.
It was such an amazing moment in Ontario when Mike asked the big question from Andrea and the expressions of joy and bliss that she had on her face were worth capturing. We had so much fun spending time with this amazing couple. Such types of clients are very hard to find that will understand exactly how you want them to pose without much of the hard work.
Big news for you people is that they are now a family of three as there has been a little addition to their family. We wish them a happy and safe future in Toronto.