Hey Gang!
We did Jennifer & Jason's engagement photos in the quaint, small town of St. Jacob's, just outside of the hustle and bustle of Kitchener/Waterloo. When you visit St. Jacob's you're immersed in a world where modern meets simpler times. The horse drawn carriages, little shops with homemade preserves and gifts, and the rural outskirts are the perfect place to hold an intimate engagement session. When Jennifer & Jason chose St. Jacob's as the location for their engagement photos, we were thrilled!! There are so many wonderful spots to take pictures, so we were able to give them a lot of variety in terms of backdrops. The historic small downtown has so many unique spots, it is truly a photographer's dream!
Jennifer & Jason are such a sweet couple. The love that the two of them have for each other is evident to anyone who spends even five minutes with them. They're affectionate, playful and SO into each other. Jennifer has always said that she's waited a long time for her Mr. Right to come into her life, and you can tell that they are both so full of joy for finding each other.
We are very excited to be part of this special couple's big day and to celebrate with their family and friends. Documenting the connection and beautiful relationship during their engagement session was just the beginning… now we can't wait to be there to witness and capture all of the incredible memories they'll make on their wedding day in Cambridge.
Jennifer & Jason, thank you for choosing us to be part of such an important journey in your relationship together. We are SO pumped to be there as you say "I do" in a few weeks – we're going to have an amazing time documenting your special day!!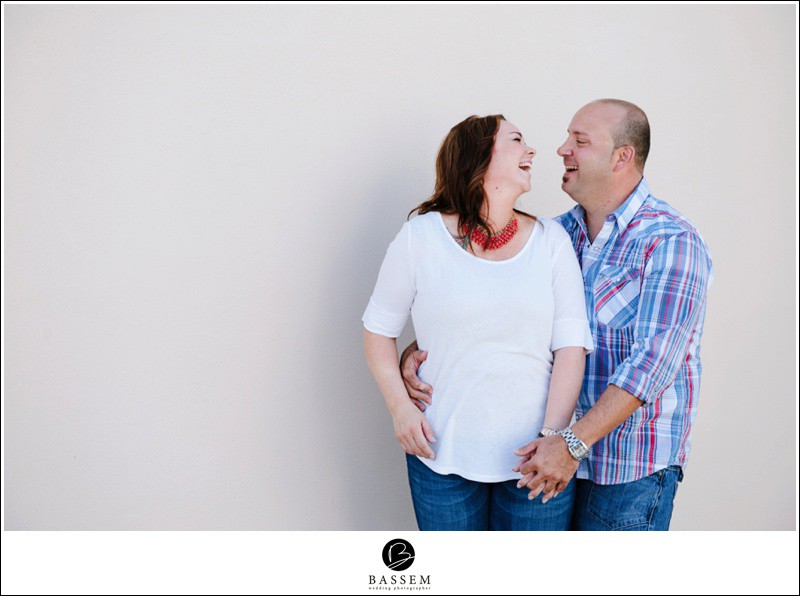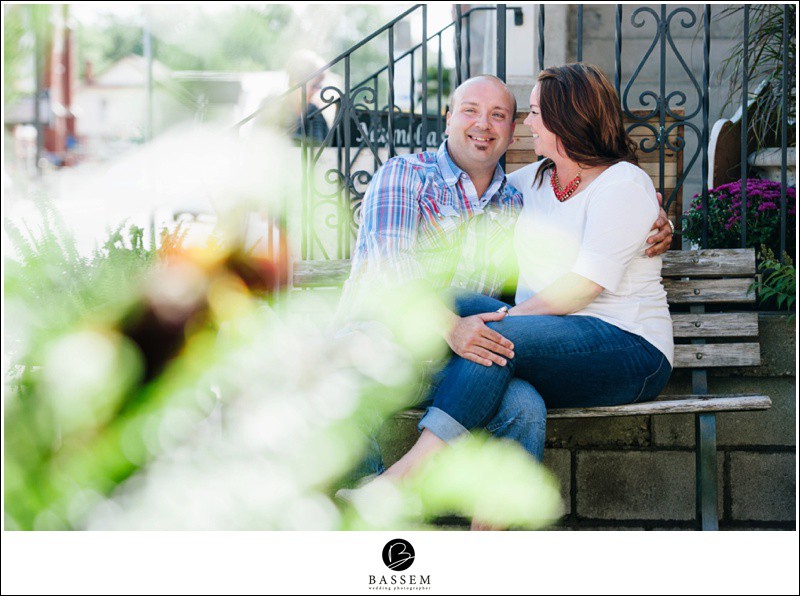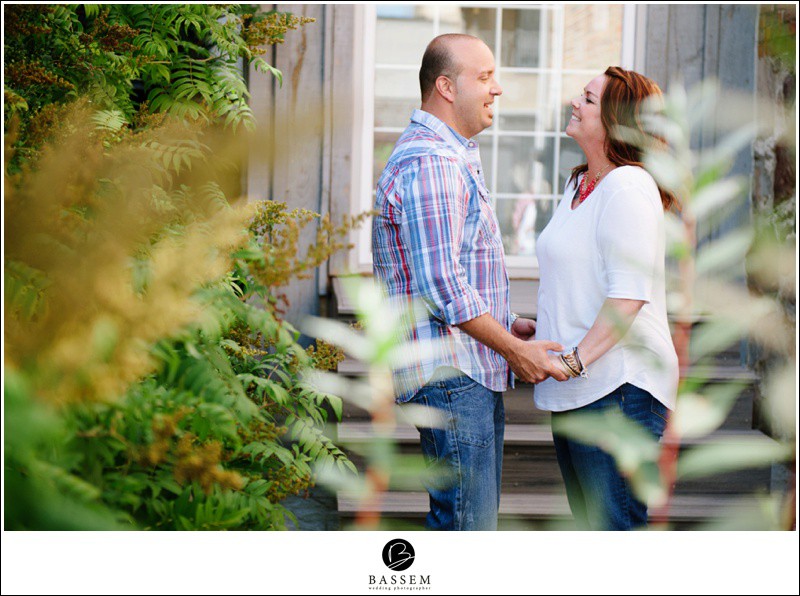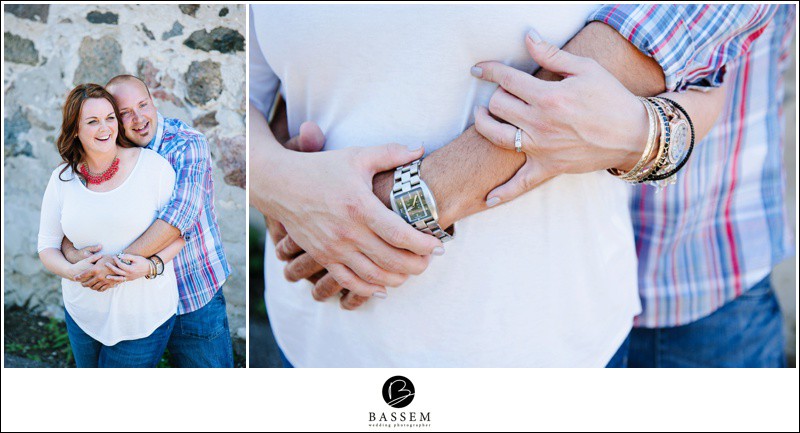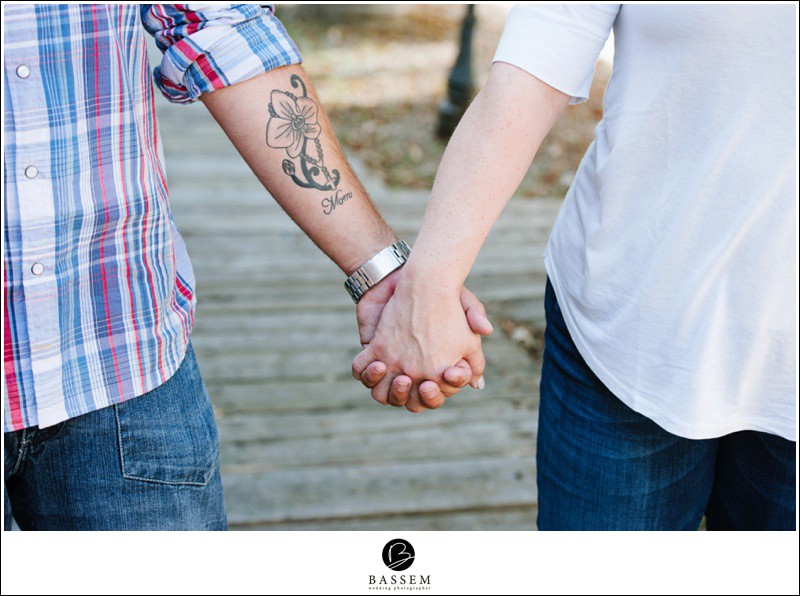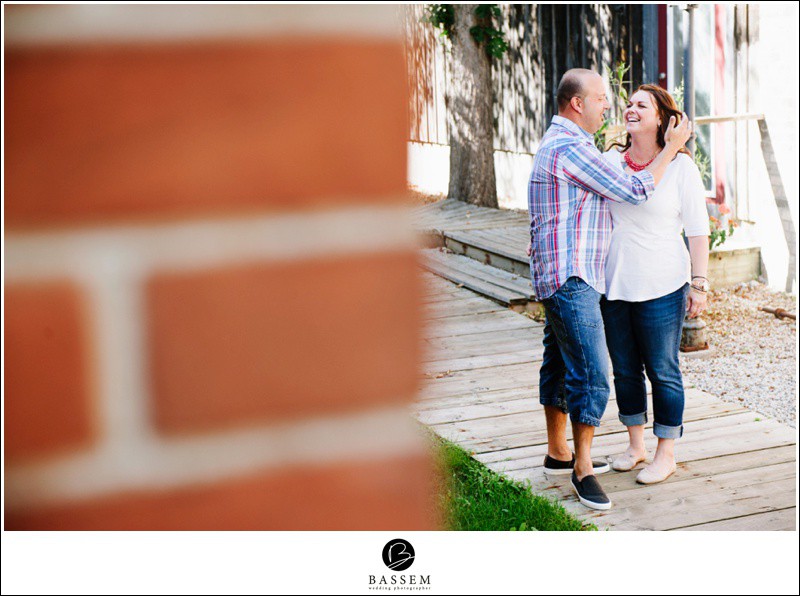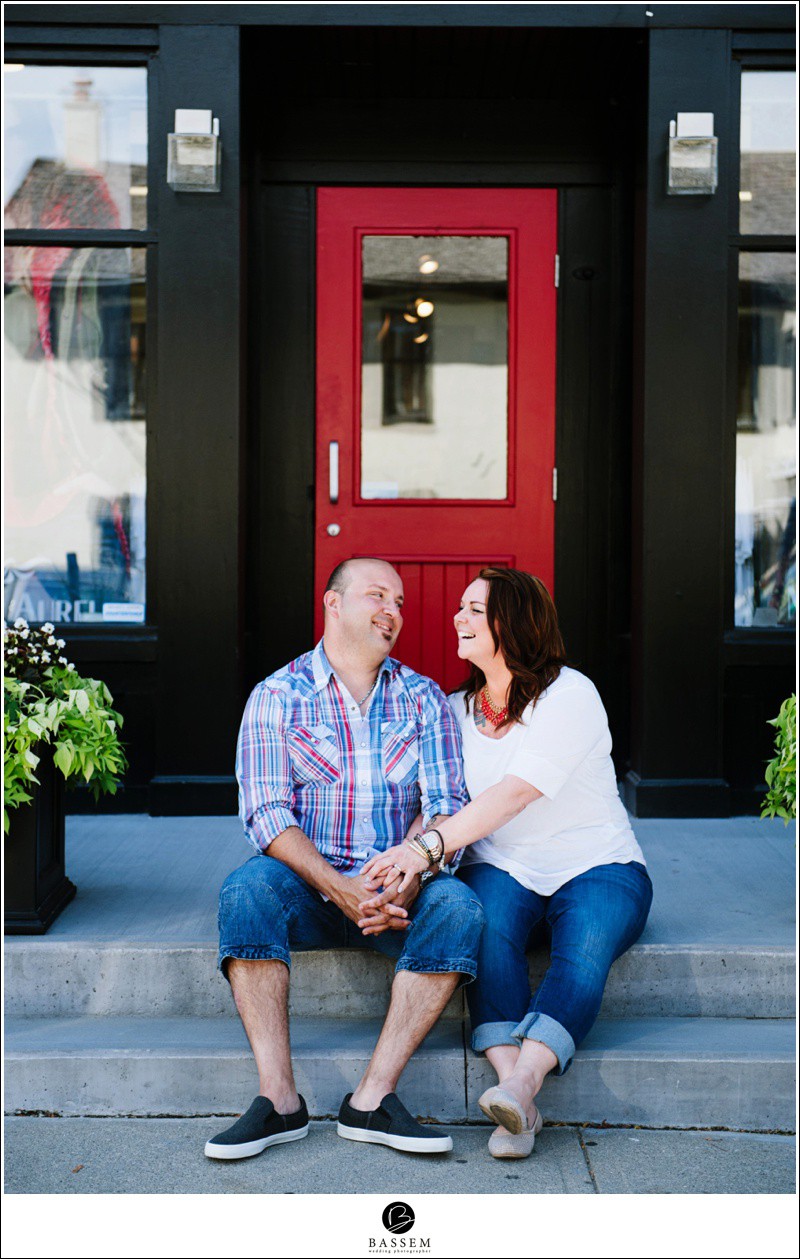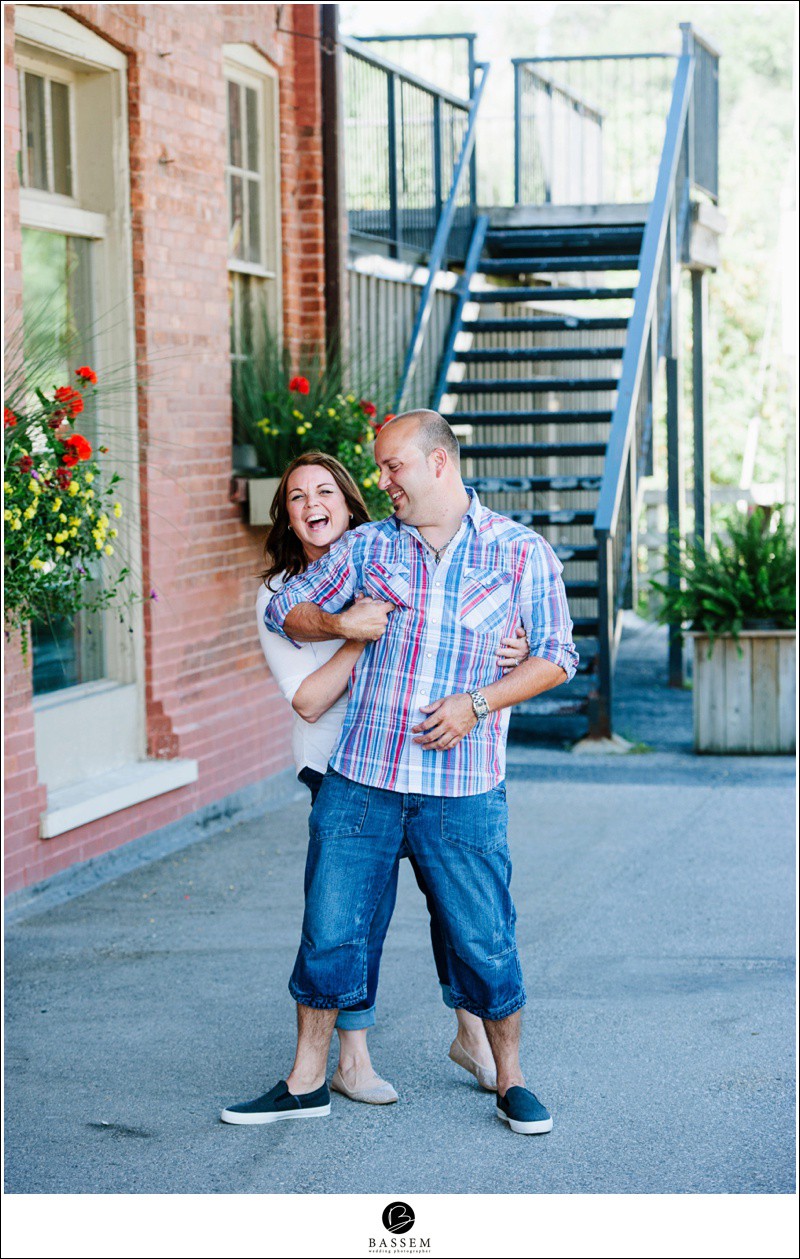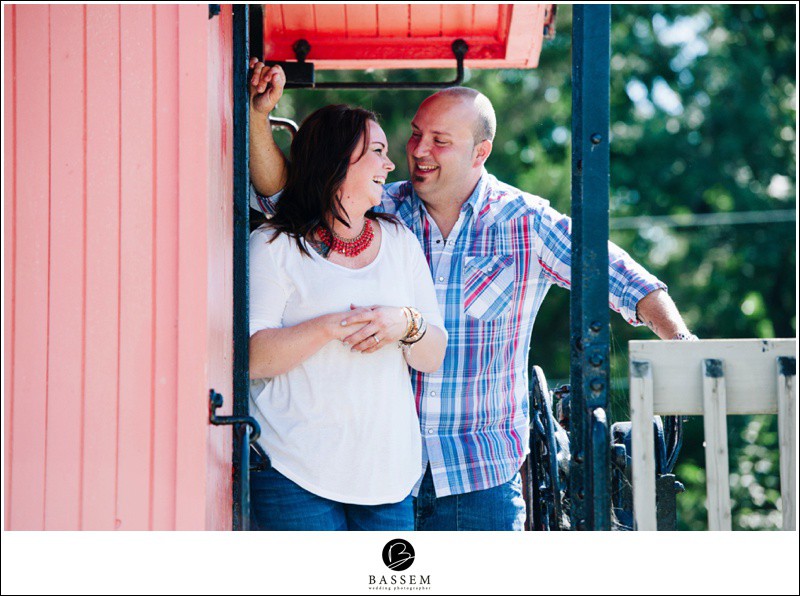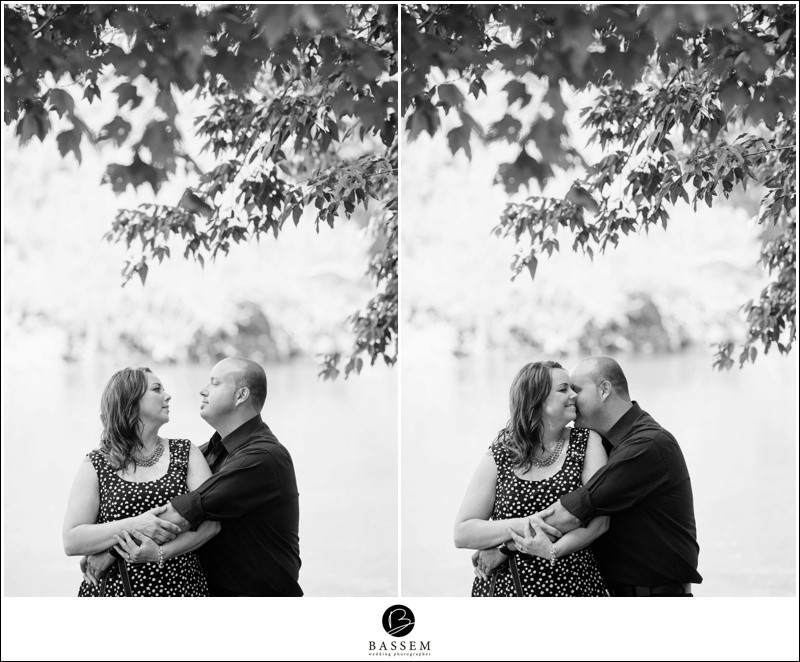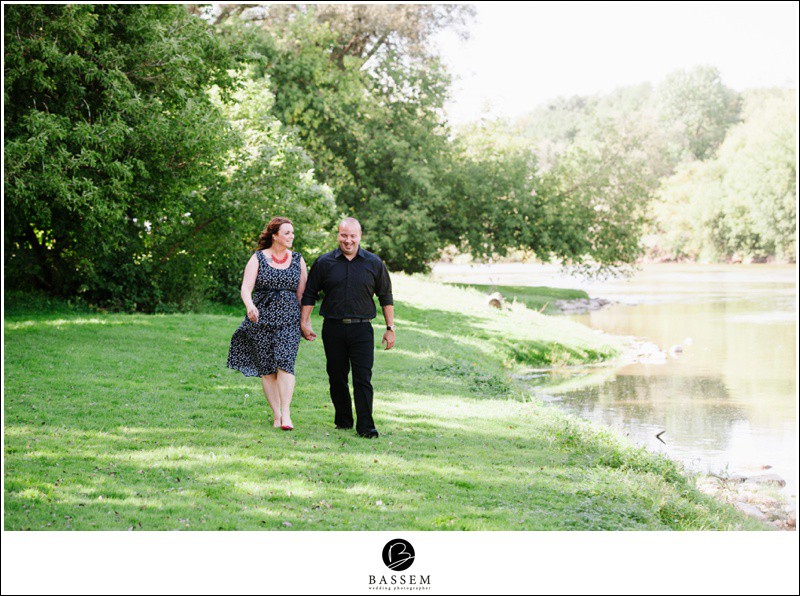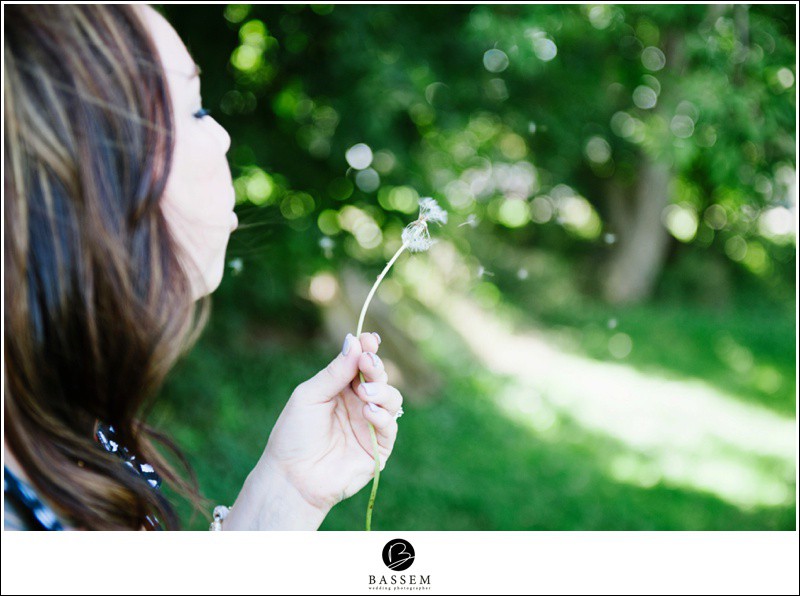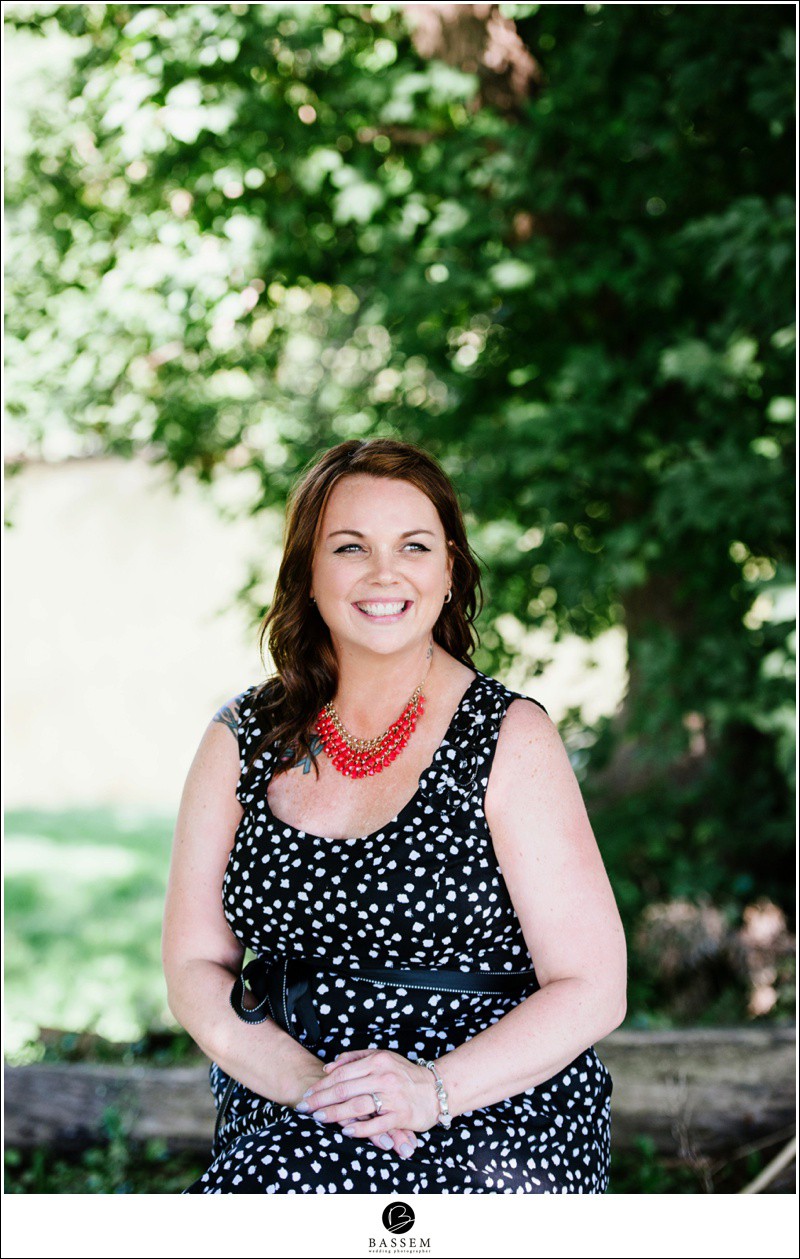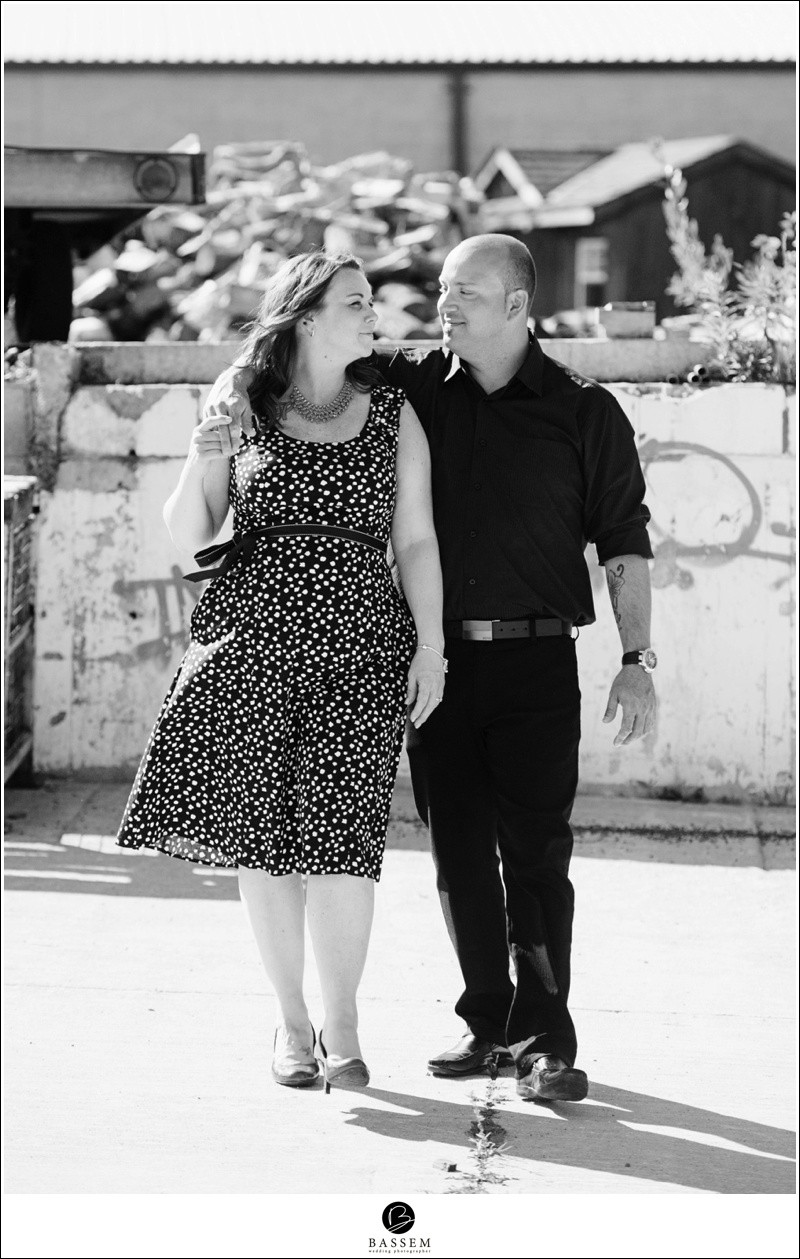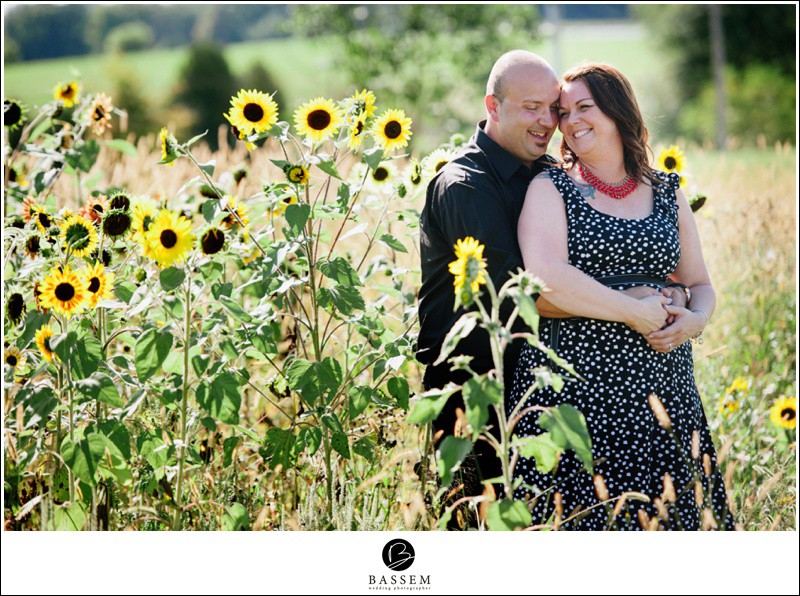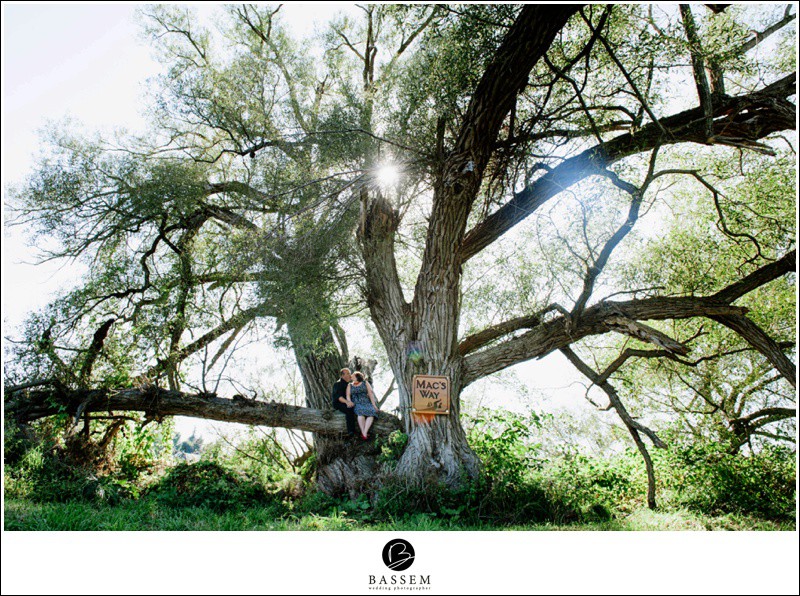 When every second is saturated with love and excitement, when not just one but many couples are rejoicing in the celebration of that love and when you truly mean the vows you make in that celebration, all of it ought to be preserved. Because even though you cannot relive that magic over the years, the closest you can get to them is by savouring the pictures over and over again, as if the very romance of the moments were frozen to be cherished every time you want. And just like you would trust the maestro for the perfect melody, you need a master lensman who would preserve the best candid natural moments from your wedding day and serve them to you the way you want. With Bassem, consider your search for a Cambridge, Kitchener Waterloo, Toronto, Hamilton wedding photographer over.  Not all great professional photographers in Cambridge, Kitchener, Waterloo, Toronto and Hamilton can be experts in wedding and engagement photography in Cambridge, Kitchener Waterloo because every photographer's expertise comes from their love for the kind of photography they prefer. They could be more inclined towards travel clicks or may specialize in anything that involves a different species. And Bassem Wahba is one of those who love to be known as a Cambridge, Kitchener Waterloo, Toronto, Hamilton wedding family photographer who captures the intricate nuances of wedding, candid moments between lovers and the expressions that make friendships and family ties so evident. It is the essence of the moment that is captured at Bassem Photography. So, the pictures are not just images but a reflection of all that love, excitement and happiness that you feel on the most special day of your life Check out the different wedding photography packages & prices offered by Bassem and choose the one that suits you most.