Hey Gang!
What's better than an engagement session in Niagara on the Lake? Spending the afternoon with Lindsey & Chris!! We met with Lindsey & Chris over Skype while they were in Boston in Dental School and even through the computer screen we knew they were such sweet and warm people!
We can't wait for their big day at Honsberger Estates, it's going to be an amazing party with so much love and joy for such a wonderful couple – it's going to be a BLAST!!
Check out the photos below to see their photos & visit our Facebook Page for more!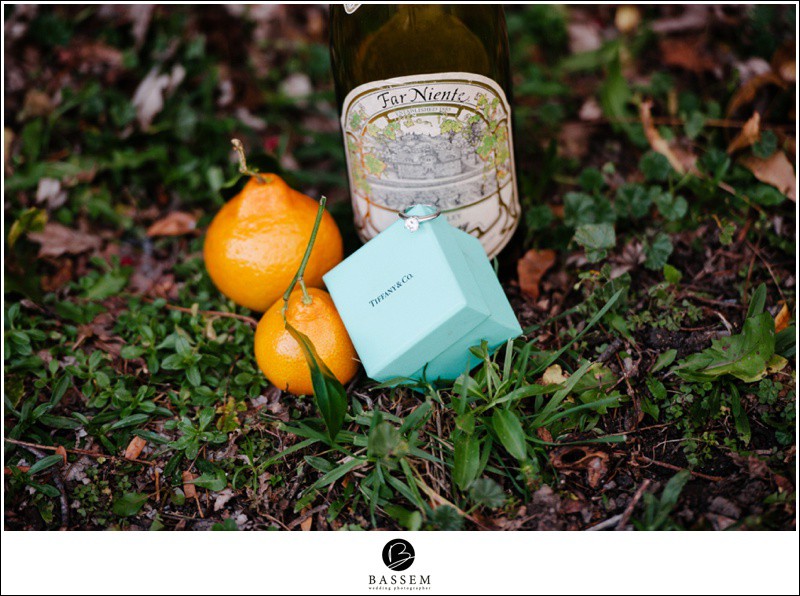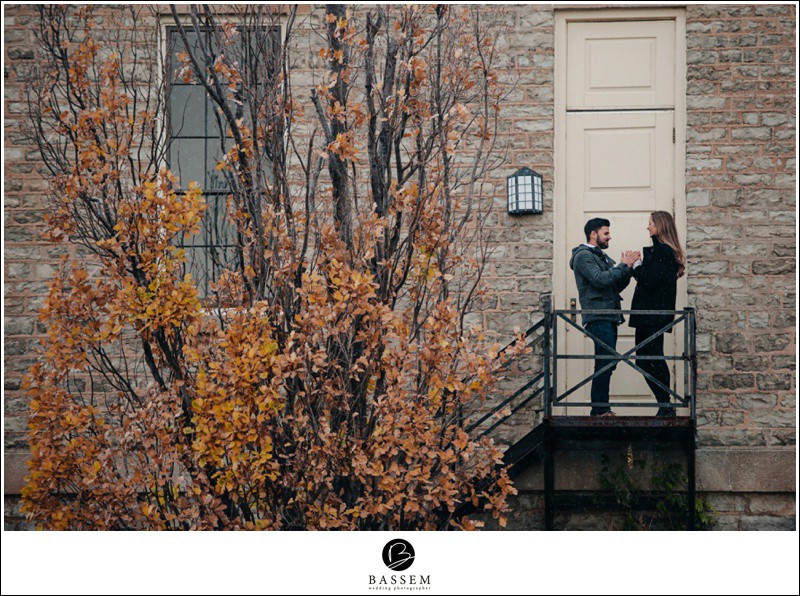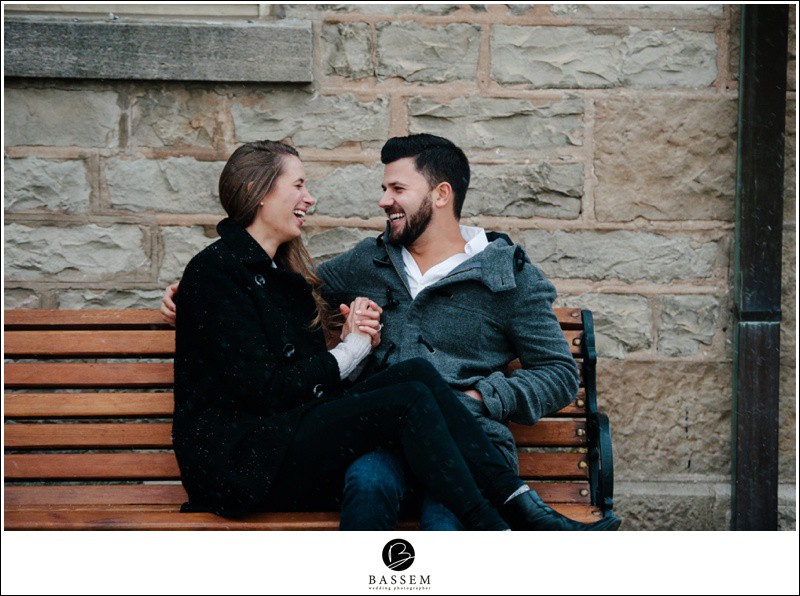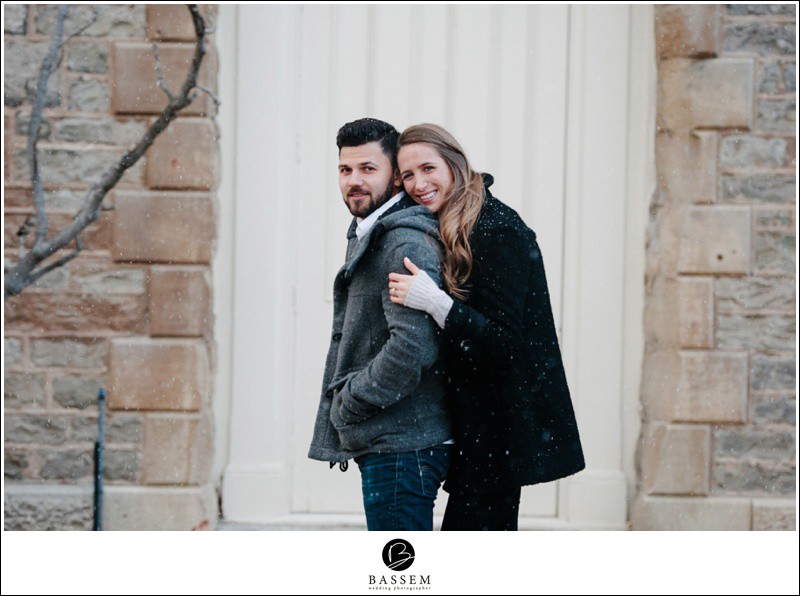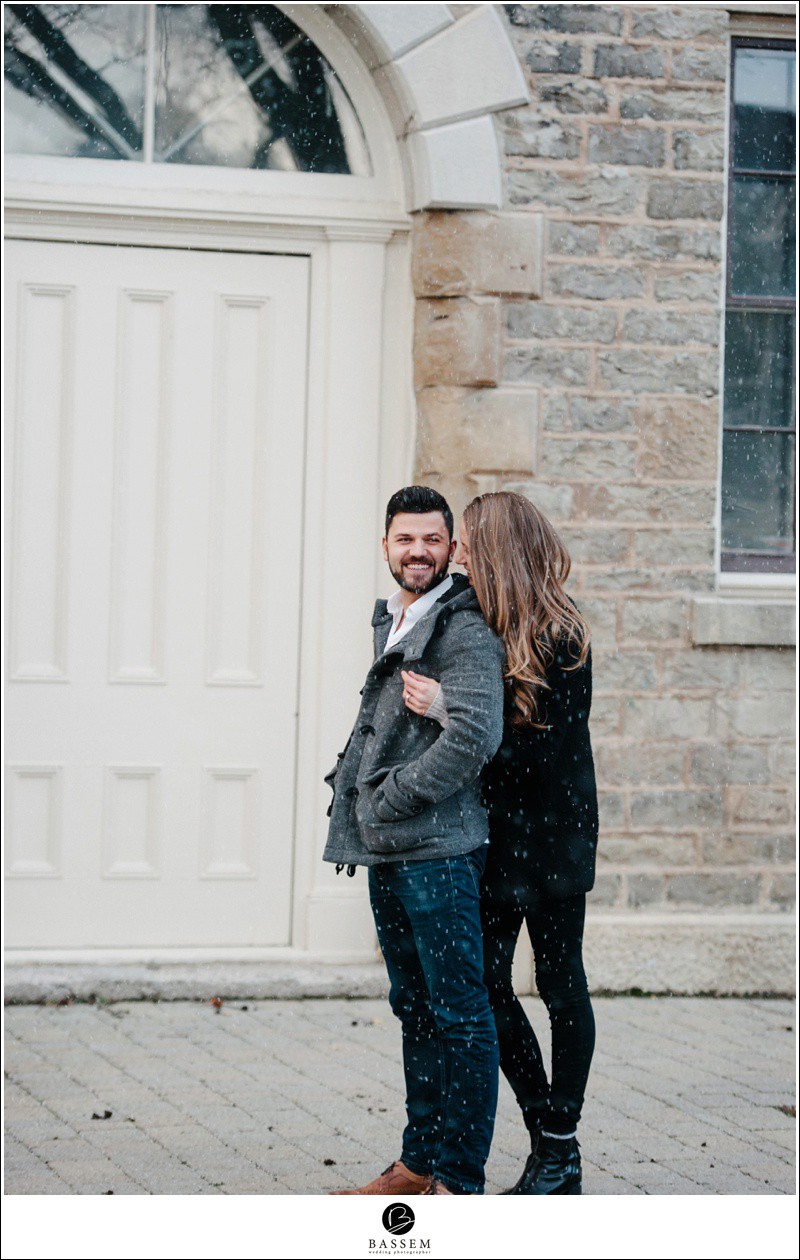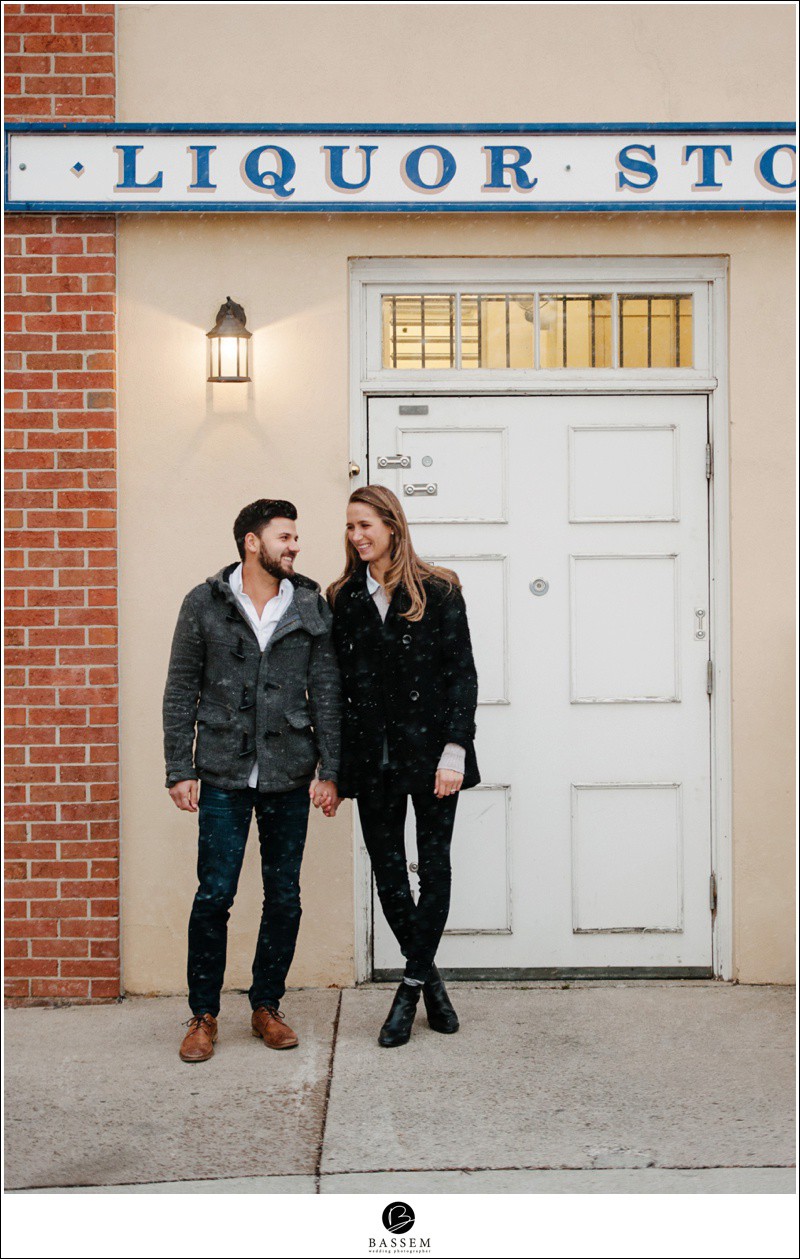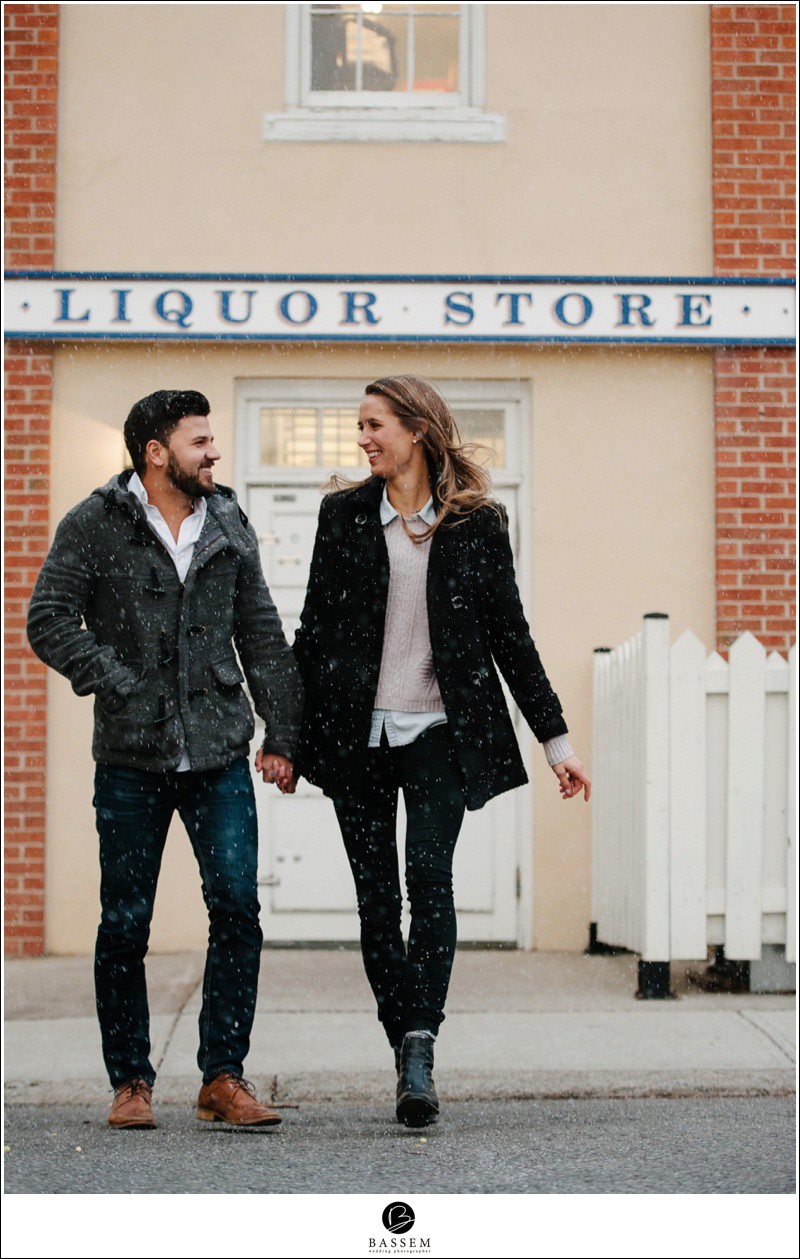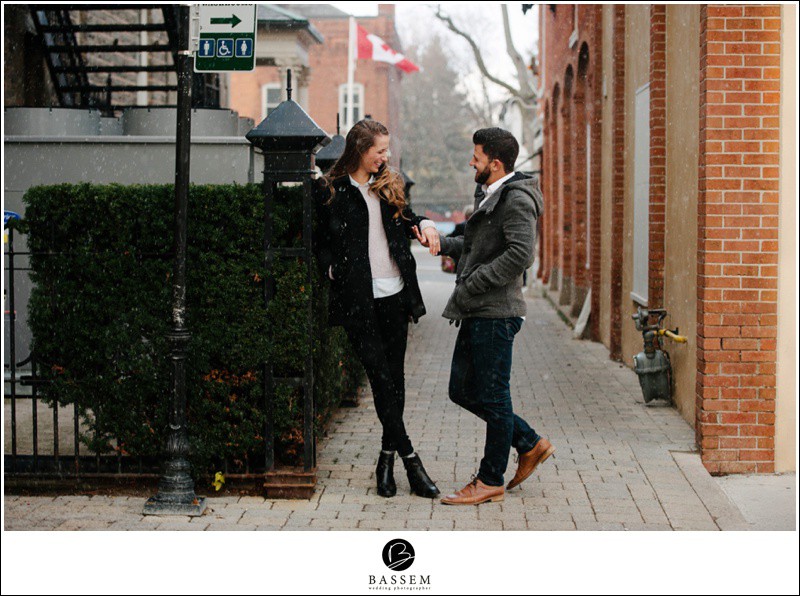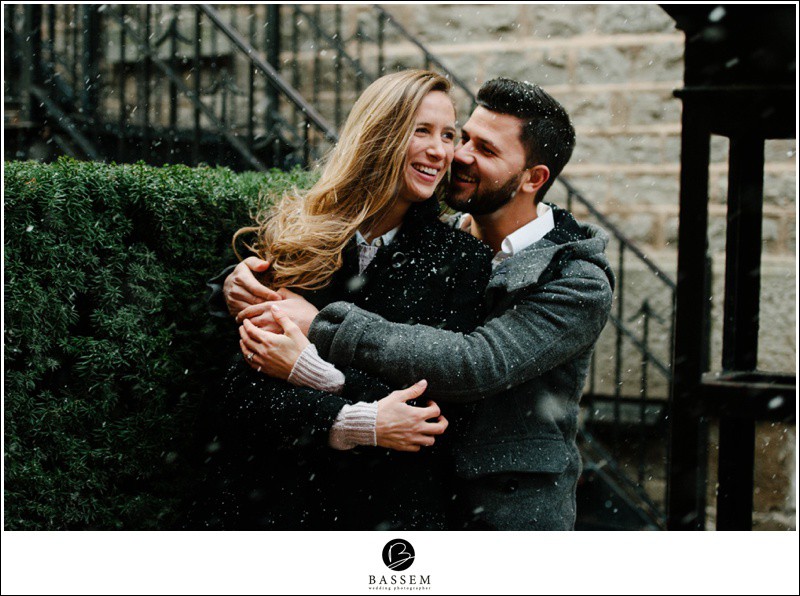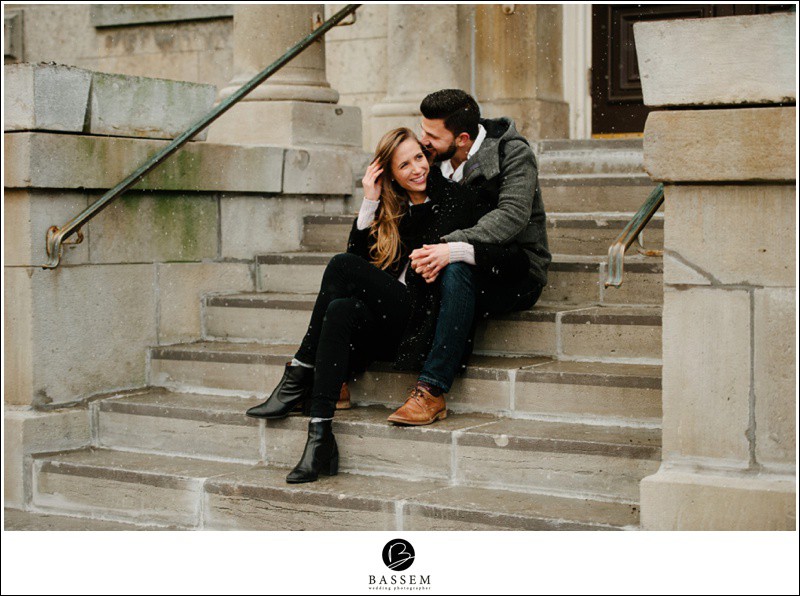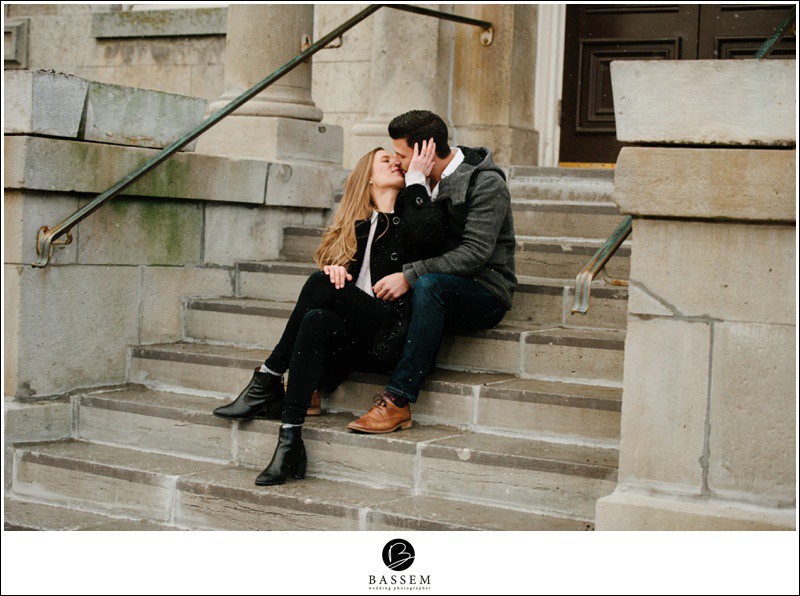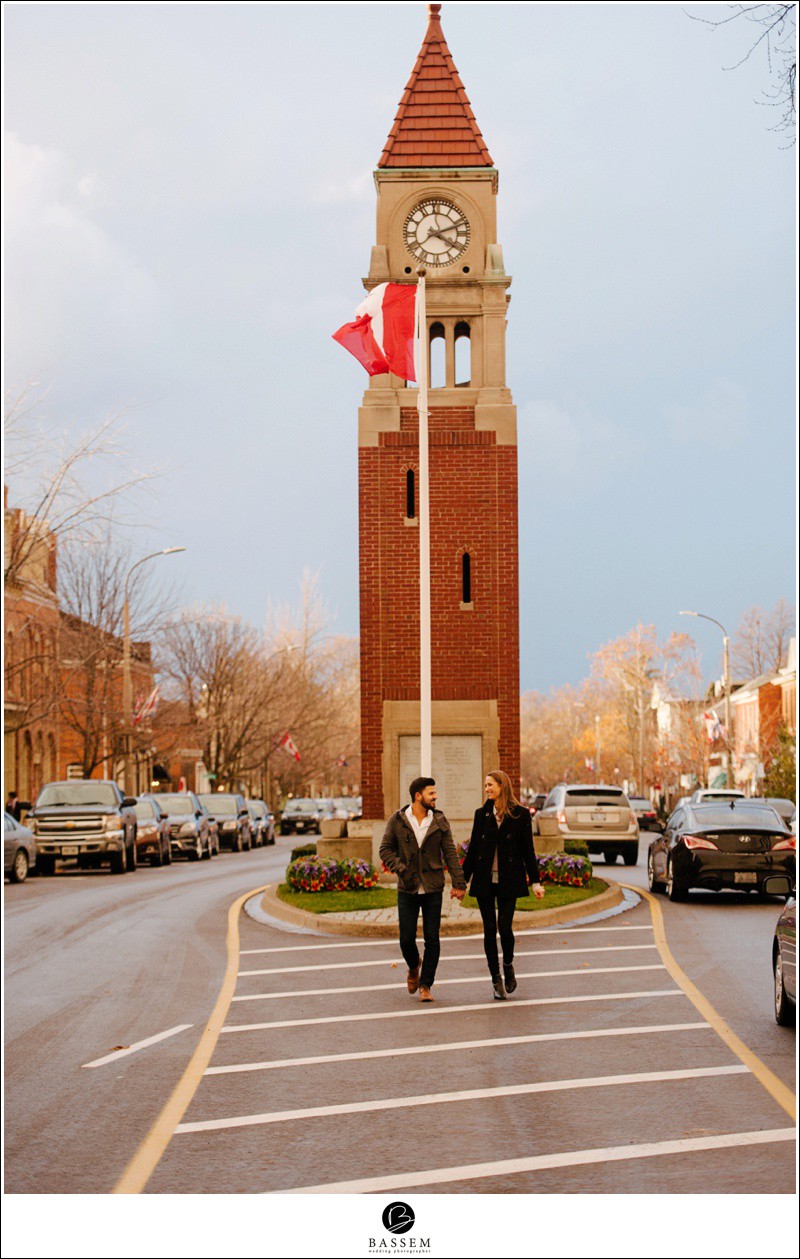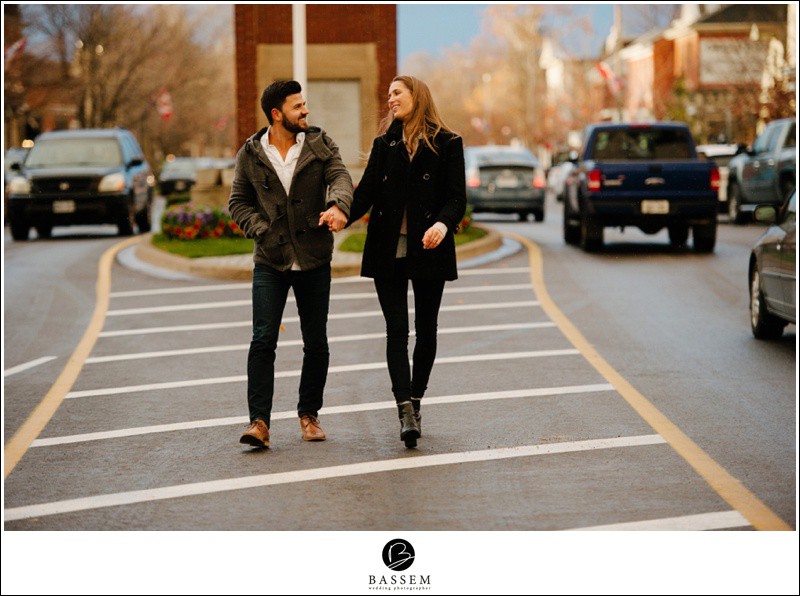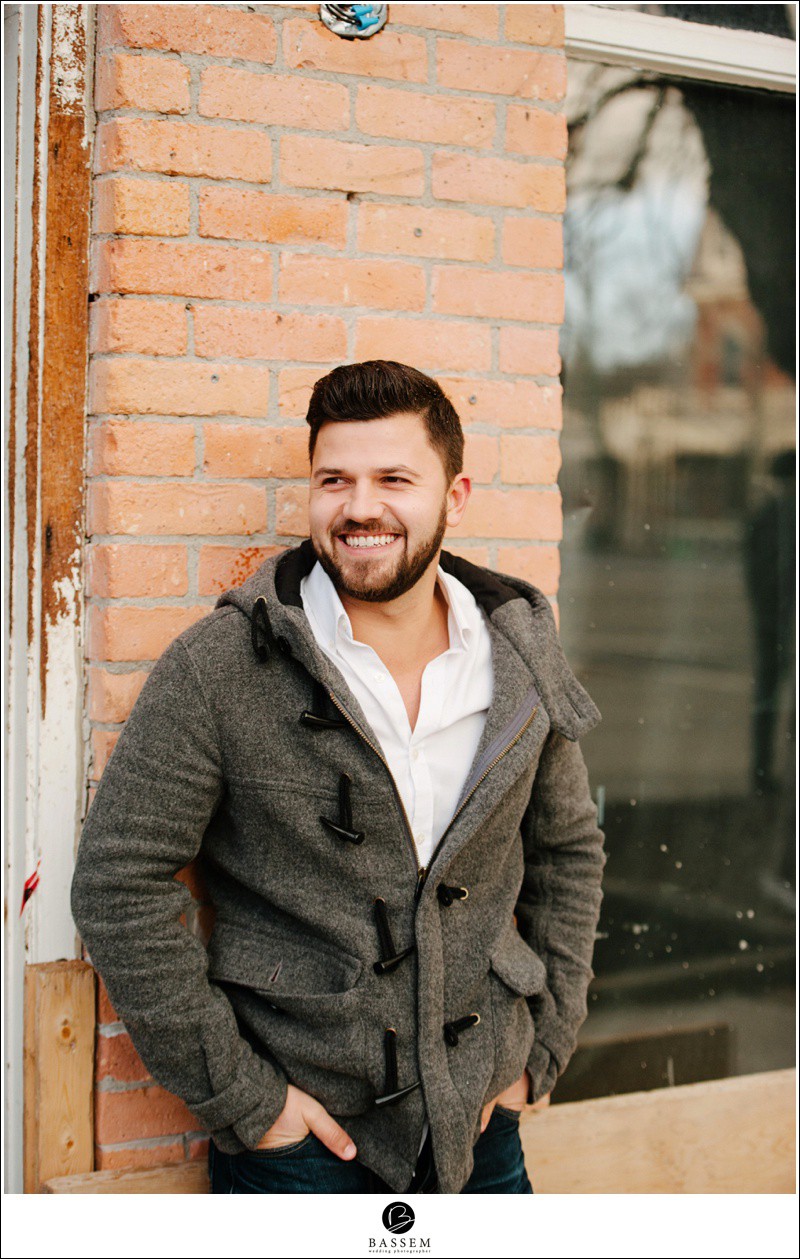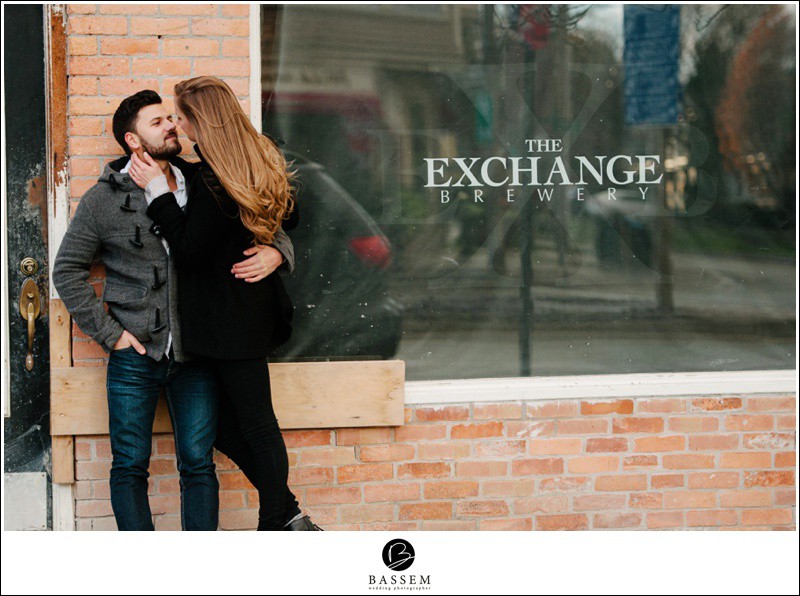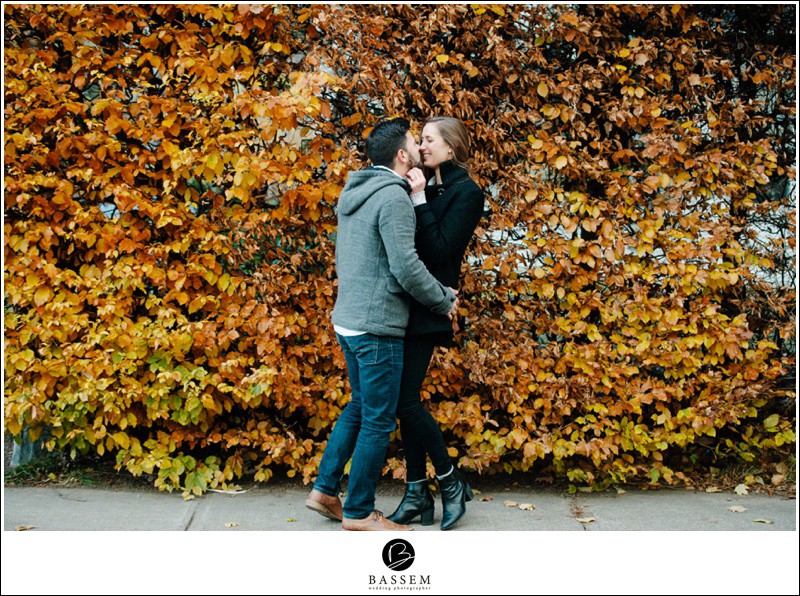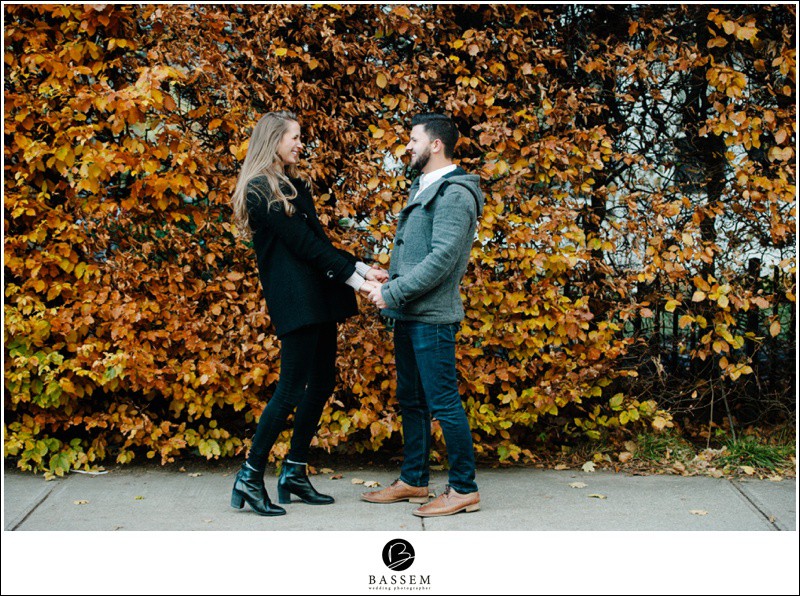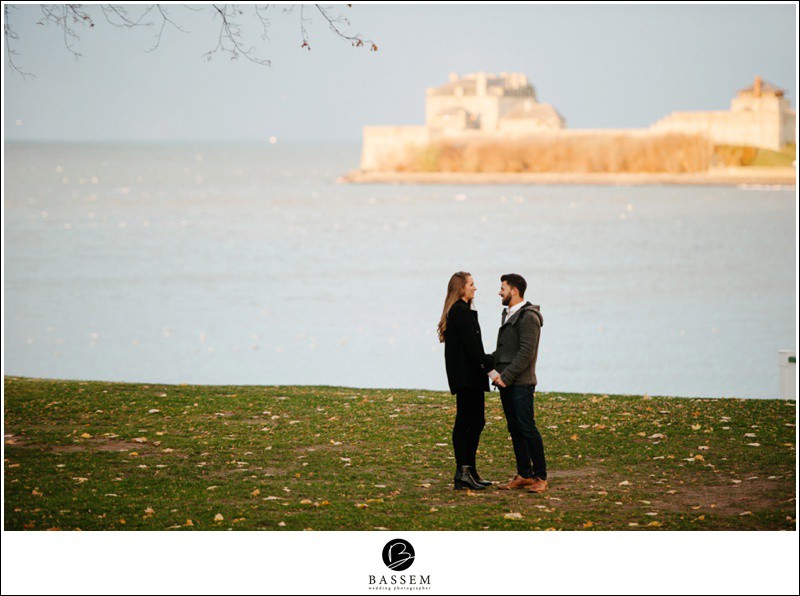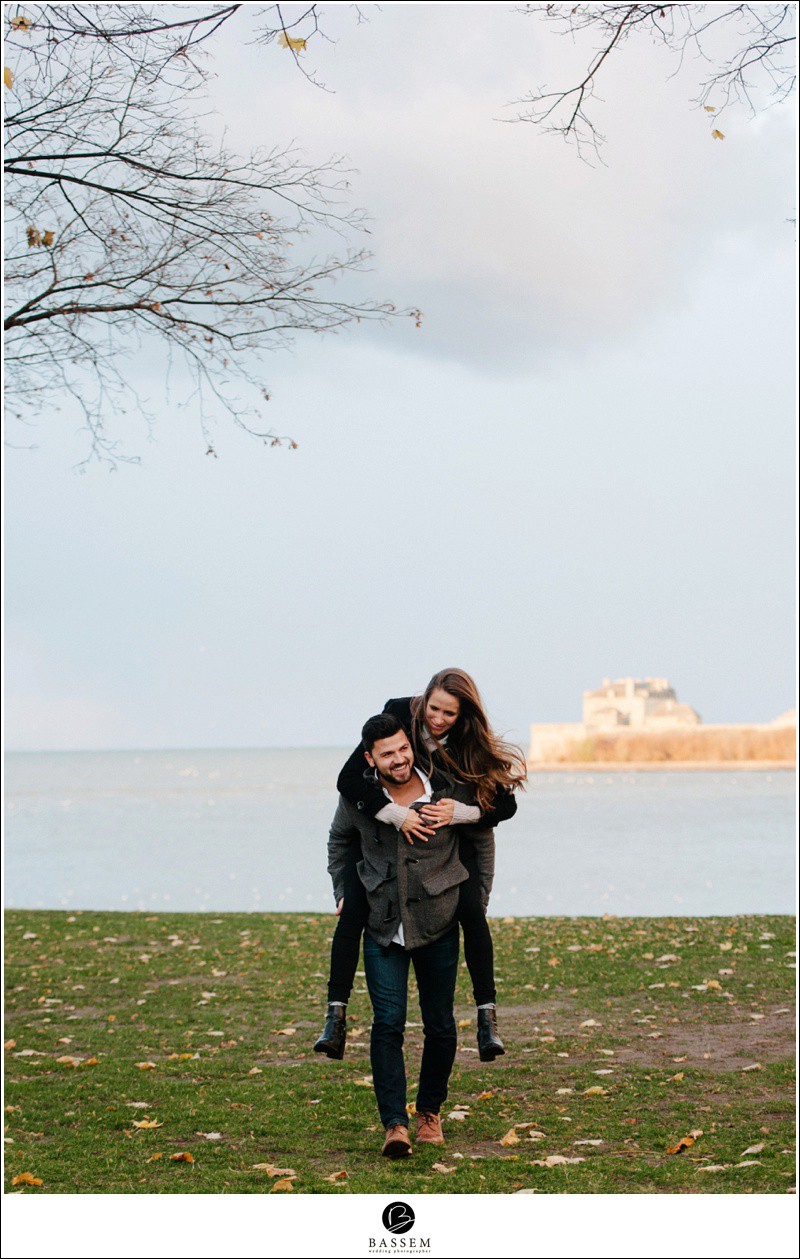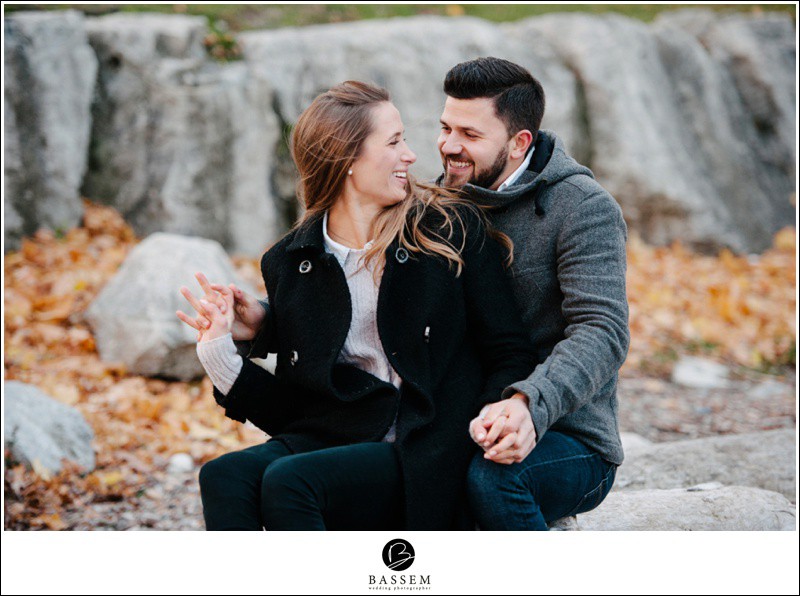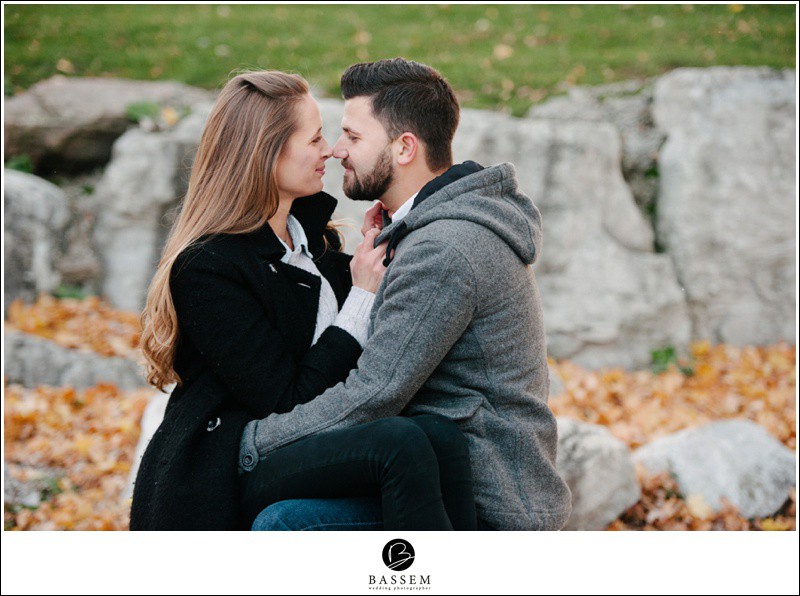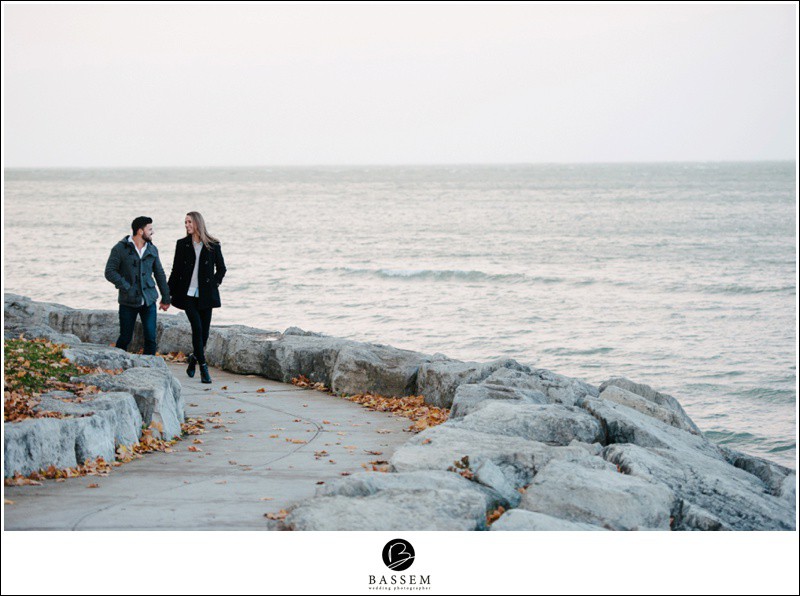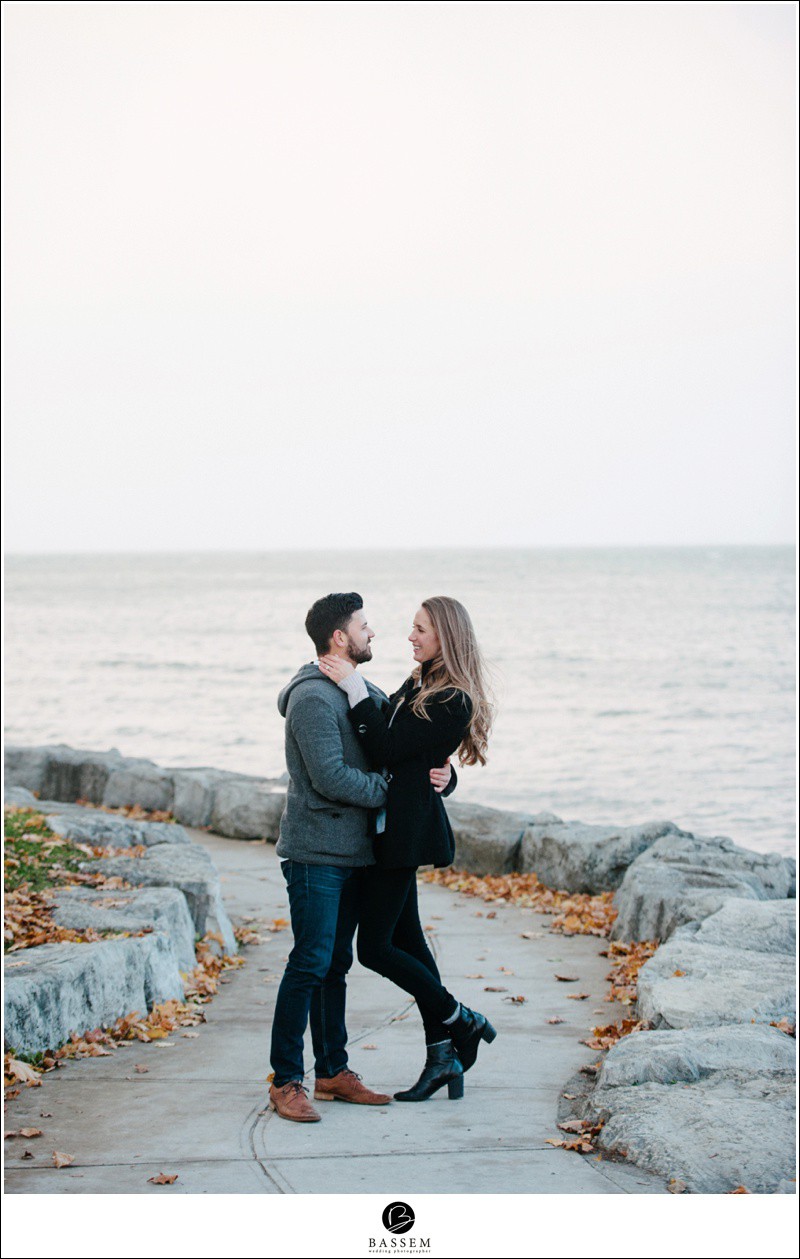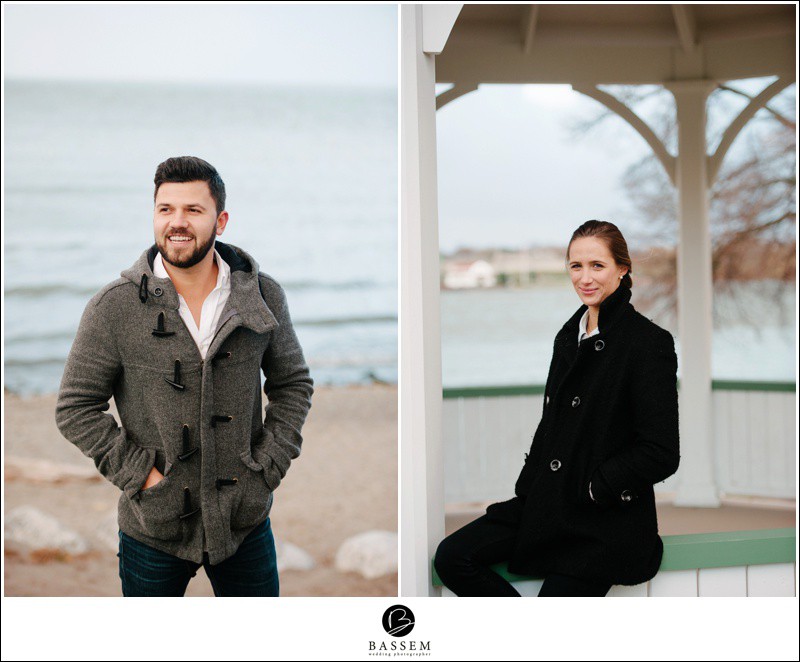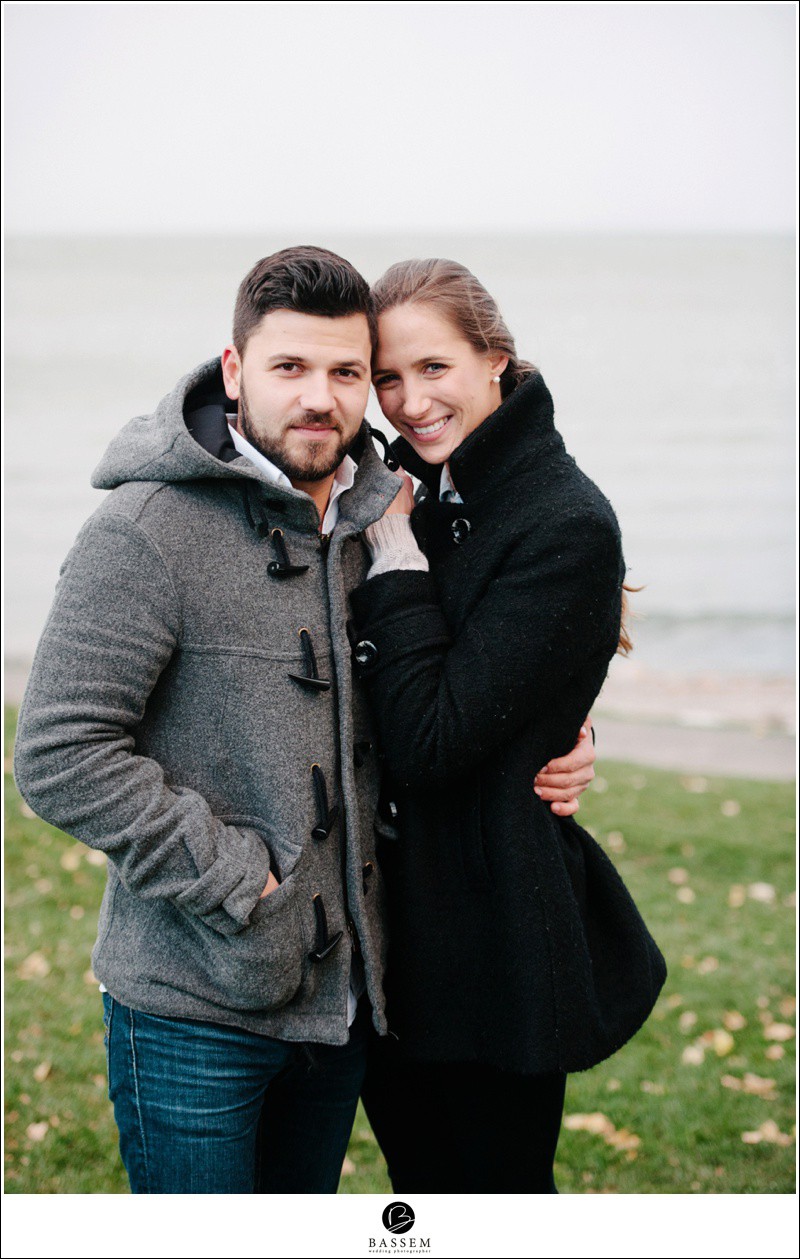 When every second is saturated with love and excitement, when not just one but many couples are rejoicing in the celebration of that love and when you truly mean the vows you make in that celebration, all of it ought to be preserved. Because even though you cannot relive that magic over the years, the closest you can get to them is by savouring the pictures over and over again, as if the very romance of the moments were frozen to be cherished every time you want. And just like you would trust the maestro for the perfect melody, you need a master lensman who would preserve the best candid natural moments from your wedding day and serve them to you the way you want. With Bassem, consider your search for a Cambridge, Kitchener Waterloo, Toronto, Hamilton wedding photographer over.  Not all great professional photographers in Cambridge, Kitchener, Waterloo, Toronto and Hamilton can be experts in wedding and engagement photography in Cambridge, Kitchener Waterloo because every photographer's expertise comes from their love for the kind of photography they prefer. They could be more inclined towards travel clicks or may specialize in anything that involves a different species. And Bassem Wahba is one of those who love to be known as a Cambridge, Kitchener Waterloo, Toronto, Hamilton wedding family photographer who captures the intricate nuances of wedding, candid moments between lovers and the expressions that make friendships and family ties so evident. It is the essence of the moment that is captured at Bassem Photography. So, the pictures are not just images but a reflection of all that love, excitement and happiness that you feel on the most special day of your life Check out the different wedding photography packages & prices offered by Bassem and choose the one that suits you most.