Hey Gang!
Taking it back to where it all began, Marina & Peyman wanted to do their romantic engagement session at McMaster University in Hamilton. During their undergrad years, Peyman spotted Marina on campus as one of his friends knew her and stopped to say hi. From that moment on, he knew that he wanted to get to know her and see where things would go. Well, fast forward a few years and here we are, and less than a week until their big day!!
McMaster University has such a beautiful campus. There is so much history there and so many gorgeous spots to explore. The best part was that because it is summer, the campus isn't as busy so that allowed our couple the opportunity to connect without too many spectators.
We had such a wonderful time with them and are so happy they chose a place that held special meaning for them. What's really wonderful is that when they look back at the photos with their children, they will tell a story of how their relationship began.
Being wedding photographers is more than just spending time shooting in big cities like Toronto or quaint towns like Niagara-on-the-Lake…it's about listening to our couples and learning what environment makes them the most comfortable.
If that's a bustling city, great! If it's a place that is familiar and holds special meaning for them, awesome! We truly want to be in a place where our couples can be themselves – that is how you get natural photos, and that is how you get photos that hold meaning & real memories.
Marina & Peyman, we are so excited to be part of your wedding day. Thank you for such a wonderful evening. You were both naturals and really took the session in as an opportunity to connect with each other and reminisce about your memories! We love you guys!!
Check out the photos from Marina & Peyman's engagement session below & for more visit our Facebook Page.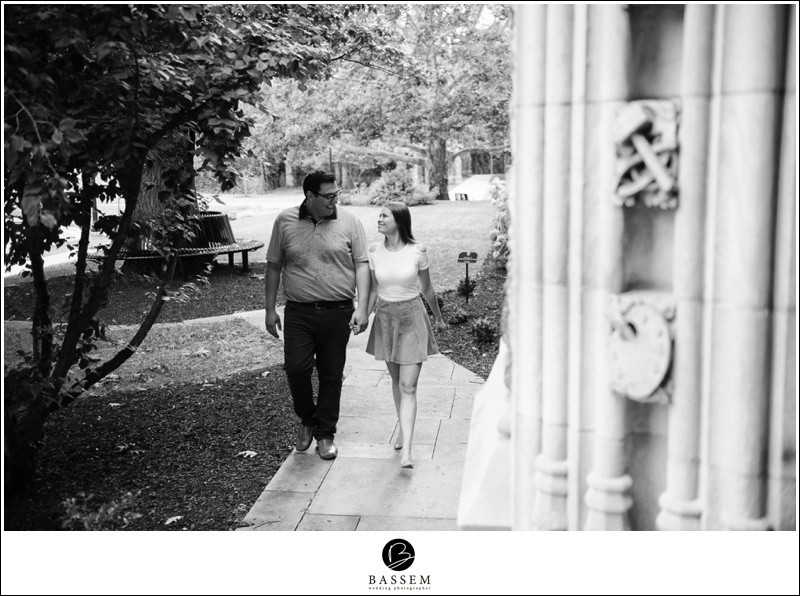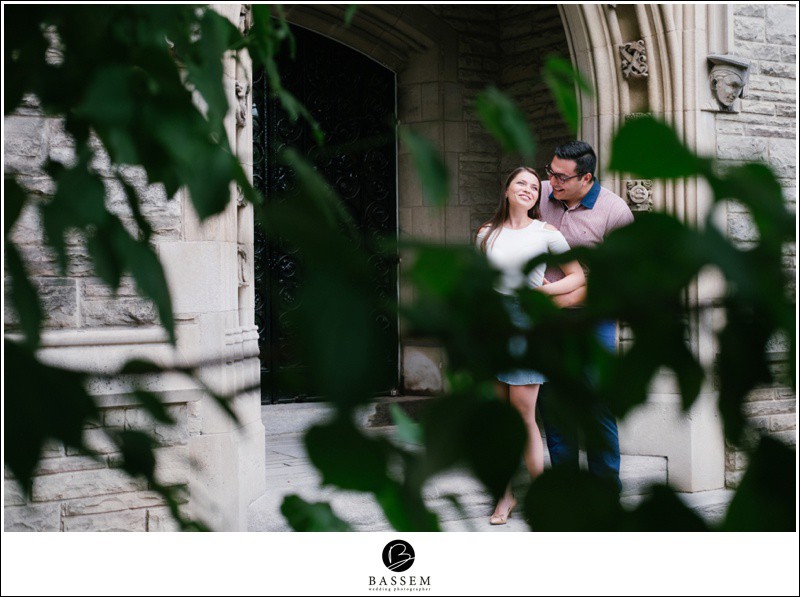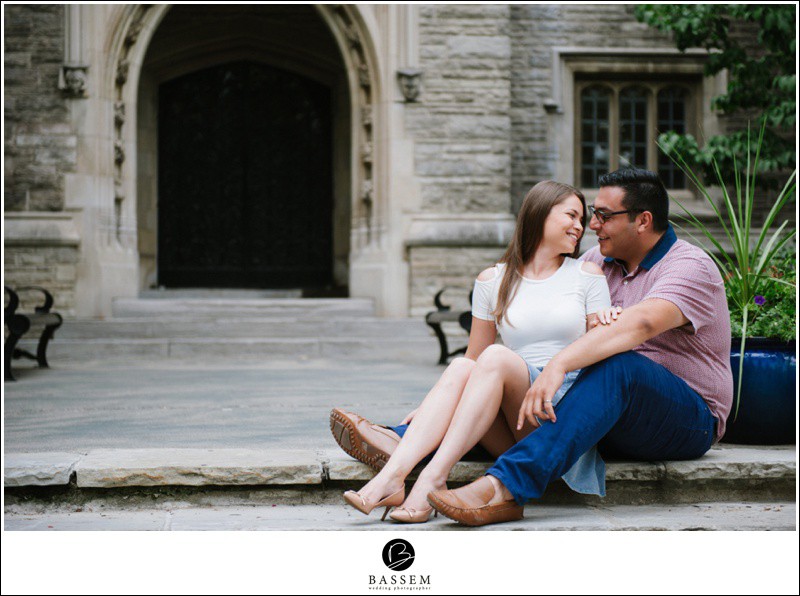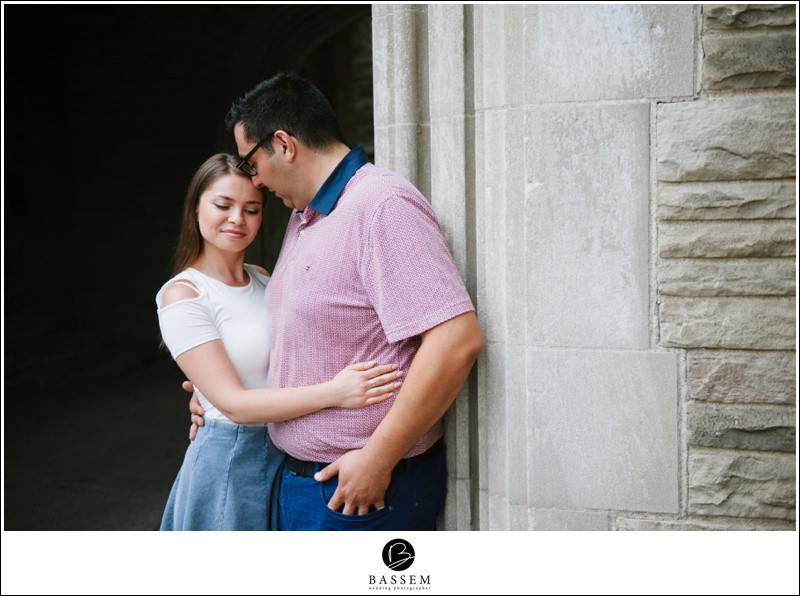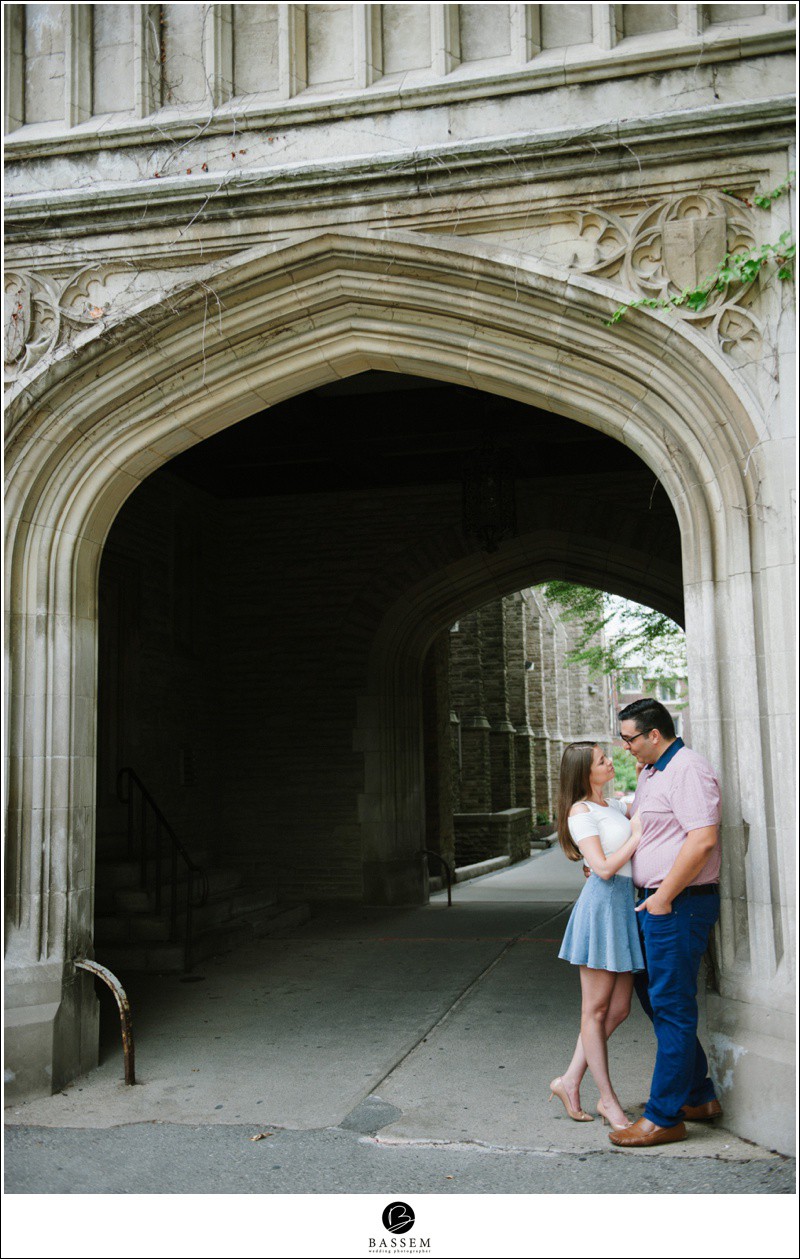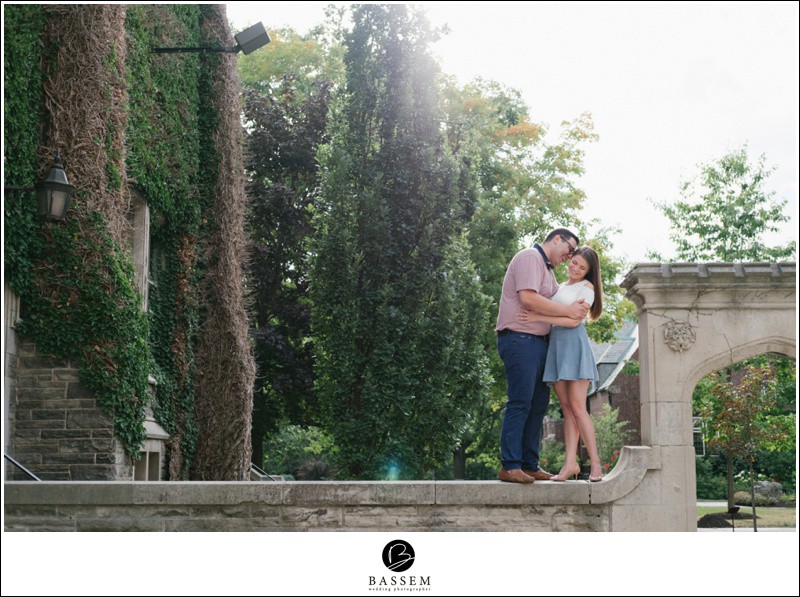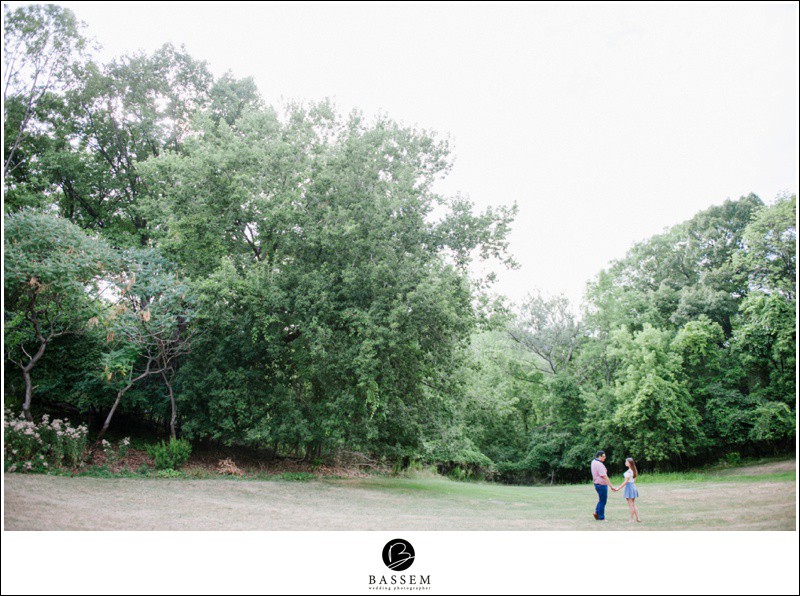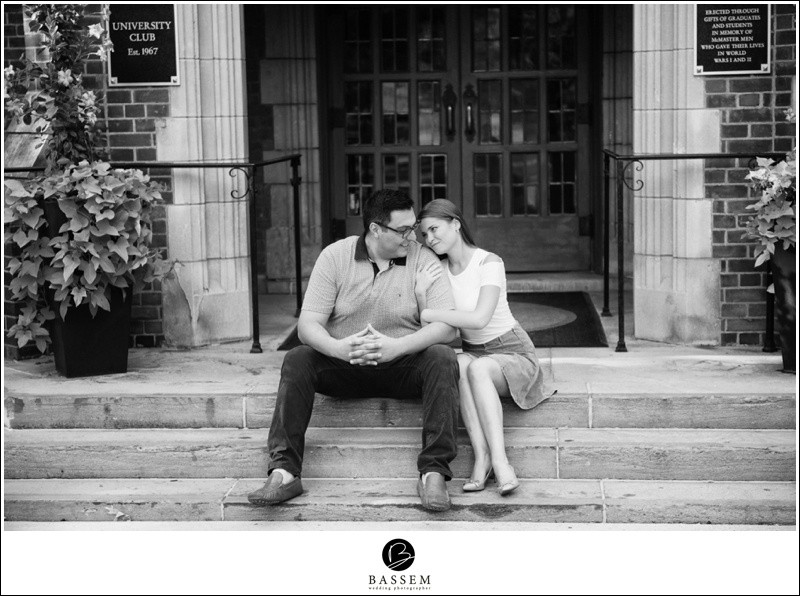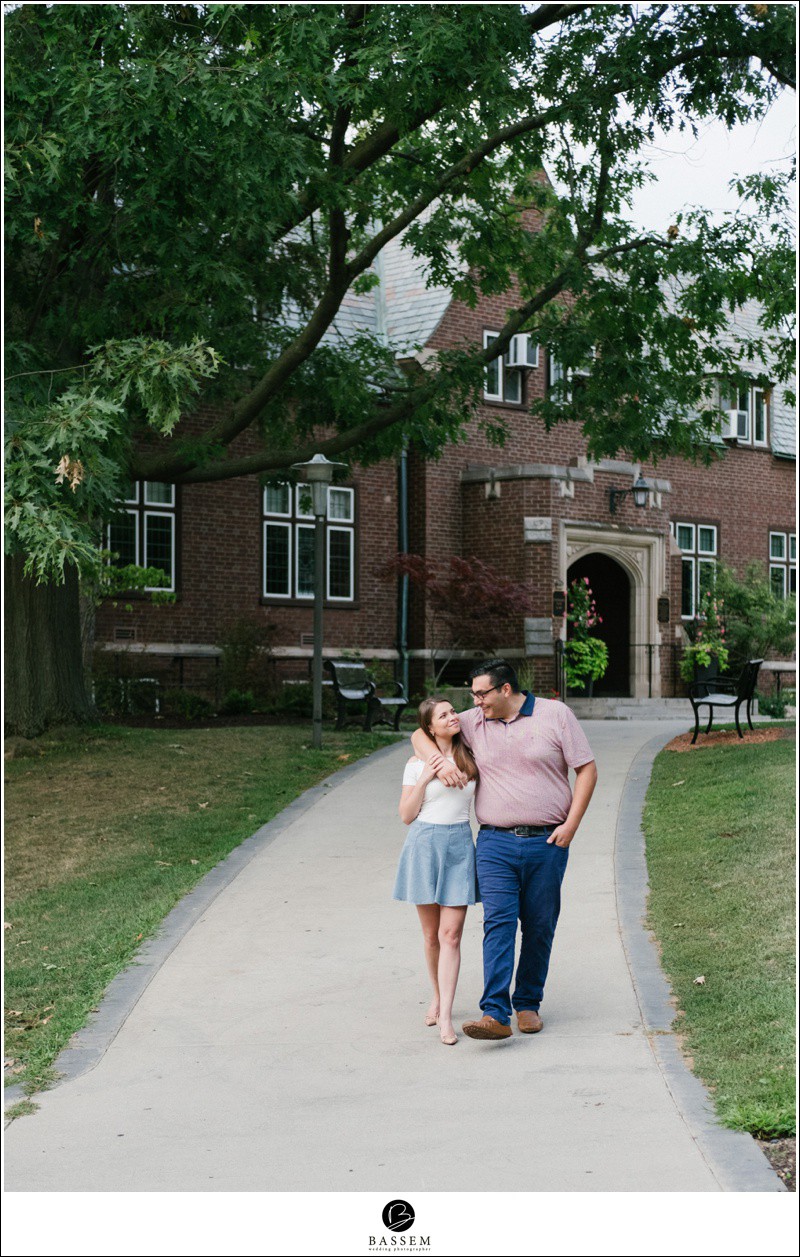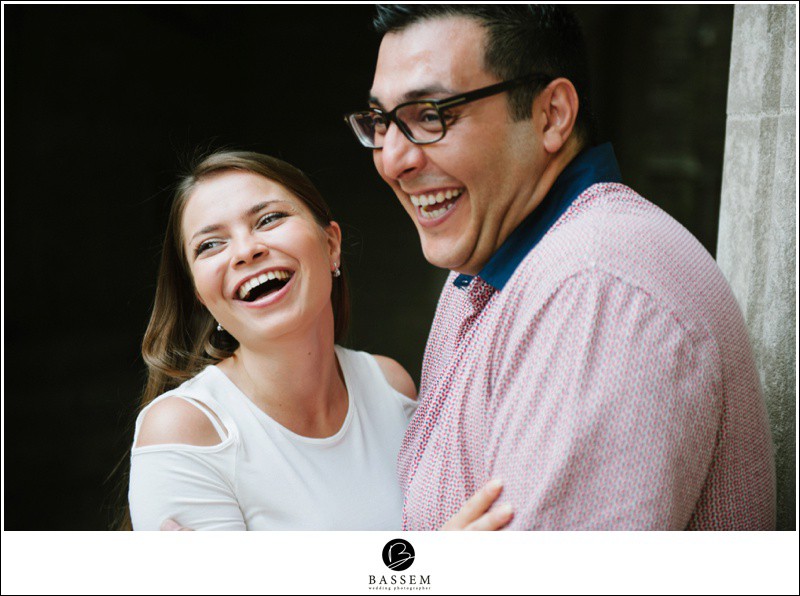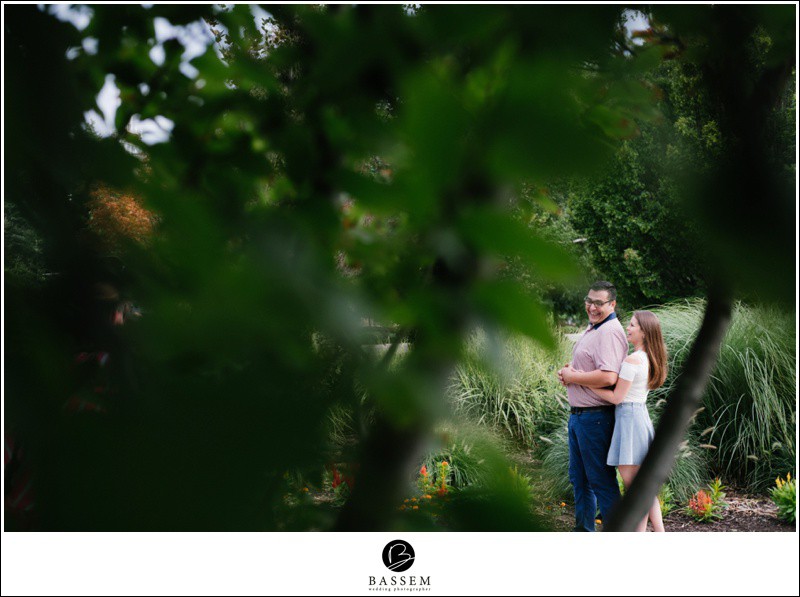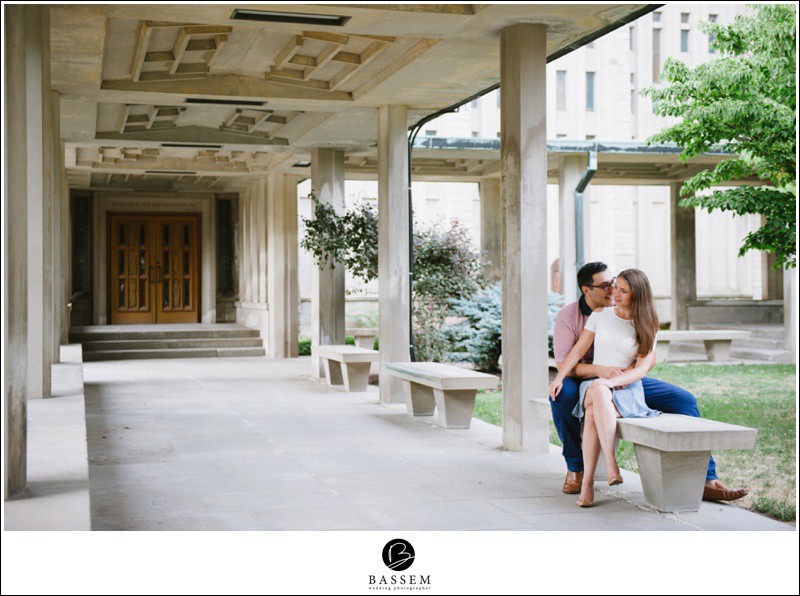 August 30, 2016, Kitchener wedding photographer Engagement
Wedding Reception at St. Mary's golf and country club is something special that the couple has the courage to take back the wedding to the point where their journey began. The same thing happened with the wedding ceremony of Marina and Peyman that was arranged at the McMaster University in Hamilton. During the early years of education in the university, Peyman spotted Marina and thus from that very moment he knew that she is the girl he would want as his companion for life.
The Kitchener wedding photographer are privileged that the couple gave us a chance to shoot their Wedding photos because it was a moment worth capturing. McMaster is full of many beautiful spots and some amazing historic locations to explore that will leave you astonished that what beauty a University can hold within. The same thing happened with us during the Wedding Photography session.
The best part was that the couple decided the dates of summer in order to be bounded in this blessed relation. The advantages they got was that as there is vacation so only a few students are present on campus apart from that it was easy to get the permission of the administration to held the small ceremony and the Toronto Wedding Photographer as well easily did their job without many spectators.
MCMASTER CEREMONY
We were amazed by the décor they did for such a small ceremony and cannot wait what they have in stock for their Wedding Decor. Everything was simply amazing and breath taking. The Kitchener wedding photographer had an amazing time capturing the best moments of the couple. The love they had for each other was clear in their eyes and we made sure to not miss it in our photos.
When the couple shared their Wedding Details with us we were more than amazed. The Wedding dress and Wedding Shoes were the definition of perfection. We have no words to explain the beauty that they withhold. Coming towards the Wedding rings they seemed to be like the piece of art that should be kept in special care so no one would touch them.
Being a photographer we mostly get a chance to shoot in the big cities like Ontario, Toronto but this opportunity was simply amazing and the best moments that we ever captured in our entire career. Kitchener wedding photographer does not have words to explain our happiness. We wish to capture such events in future.