There are many important decisions when it comes to planning a wedding. The good news is, if you're engaged, you have already made the most important one; choosing the right partner! The bad news? After that decision is made, there are a whole slew of details that need to be planned and booked.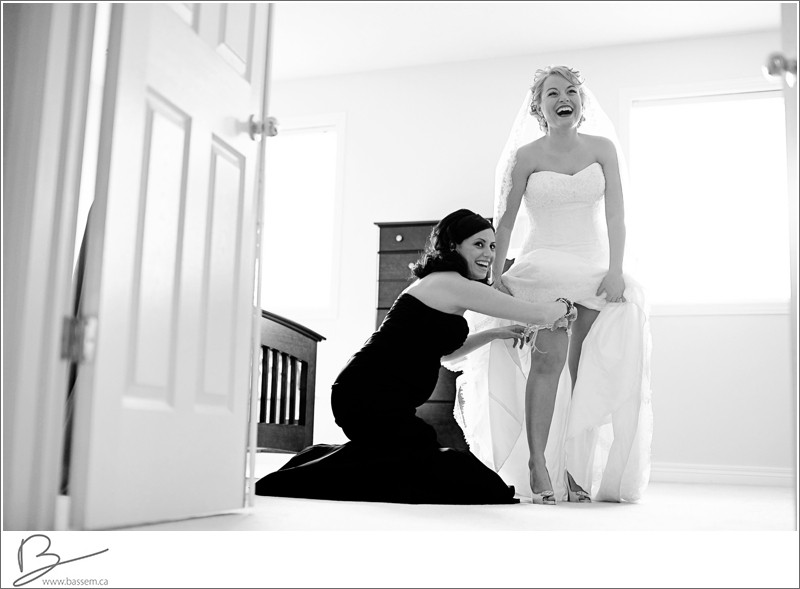 Finding a photographer is one of those things that might seem as though it is just a matter of pricing out and signing a contract. But if you're going to find the right photographer for you, that simply isn't true.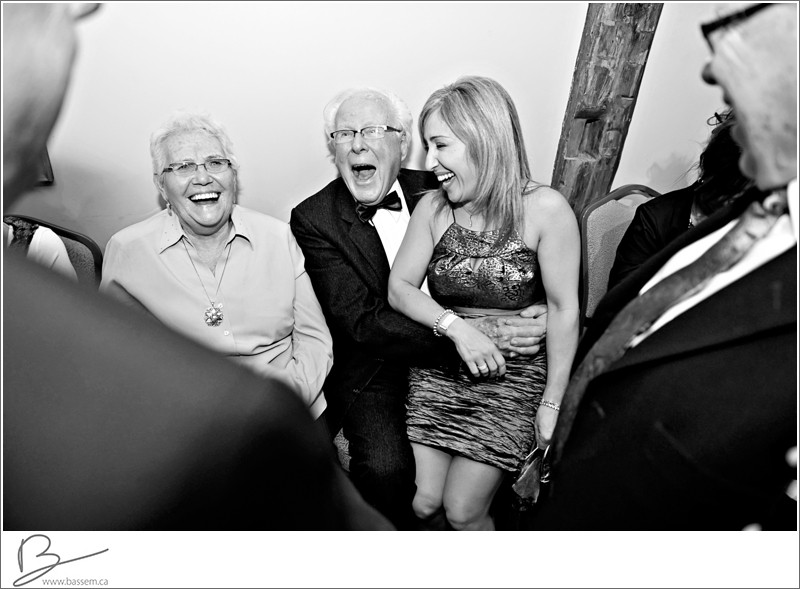 Wedding photographers are not all the same. Take any three photographers, put them at the same wedding and you will wind up with completely different perspectives from all of them. There are so many differences across wedding photographers: how they shoot, what they capture and how much they interact with you and your guests throughout the day – it really varies depending on who is behind the camera. Some photographers are more hands on, creating a more editorial feel to your wedding day and capturing beautiful posed images that are creative and cool to look at. Other photographers are more quirky, using many of the ideas you'll see on pinterest these days – balloons, bubbles, funky socks and signs, for example. And there are others who have a more hands off approach, letting the day unfold and documenting the day based off of the emotions and moments that naturally happen. Rather than posing a couple, a documentary wedding photographer will capture beautiful, honest memories between them and their families. There are benefits to all styles of photography, it really just depends on the couple and what they are looking for!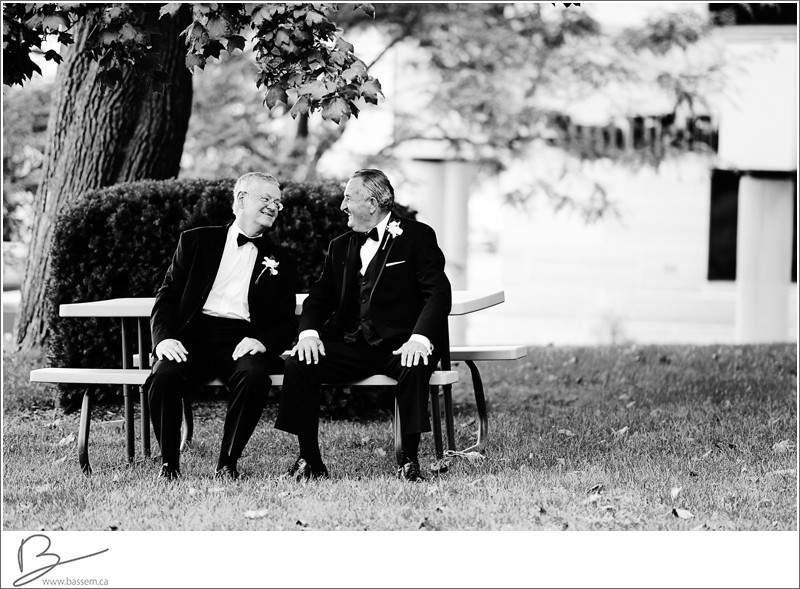 At the end of the day, what you really want is to find someone who gets you, your fiancé and what you two envision for your big day. After all, nothing feels better than when someone really "gets" you…and nothing feels worse than when you don't feel understood. Better yet, when you find a photographer that understands your values, and believes in your vision AND you feel comfortable with them — that's what I like to call the "Wedding Photography Trifecta". Nothing will come in the way of beautiful photos when you have those three things.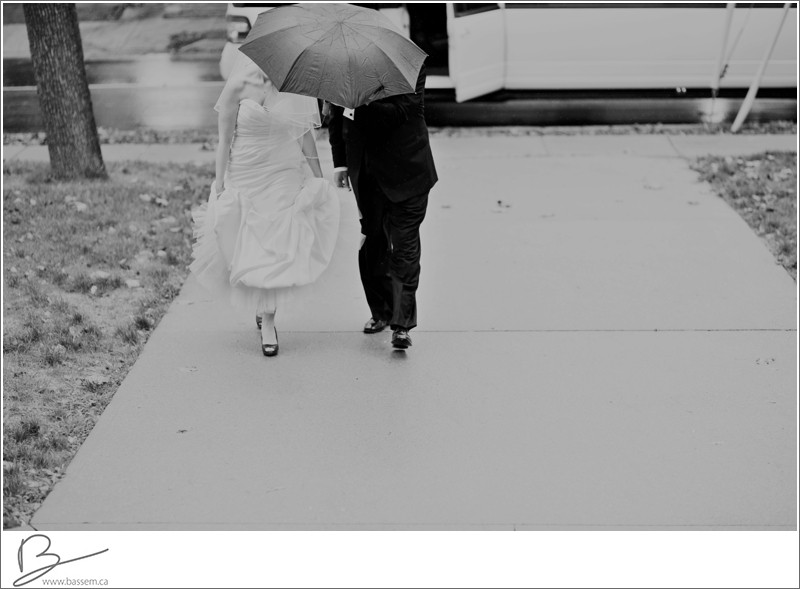 So, do your research! Figure out what is important to you in terms of wedding photography and go find it. Thirty years from now when you and your spouse are looking through your wedding album, you won't be sorry that you put in the extra time or money into finding someone that was truly a "fit".  Because when you think about it, you only want to do this once 🙂