Hey Gang!
We had such a great evening with this gorgeous couple in the Toronto Distillery District for their engagement session. We love shooting in the Distillery District! Every time we go there we see something new, whether it is a brick wall we've never used as a backdrop or the new landmarks/props that they continue to add like the love locks or heart sculpture. The rustic feel and endless possibilities make this a perfect location for wedding or engagement photography. It's such a unique area in Toronto, so much so that when you're in it, you forget you're downtown. When we met Daniella & Mike down there, it was a bit of a chilly day for late April, but they were troopers and the heat between them kept them warm *wink*. If there's one thing we can say about this engaged couple, it's that they've truly found their soulmate!
We don't know what we love more about Daniella & Mike..their kindness and awesome personalities, or the fact that they love cats and seemingly enjoy talking about them as much as we do *lol*. Who knows, they might just be putting up with our cat stories and genuine interest in their cats Harley & Milo, but that's just how sweet they are – they've never let on that they think we're crazy cat people *LOL*.
It's been just about a year since we first met them and we can't believe their wedding day is just around the corner. Working with them for their engagement session just made us even more excited to document their wedding day – if that was even possible! Daniella & Mike, get ready – it's going to be an AMAZING day full of incredible moments for us to capture!!
Check out their engagement photos below and for more, go to our Facebook Page.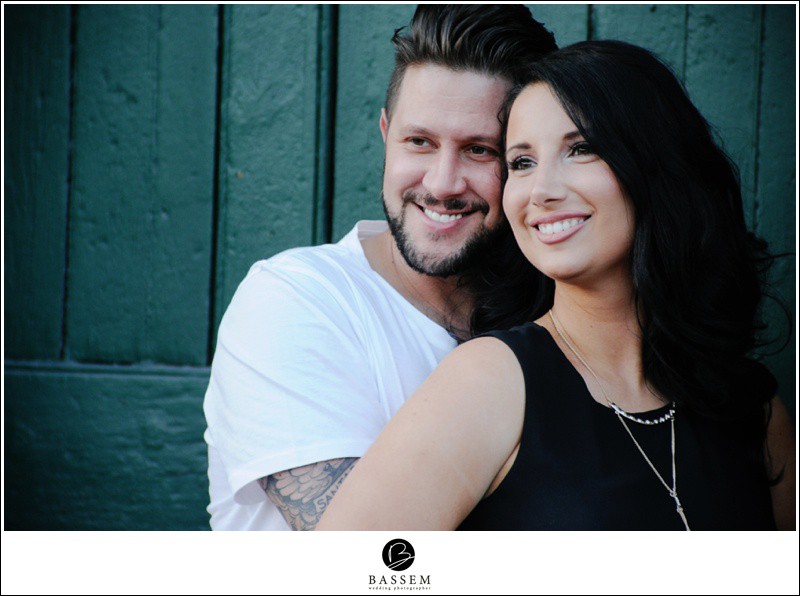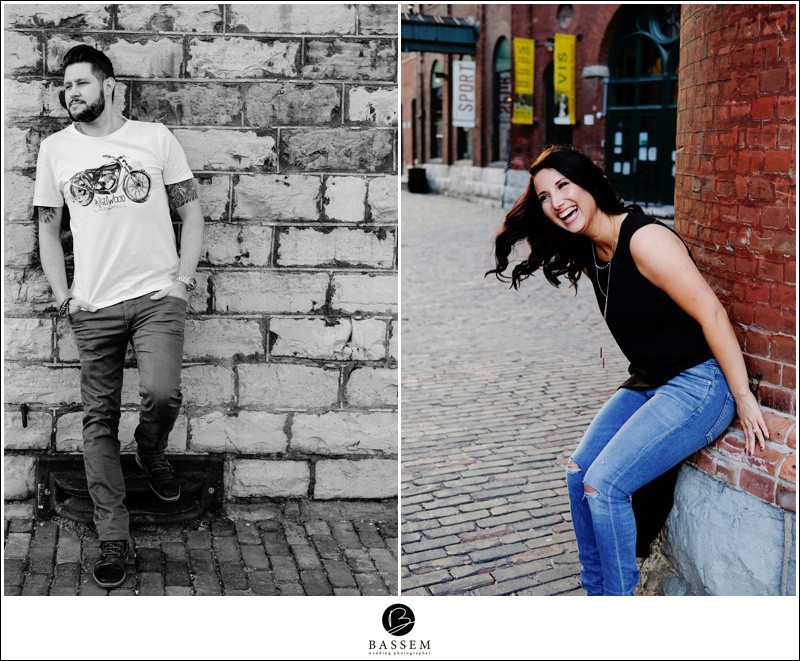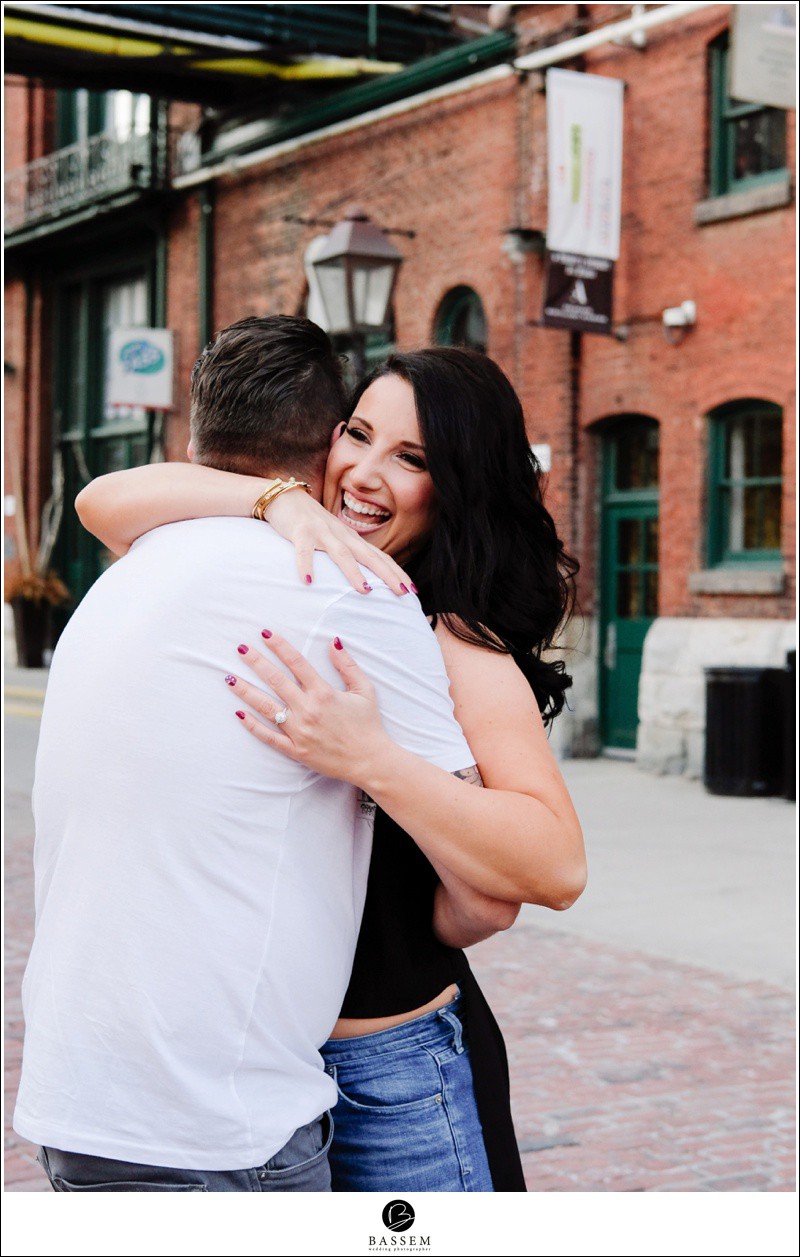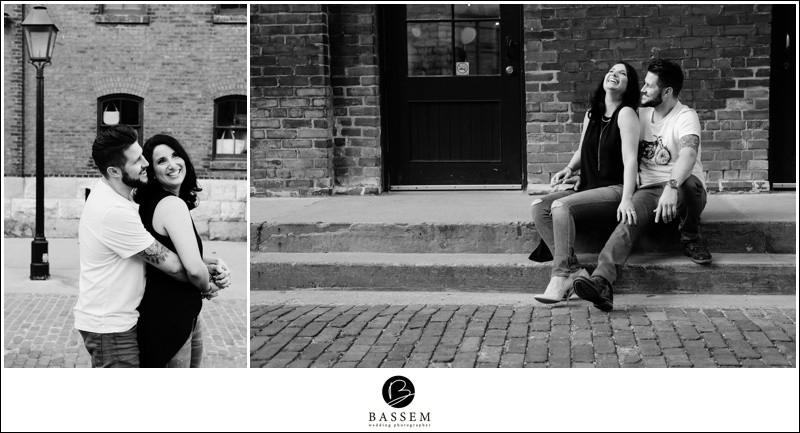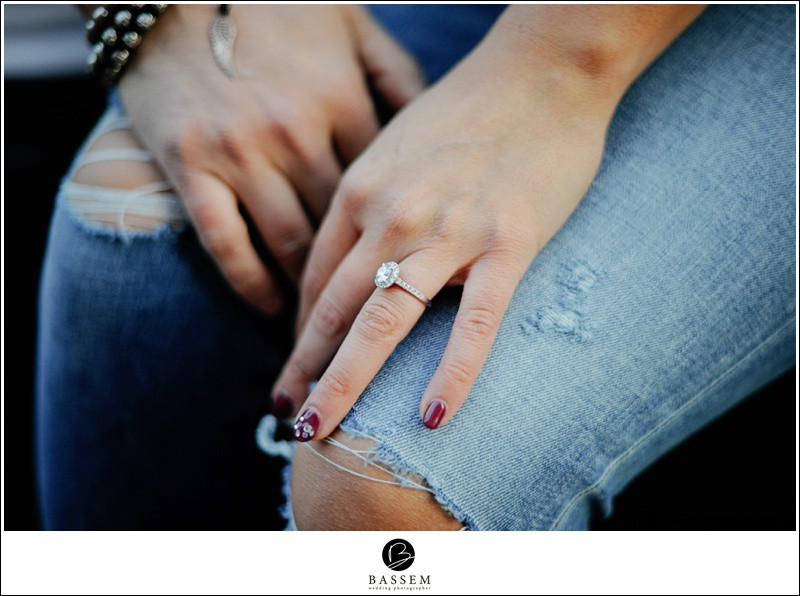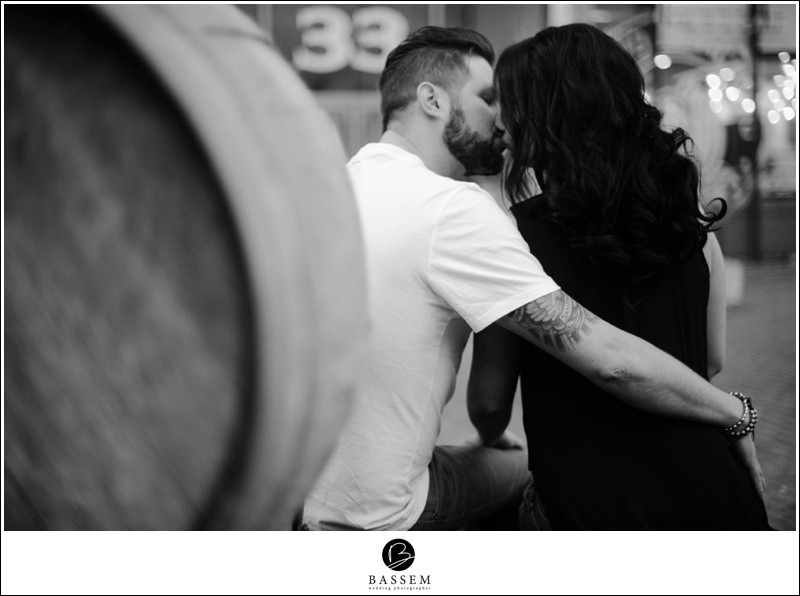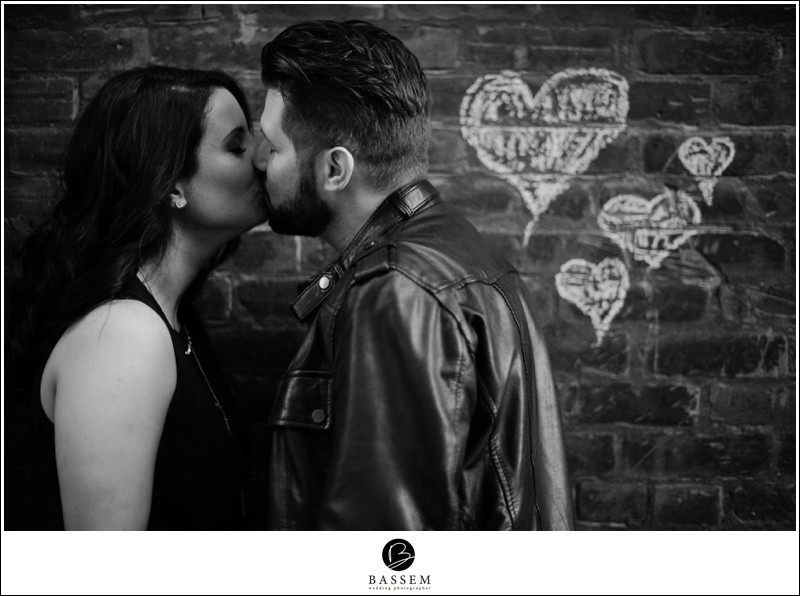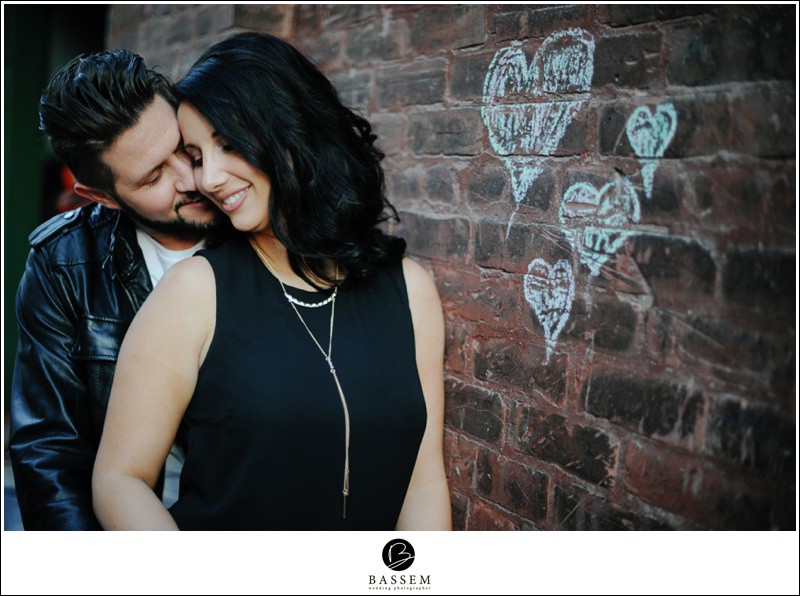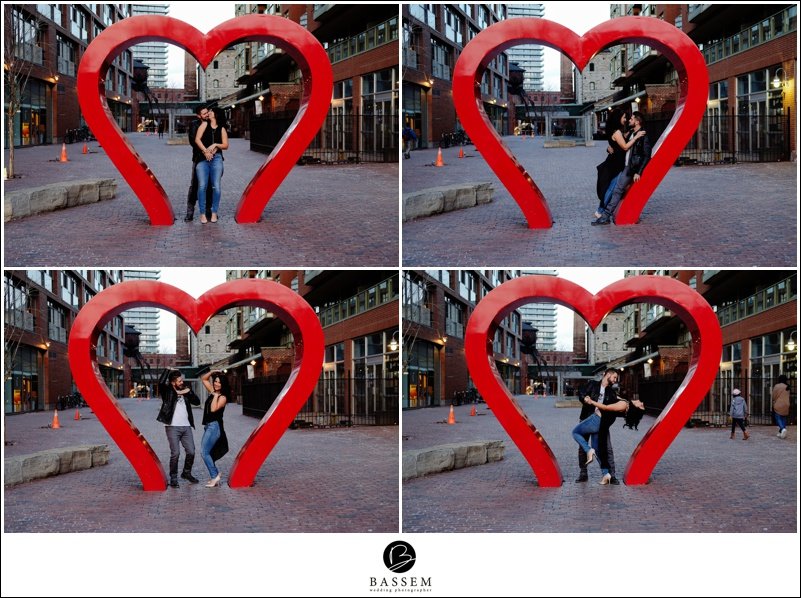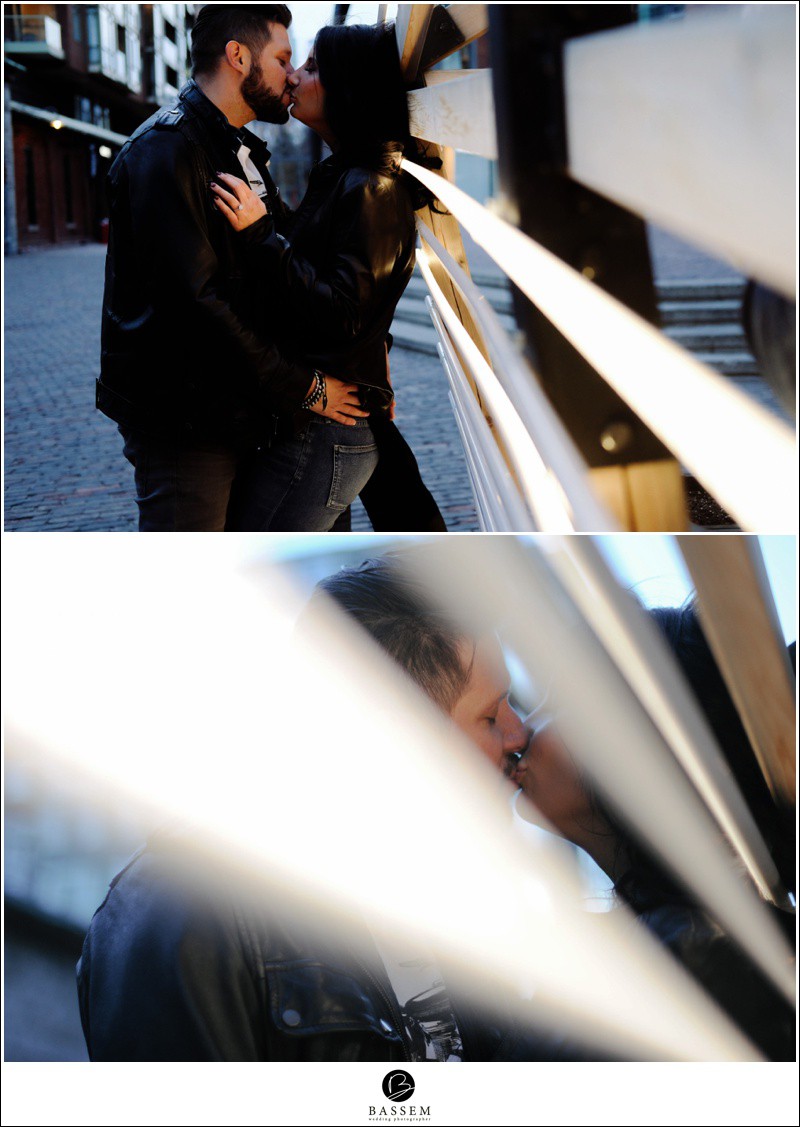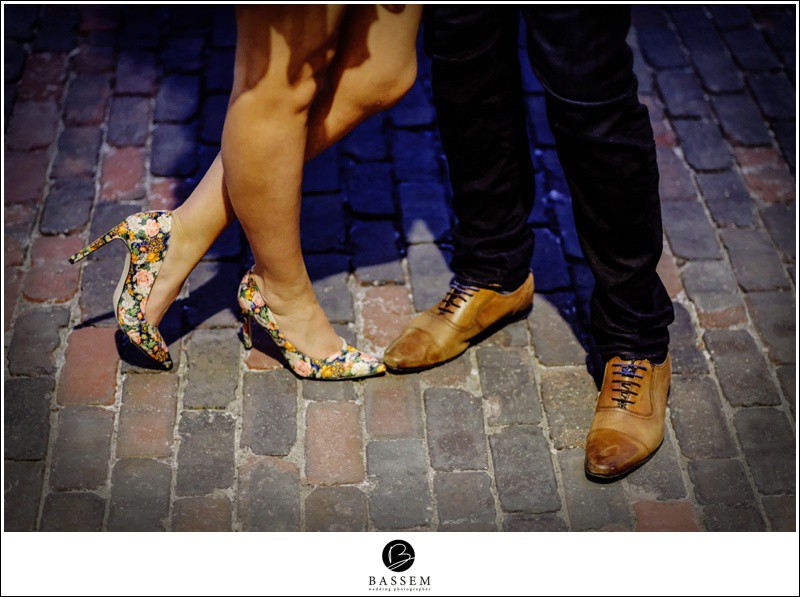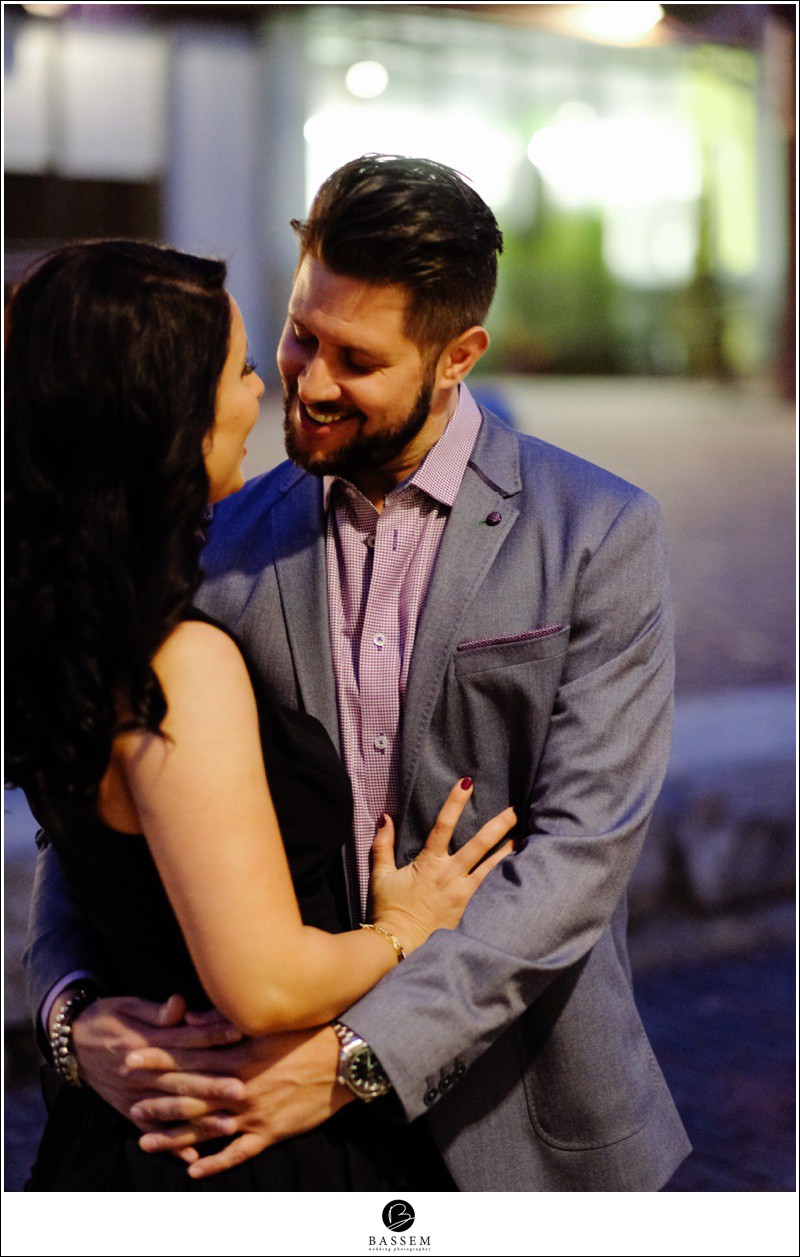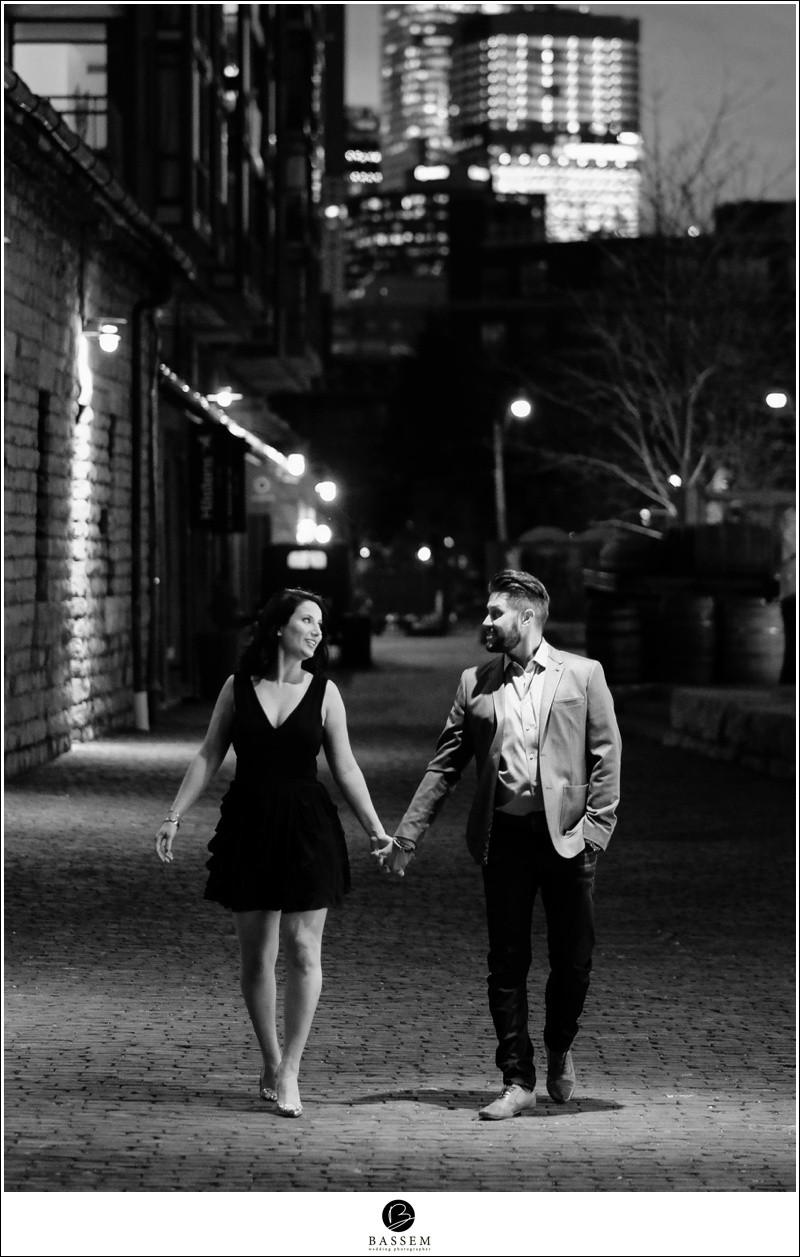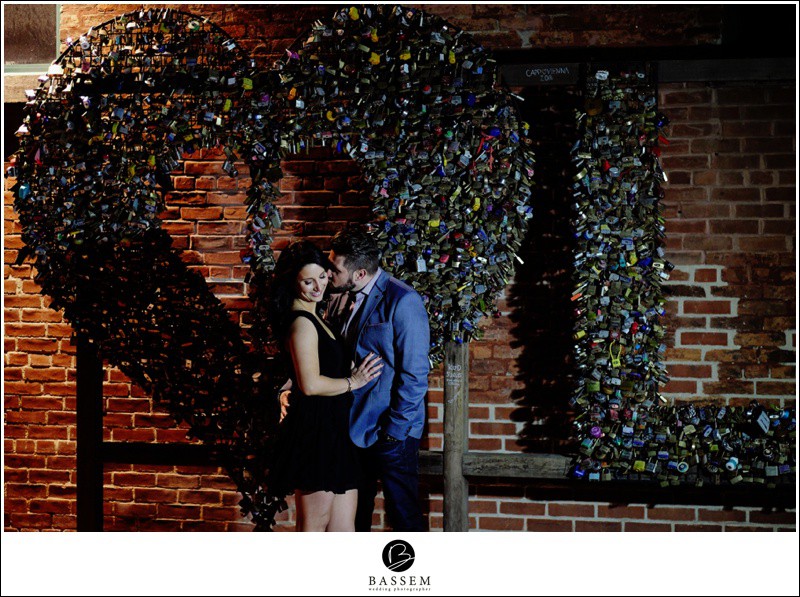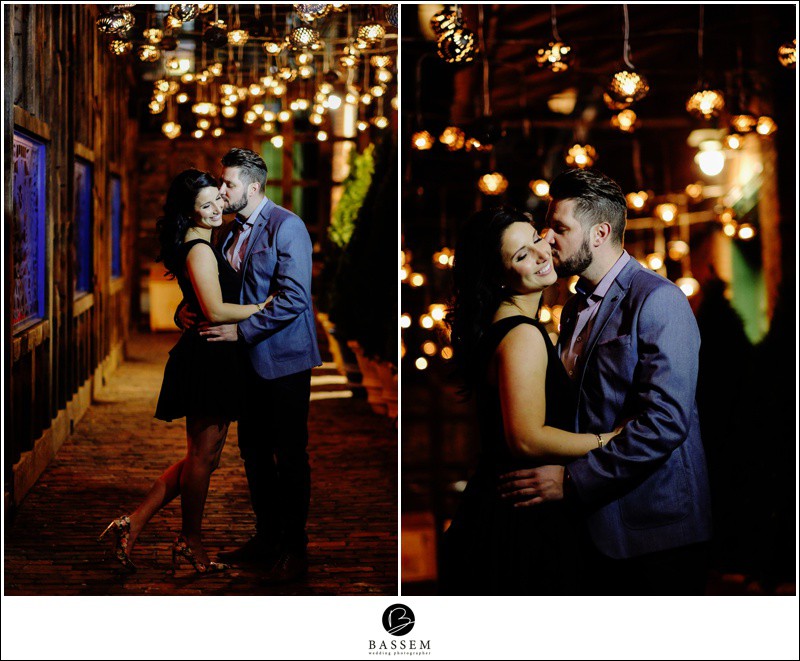 When every second is saturated with love and excitement, when not just one but many couples are rejoicing in the celebration of that love and when you truly mean the vows you make in that celebration, all of it ought to be preserved. Because even though you cannot relive that magic over the years, the closest you can get to them is by savouring the pictures over and over again, as if the very romance of the moments were frozen to be cherished every time you want. And just like you would trust the maestro for the perfect melody, you need a master lensman who would preserve the best candid natural moments from your wedding day and serve them to you the way you want. With Bassem, consider your search for a Cambridge, Kitchener Waterloo, Toronto, Hamilton wedding photographer over.  Not all great professional photographers in Cambridge, Kitchener, Waterloo, Toronto and Hamilton can be experts in wedding and engagement photography in Cambridge, Kitchener Waterloo because every photographer's expertise comes from their love for the kind of photography they prefer. They could be more inclined towards travel clicks or may specialize in anything that involves a different species. And Bassem Wahba is one of those who love to be known as a Cambridge, Kitchener Waterloo, Toronto, Hamilton wedding family photographer who captures the intricate nuances of wedding, candid moments between lovers and the expressions that make friendships and family ties so evident. It is the essence of the moment that is captured at Bassem Photography. So, the pictures are not just images but a reflection of all that love, excitement and happiness that you feel on the most special day of your life Check out the different wedding photography packages & prices offered by Bassem and choose the one that suits you most.